Trust Shashi Tharoor to do the impossible. This time, he's managed to anger the calmest person in the nation. Okay, the second calmest person in the nation after Mr. Manmohan Singh. Ms. Sonia Gandhi. That's right folks.
Apparently, Ms. Gandhi became super angry after Tharoor's comments at a discreet party meeting went public.
But let's not make fun of the situation. Wait, on second thoughts, let's. After all, we could all always use some laughter.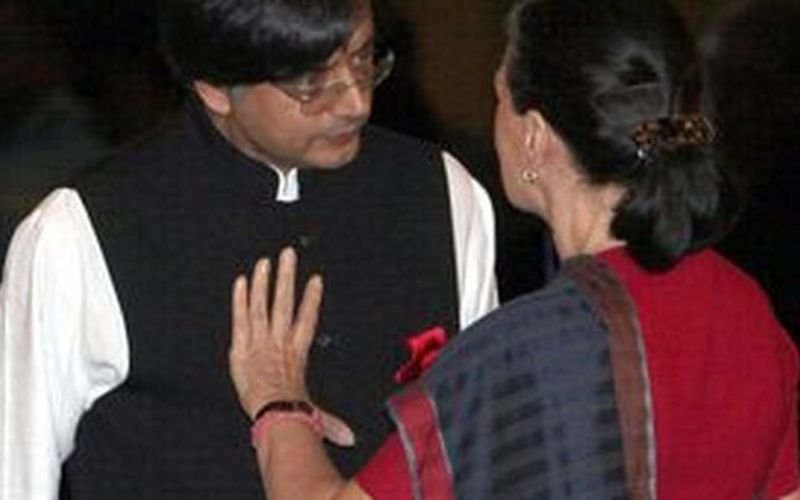 Reportedly, Ms. Gandhi screamed at him saying 'You always do this, it's become a habit with you.'
Congress has been demanding the resignation of foreign minister Sushma Swaraj, Rajasthan Chief Minister Vasundhara Raje and Madhya Pradesh Chief Minister Shivraj Singh Chouhan, caught in the Lalit Modi and Vyapam scandals.
Mr. Tharoor however, was against Congress' idea of disrupting the parliament over this issue. And these very comments of his later went public.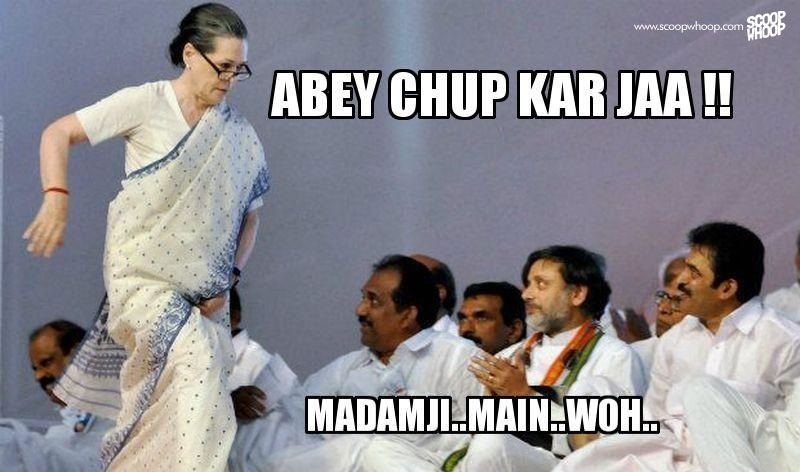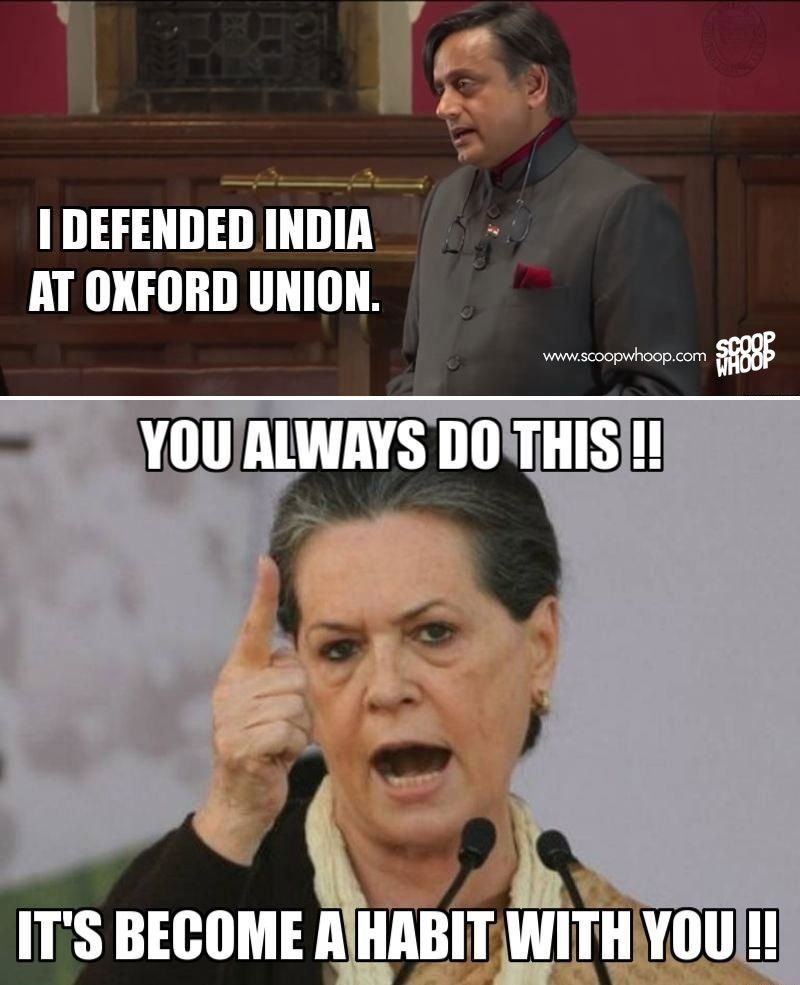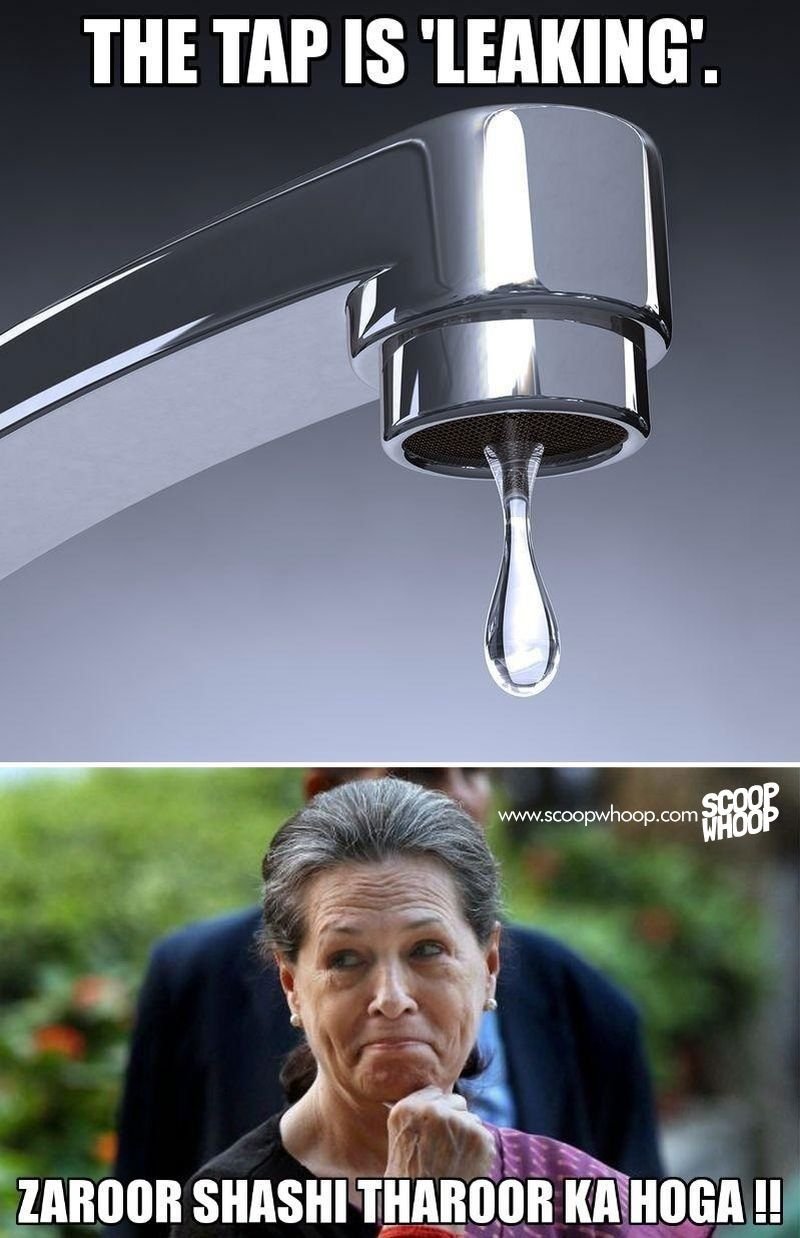 But here's the silver lining. Soon after Mr. Tharoor got an earful from Ms. Sonia, Prime Minister Narendra Modi congratulated him on his Oxford Union speech. Now that should've come as a soothing balm.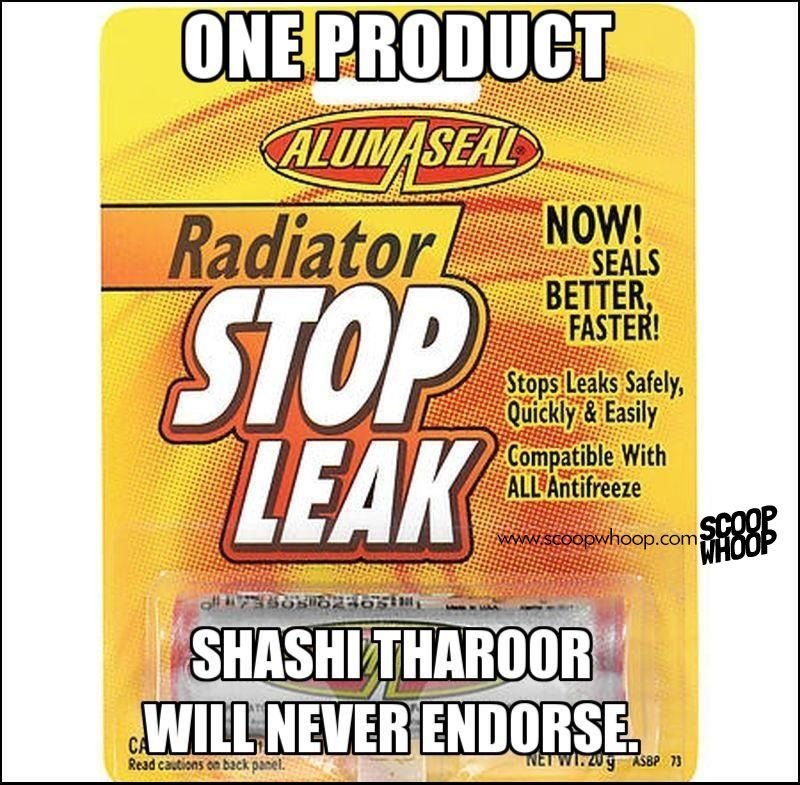 Koi baat nahin Shashi ji . Tough times don't last, but tough politicians do.