We all have, at some point of time or the other looked up to the sky and wondered what it must feel like up there. That vast expanse of space, that looks so mysterious and unattainable at the same time.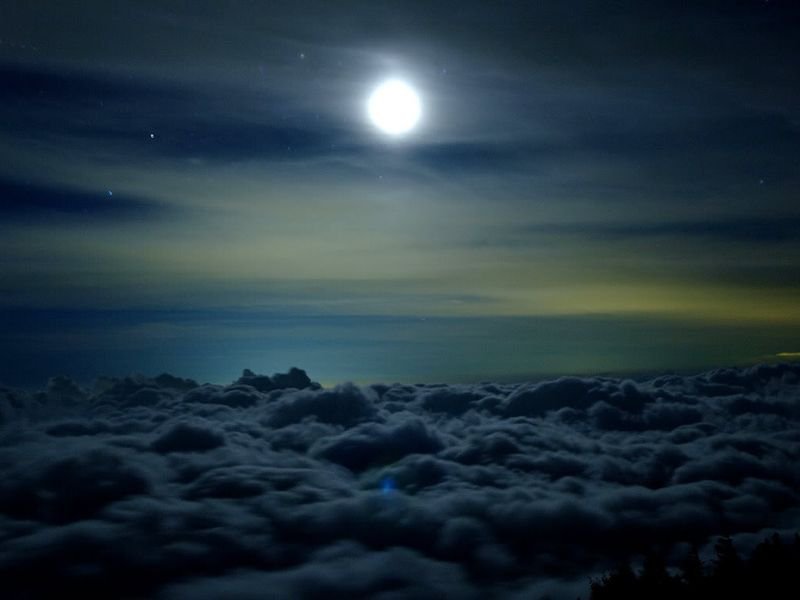 However, space travel is no mean feat. How do you do it? You can't just book a ticket and leave, can you?Well, turns out now you can.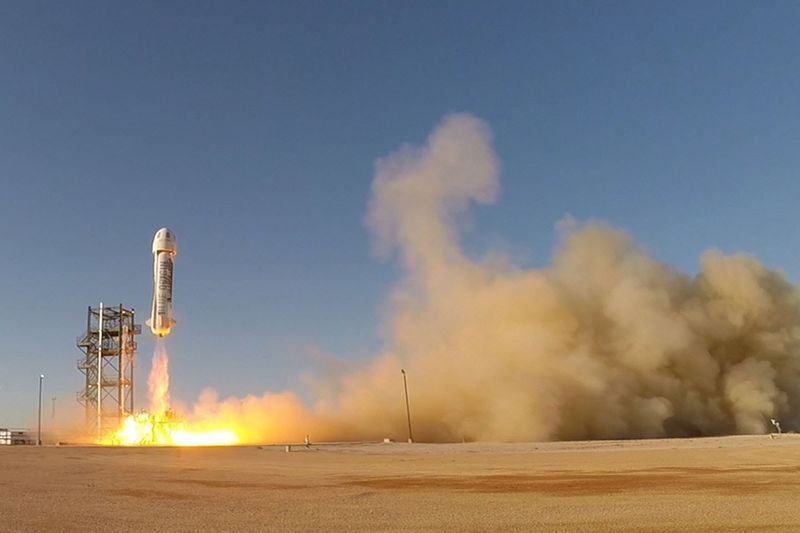 For Jeffrey P. Bezos, the founder of e-commerce giant Amazon.com, Inc. has launched another ambitious project of his; Blue Origin.A venture that'll allow more and more people to enjoy space travel at extremely low cost and minimum risk.It's amazing how one company delivers your favourite day to day items to your doorstep while another, will deliver you to space.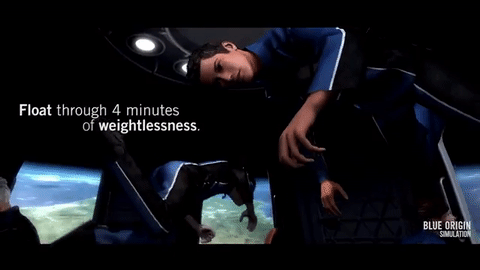 Believe it or not, this is Jeff Bezos' most ambitious project till date. When, as an 18 year old he was asked what he wanted to do when he grew up, Jeff had said that he 'wanted to build space hotels and colonies.'This might be a small step towards the fulfillment of his long nurtured dream.Imagine looking out of your window, and staring at Earth from high above.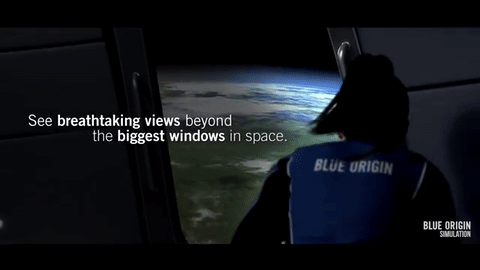 The company had a major breakthrough on Monday when New Shepard, an unmanned rocket, made a successful return trip to the edge of the space and back.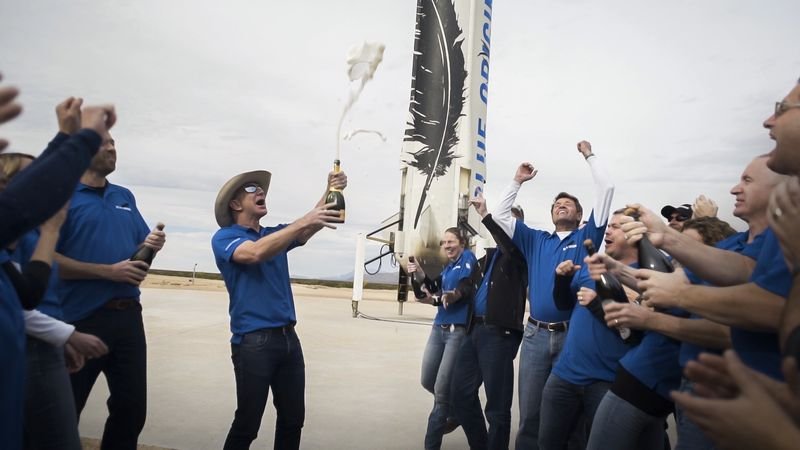 An elated Jeff Bezos has said that if all goes well, they'll start sending human passengers by the year 2017.And we for once, just can't wait for that to happen.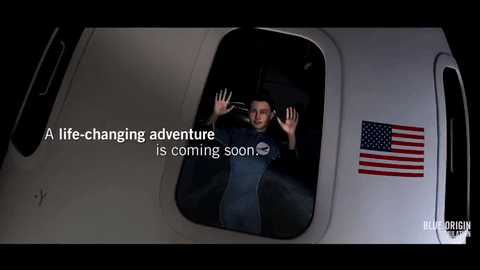 Even more amazing is the fact that while landing, the rocket glided at 4.4 miles per hour. That's almost the speed of a human jogging.Even Elon Musk's Space X hasn't been able to achieve that feat so far.
Check out the historic New Shepard rocket landing right here.Trust me, it's the most awesome thing you'll see today. Not kidding.