Amitabh Bachchan is the "King of Bollywood." Shahrukh Khan is the "King of Hearts." But guess who's the "King of Swag?" You'll be hard pressed to find someone who doesn't say, "Govinda." Through the years, Chi Chi has given us so much. He has entertained us with unforgettable performances, hilarious dialogues, over-the-top costumes and of course, his moves on the dance floor. Bollywood may have a 100 stars but it can only have one Govinda . And here's why:
1.
He has an enormous heart and he doesn't mind flaunting it.
In recognition of his philanthropic efforts, he was awarded the Mother Teresa International Award in 2011.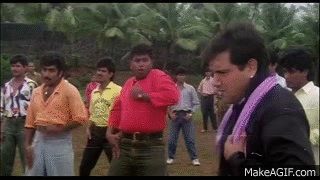 2.
No one can pull off a better, "come hither" look.
"Sexy sexy sexy, mujhe log bolein."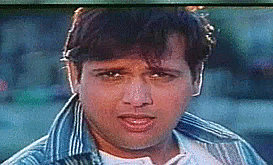 3.

He is responsible for teaching an entire generation how to dance

.
He taught us how to do the Pelvic Thrust Somersault,
Govinda > Physics…
4. T
he Sexy Choo Choo Train,
"Parey hatt ja soniye, sadi rail gaddi aai."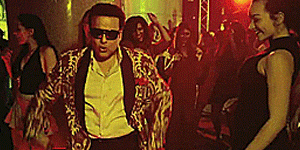 5.
And the Shady Chest Beater, the king of all dodgy dance moves.
Making shady look cool since 1989.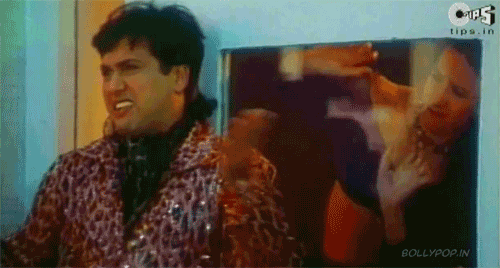 6.
He is the only actor who can give a shirtless Salman Khan a run for his money.
In fact, that confidence is the reason for half of that legendary #swag.

7. He's someone who made some of the goofiest characters ever to appear in Bollywood actually look cool.
Case in point, Raja Babu.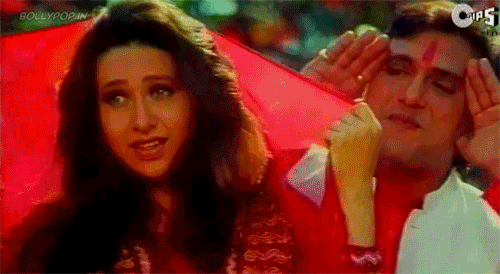 8. Because his performance in Aunty No.1 wasn't just fun. It was downright extraordinary!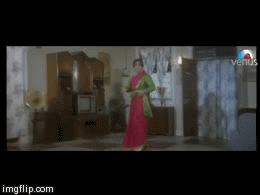 9. Govinda will forever be No. 1! Get it?
Hero No. 1, Aunty No. 1, Coolie No. 1, Jodi No. 1, Anari No. 1 and Beti No. 1.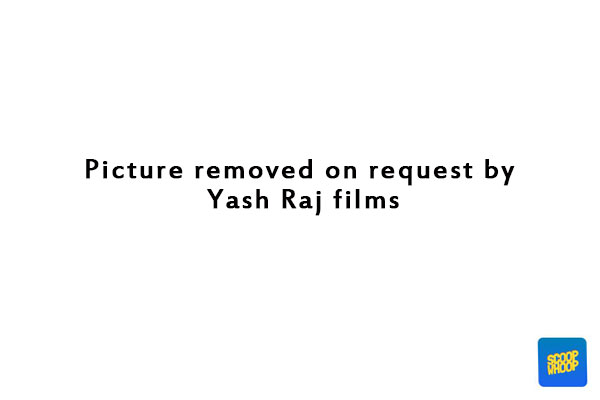 10. His moves have helped many, both on and off the dance floor… If you know what I mean.
*Nudge nudge wink wink*

11. Think he's one dimensional? H
e recently played a sociopathic murderer and totally rocked it.
#EvilLaugh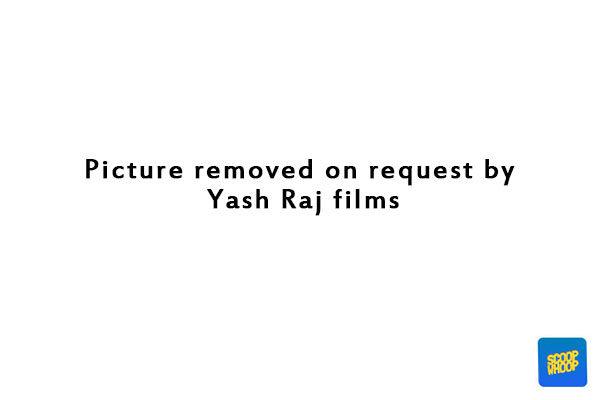 12. The guy actually holds a record for
acting in 49 films simultaneously and signing a record 14 films in 36 hours.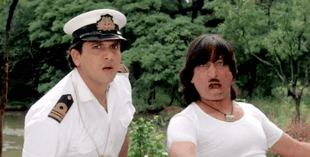 Actors may come and go, but only
Govinda's swag is forever.

Catch him judging some of his own dance moves on

DID Supermoms

, from 28 th March at 9 p.m. only on Zee TV. #Supermoms