Being an intern is no easy task. And when you're an intern in India, being a good intern is not enough. You have to be an exceptional intern. Trust me, I've been one. Here are all the awfully frustrating things that every intern goes through.
1. The nerve wracking interview.
So you know what a bomb disposal technician feels like.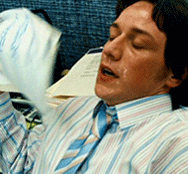 2. The agonizing wait for the results.
"You're hired. Maybe. Or not. Yes."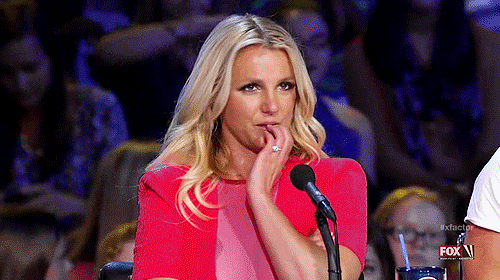 3. The terrifying first day.
You know you're going to have a busy day when a senior walks up to you and goes "Oh, so you're new here? Hey guys, new intern!"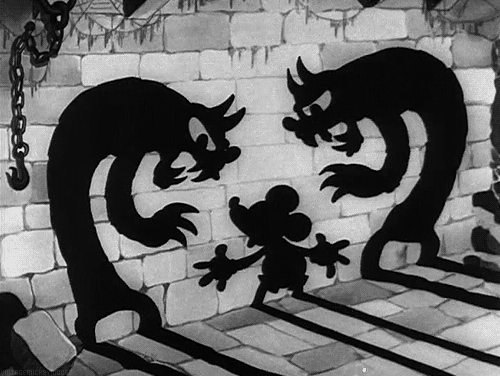 4. The petrifying pep talk by your supervisor.
They give you that "don't disappoint me" look when they finish talking.
5. The awkward introductions to the rest of the office.
You try to smile, but the most you manage to do is look constipated.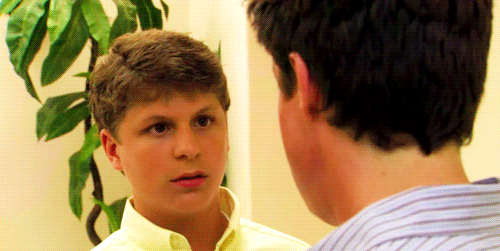 6. The mortifying mountain of work.
You start thinking whether the position you actually applied for was "Slave Boy/Girl."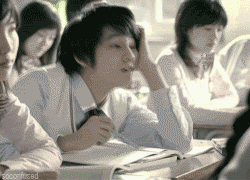 7. The deluge of odd jobs on top of your mortifying mountain of work.
"Oh, hey champ! Can you organize and photocopy this small stack of 1000 page documents?"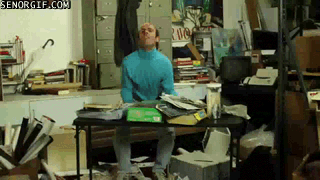 8. The cliched coffee requests.
You'd think they wouldn't. But they do. Your seniors DO ask for a cup of coffee. And all you can do is grin and say, "How much sugar would you like?"

9. The "I have no idea what I'm doing" panic.
So you have a job. But you don't have any idea how to do it. At these times, you feel like curling up into a ball. Like an armadillo. This is an armadillo.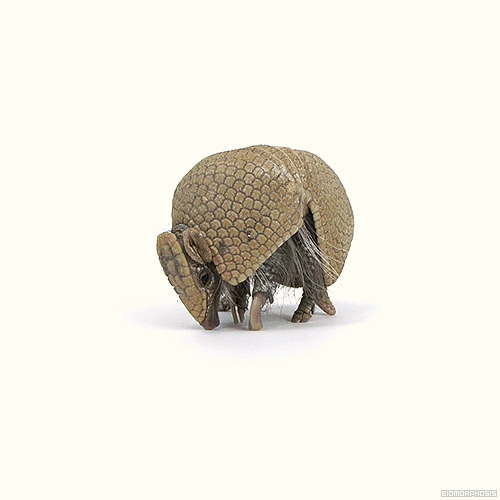 10. The coming first and going last.
You're expected to be the first to arrive and be the last to leave. And hey, don't forget to turn off the lights on all 5 floors.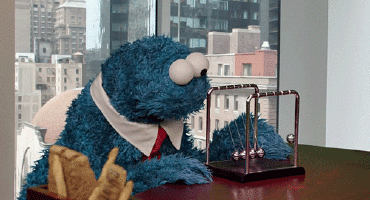 11. The eagerly awaited end of the day.
You never felt so relieved in your life. All you want is to go home, snuggle up to your teddy bear and sleep like a baby.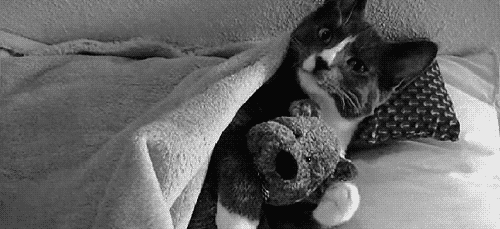 12. The way everyone gets perks except you.
The rest of your office gets business class tickets to that company junket in Goa. You ride in the cargo hold.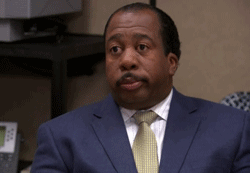 13. The dreary daily grind.
"Right. Now that you know how to have nervous breakdowns, how about doing this for 6 more months?"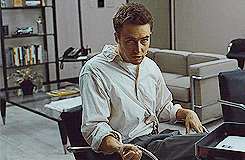 14. The nail biting review
"So, you've done well so far. But…"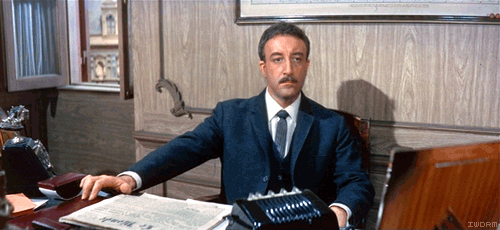 But look what we found on the internet. Pepsi, the title sponsor of the IPL, is giving out internships with a very epic twist. The word is that if you can bag this internship, you'll be sent on an all-expense paid trip to be a part of the Pepsi IPL in UAE or India. You'll get VIP access at matches, be the insider for millions of Pepsi fans and yeah, pretty much be taking over the Pepsi IPL. If you still need some more convincing, here's Ranbir Kapoor!
For more information on this epic internship, click here .