It's been just a few weeks since the New York Fashion Week wrapped up and we are still reeling from the hangover. Those models, those designers and oh, that Haute Couture! Who can get over that? Unfortunately for most of us, the closest thing we have to a first-hand experience are fashion magazines talking about this famous fashion show. But so what if we couldn't physically be there. TRESemmé has gone ahead and done something so wonderful that they will win every fashion lovers heart!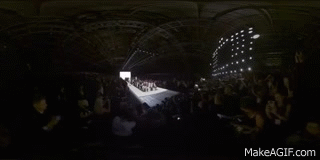 They went ahead and made a video that captured the experience of the New York Fashion Week…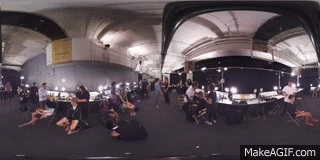 But this wasn't your ordinary video… Instead, it was a video that you could experience in 4D.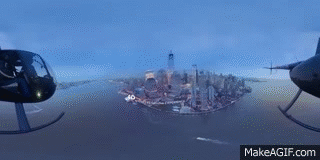 That means, at the top of the video screen you have four little arrows that you can use to change the angle of the camera and view the whole shebang as if you were really there!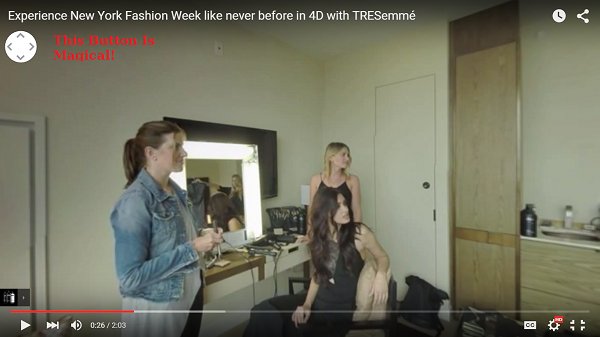 TRESemmé used this technology to give users an experience like never before. And the icing on the cake is that it features the lovely Diana Penty, spilling all the backstage secrets. Check out the awesome video and prepare to be amazed!
Sponsored by TRESemmé