Honking is a huge problem in many countries, India included. The car doesn't move an inch on our roads yet we hear constant honking every 3 seconds.
Liberty Videocon Insurance along with Buzzinga Digital came up with a list pointing out the kinds of honking people engage in. This initiative was aimed at reducing this irritable habit of honking amongst drivers. And this one brought awareness with a little bit of quirk & humor.
Have a good laugh. And discourage honking.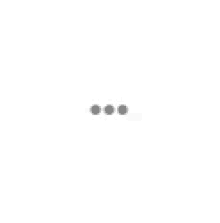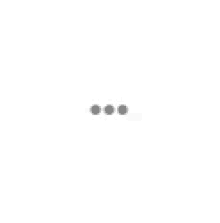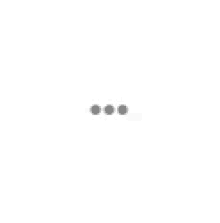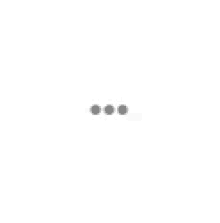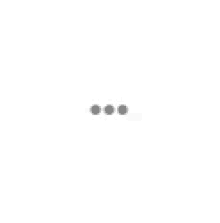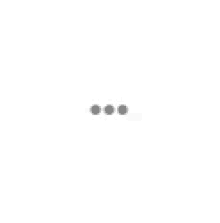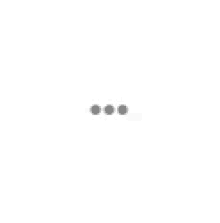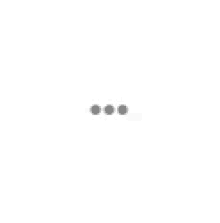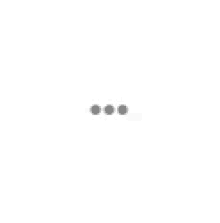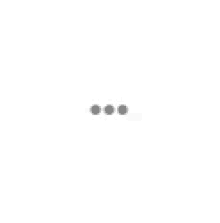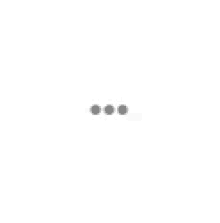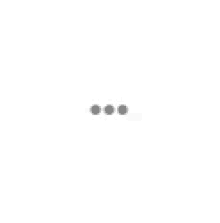 To know more about this initiative, click here .