While most of us complain about our jobs and how hot the day is, we rarely think about the people who have it so much harder than we do. It's easy to forget that there's all kinds of people out there with no access to the privileges we have, yet who still manage to follow their dreams, their passions and their life goals. They may not be famous or rich, but they're beautiful and inspiring.
Here are some amazing Indians you might not even have heard of!
1. She scored 84% in 12th despite working as a maid in 5 houses
Shalini recenlty scored 84% in her Class 12 boards, all the while helping her mother work as a maid in 5 different houses and staying up until at least 4 am everyday. If that sounds like a feat in itself, she also has to deal with her brother having cancer. Despite all this, she continues to excel and not let the pain and misery around her bring her down.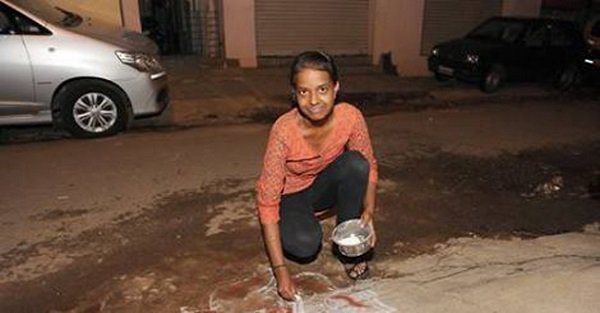 2. This kid moves to the beat of his own drums, literally.
3. He can make sweet beats from almost anything
4. This guy is a chapati-making champion
5. He may be from the streets, but he's got quite a few tricks up his sleeve
6. This 10 year old tour guide can speak 5 languages
7. This street kid is a natural artist
8. These kids prove you don't need fancy djembes to start a drum circle
9. He wrote his boards with his feet and still scored 54%
Vasant Raote from Nandore Village in Palghar was born without hands, but his will to succeed and his passion for painting kept him going strong. The 16 year old gave his class X boards, writing with the pen between his toes and scored a solid 54%. He plans to be a painter like M.F. Hussain.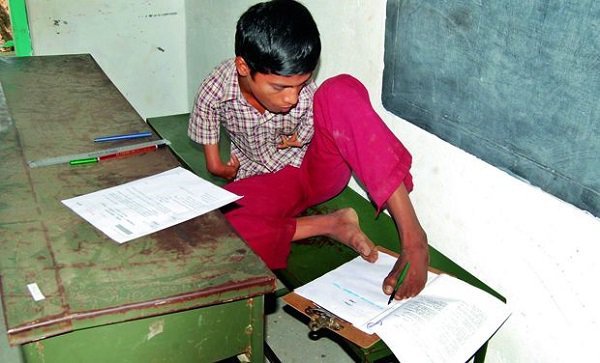 10. He planted an entire forest by himself over 30 years
At the age of 16, a flood hit Jadav Molai Payeng's village in Assam. Not receiving any substantial help from the forest authorities, Jadav started planting trees on his own. He did this as the wildlife there had dwindled after the flood. Today, that same land hosts 1,360 acres of Jungle called Molai Forest, named after him. It is now home to Bengal tigers, Indian rhinoceros and all kinds of other wildlife.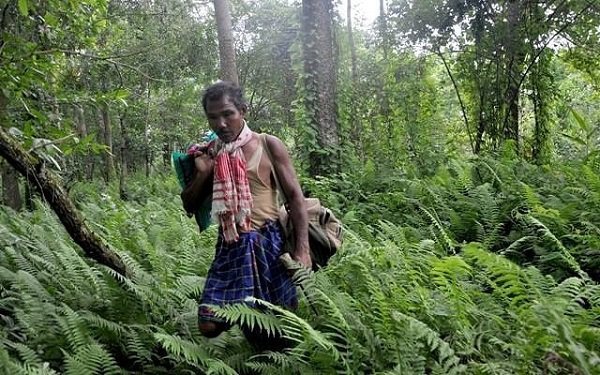 11. This guy gave up a 5 star job to feed the homeless
Narayanan Krishnan wakes up at 4 am everyday, cooks meals with his team and goes to feed around 400 homeless people in Madurai, Tamil Nadu. He even gives them a free haircut. Krishnan was an award winning chef who gave it all up after seeing a poor man eating his own waste outside a temple. He now runs Akshaya trust .