India is one of the fastest developing nations of the world. Infrastructure, agriculture economy, retail… you name it and we're on it. No stone has been left unturned and we've been making progress by leaps and bounds.
Especially when it comes to population.
India's population in 2004 was approximately 1 billion and in a decade we have added a quarter of a billion more. G(r)oing at this rate, it wouldn't take us long to overtake China. Well then, what's the solution? It's simple. Use condoms.
The Minimalist has come up with these quirky posters that show the effects of overpopulation due to people refusing to use condoms.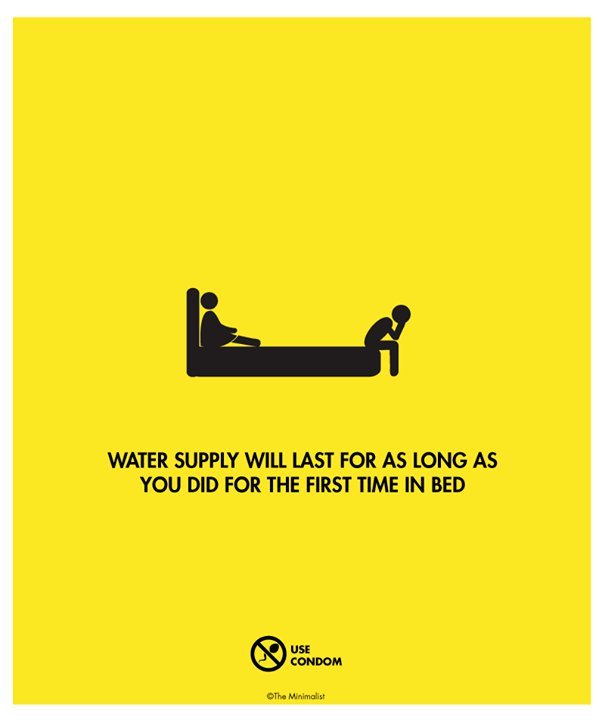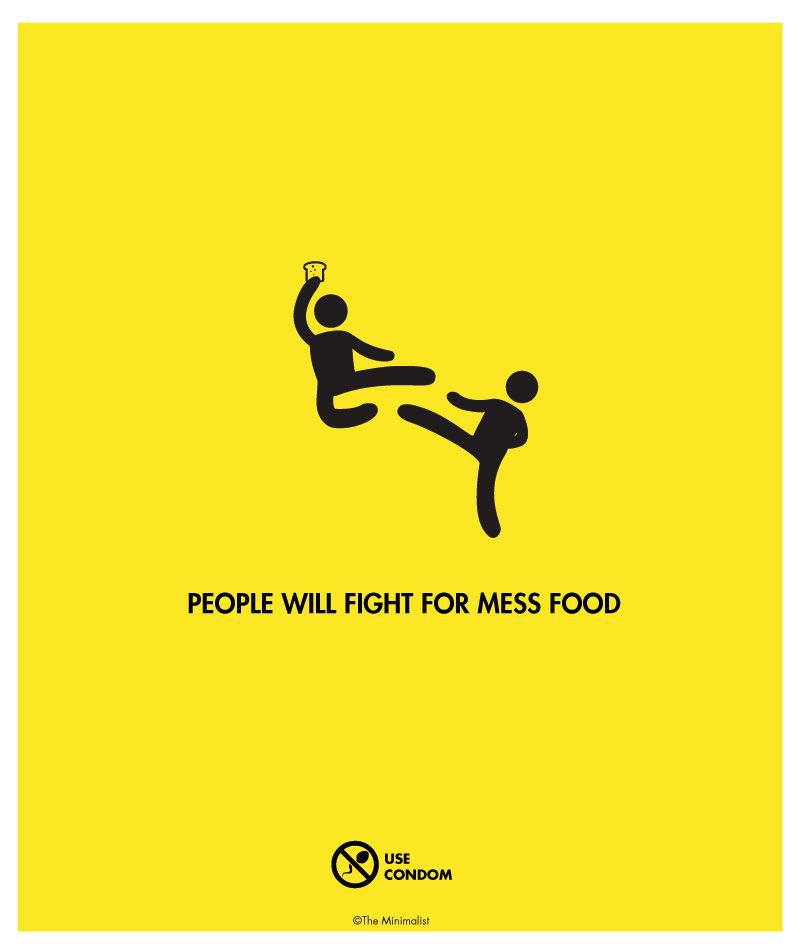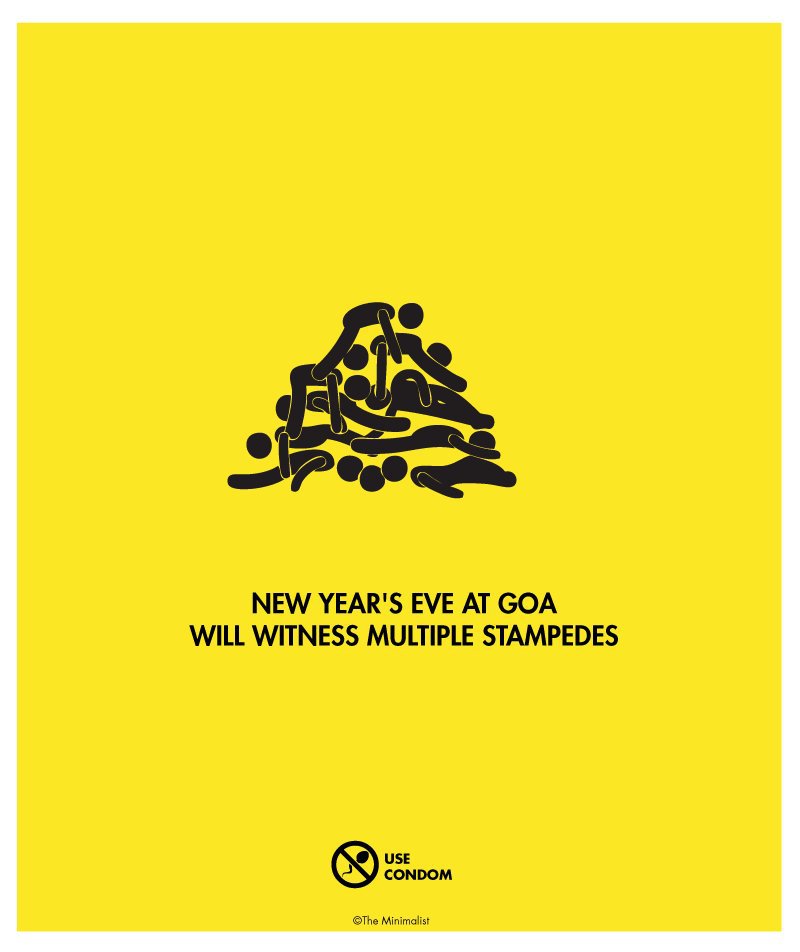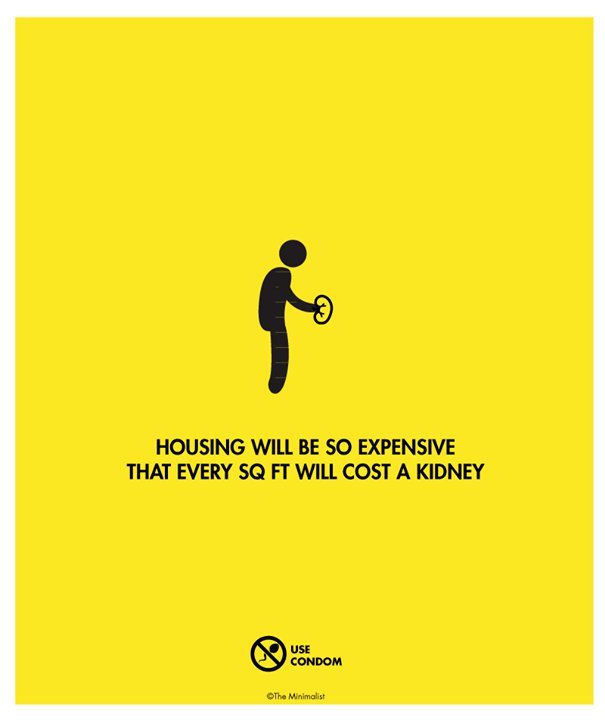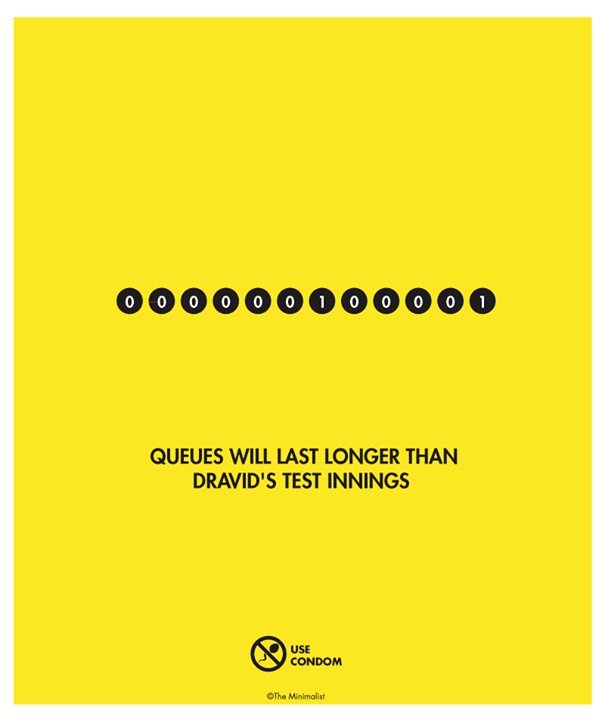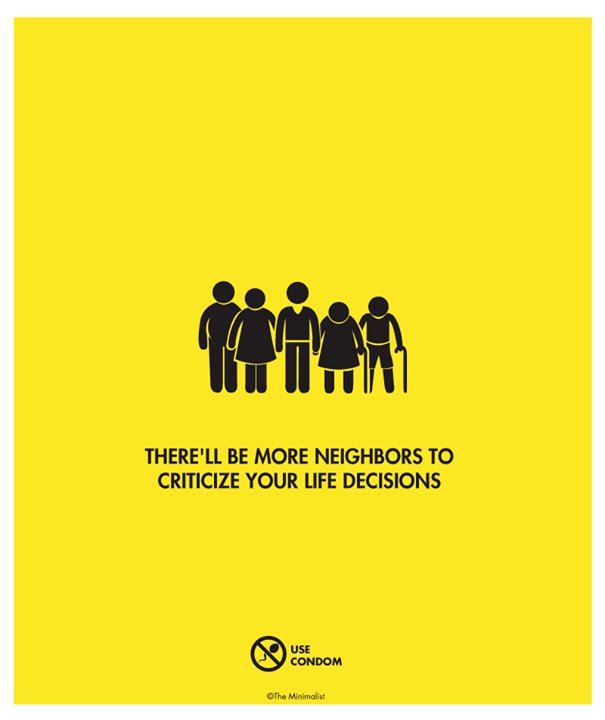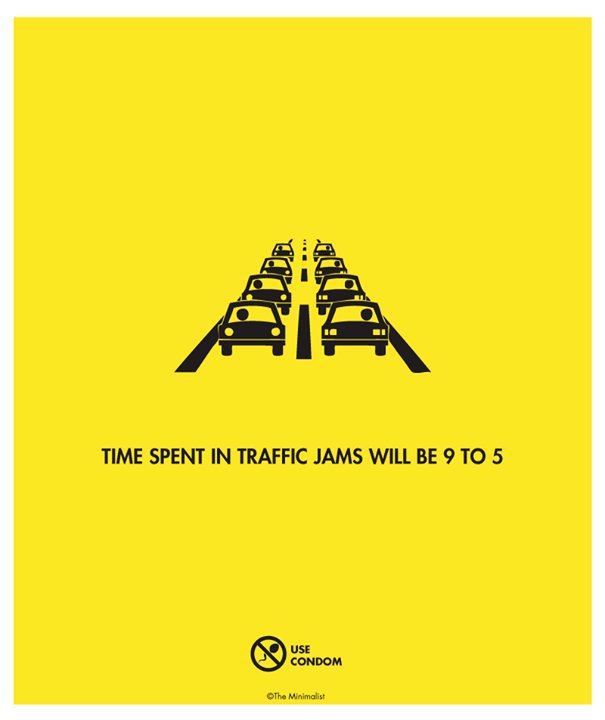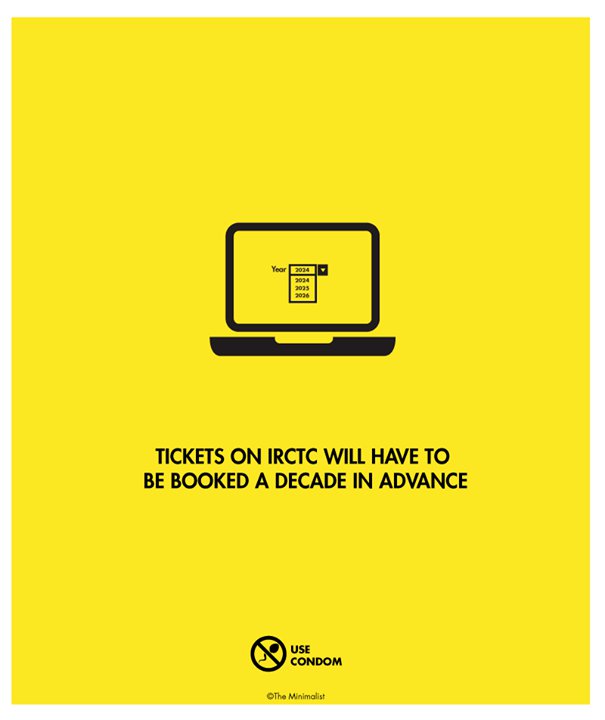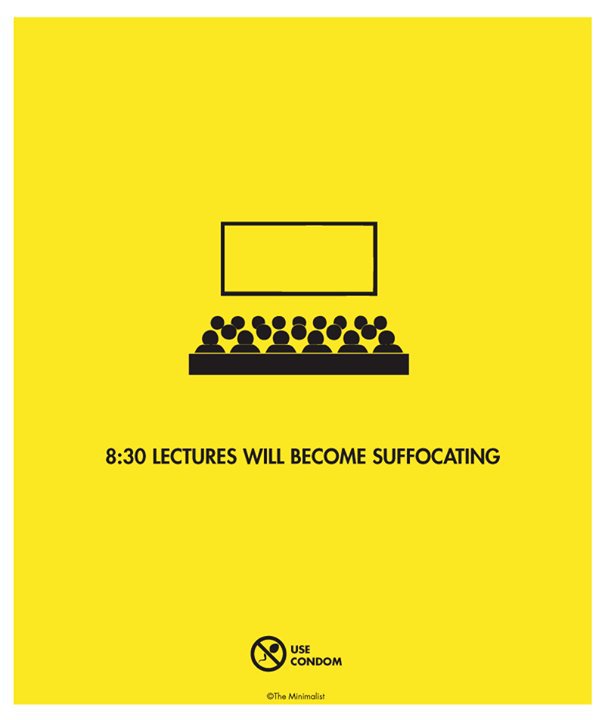 Condom laga, nahi toh lag jayegi!