A few months ago, we'd reported the curious case of a company launching a search for the most 'beautiful' vagina in the world. Well, you'll be overjoyed to know that the results are finally out, gold stars and everything.
Brian Sloan, inventor of the Autoblow 2 (an oral sex robot), and overlord of the Vagina Beauty Pageant, announced that the winner was a Scottish woman named Nell (name changed), who gets $5000 and an Autoblow sleeve shaped after her.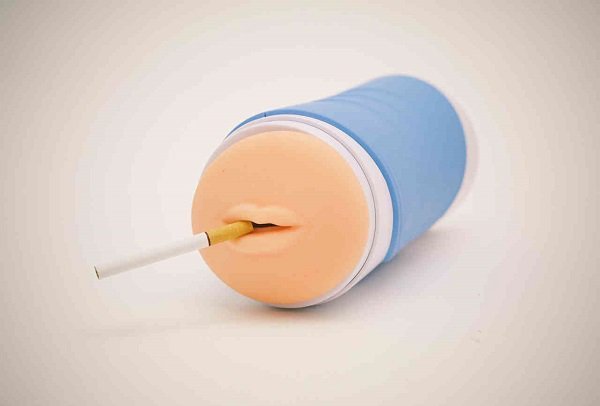 After the contest was announced, 182 women submitted photos of their vaginas, which were ranked and voted on by the website's 134,707 unique visitors. The data from the contest was also used as the basis for a study, which "investigates the diversity of vulvas and the public opinion about them."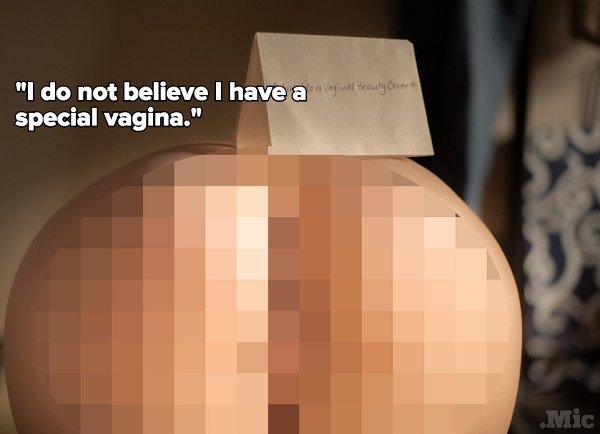 According to Mic , while the contest has faced criticism, the fact that Nell's vagina resembles a smooth clamshell has got most people pretty happy about things.
Nell herself has said it's more about the photography than her actual lady parts.
[NSFW. This link has graphic content. Viewer discretion is advised.]
Check out the list of winners here .