You think you got swag? Think again. These sultans of swag will out-swag you before you can spell swagger. From the less swaggy to the most swagful, this is a countdown of Indians who get 'it'. Don't ask me what 'it' is. Are you ready for the Indian swaggageddon?
10. Mika Singh – Singh is Kinng
Zebra print scarf? Check. Dope sunglasses, check. Massive displays of man-cleavage? Double check. Mika Singh is over-flowing with swag and does not apologise for it..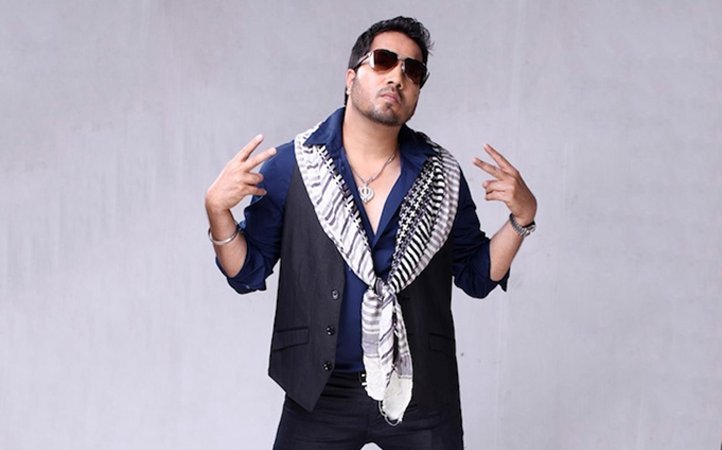 Image source: bollyhollyhd.com
9. Suniel Shetty – The Macho Man
Don't deny yourself the pleasure of ogling at his chest hair.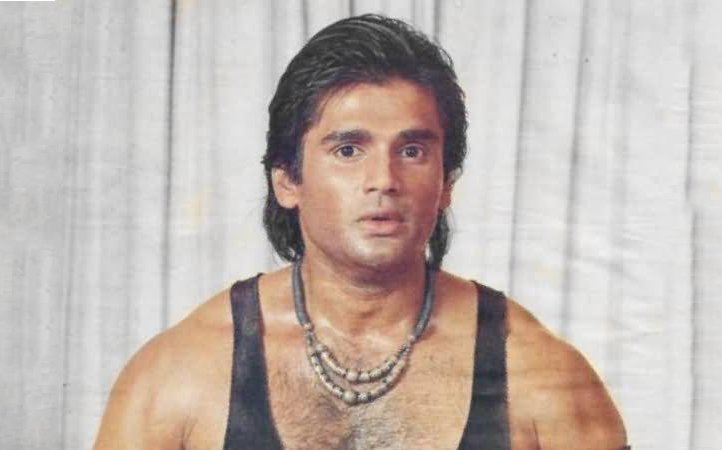 Image source: fotomiser.com
8. Jeetendra – Bollywood's Original B-Boy
His swagger is so dank that he can rock a plain white tee, tucked into his plain white pant, and walk around in nothing but plain white socks. Name one other person who can give a tube of toothpaste an identity crisis, and still be the heartthrob of the nation.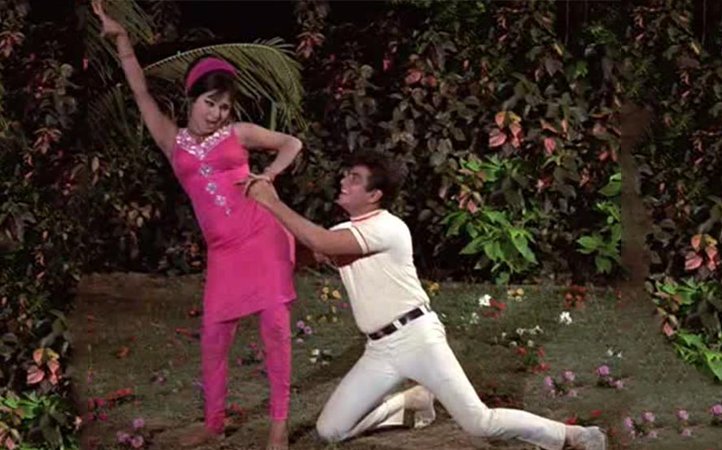 Image source: missmalini.com
7. Falguni Pathak – Rocking Androgyny Before It Became Mainstream
Blindingly blingful, the next entry in our list is the queen of garba, the dandiya doll, Falguni Pathak. With millions of dedicated raas-goes flocking to her annual 9-day spectacle, she's earned this spot.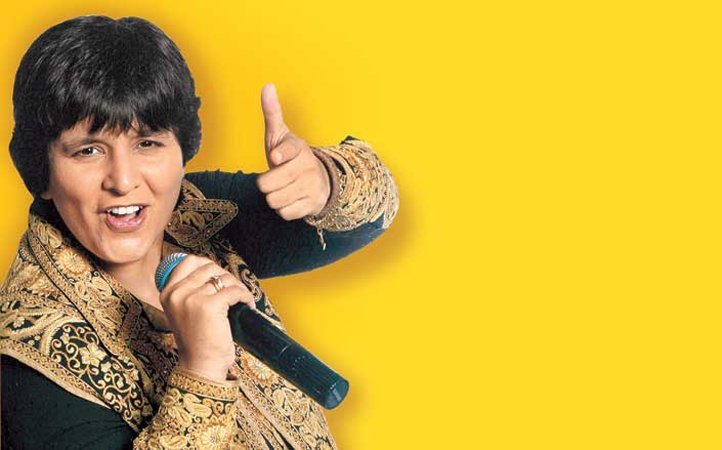 Image source: mid-day.com
6. KRK – The Kanye West of the East
You follow him on Twitter for his obnoxiousness and he doesn't disappoint. The outspoken writer, producer, actor, film critic, philanthropist wears many hats. What an unshakable tower of swag, this man!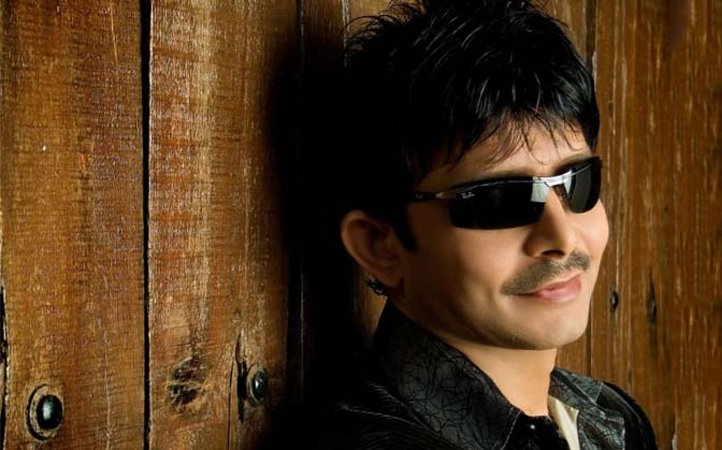 Image source: ibnlive.in.com
5. Yo Yo Honey Singh – The Original Desi Kalakaar
Mr. Yo Yo has a diverse fan following. Everyone from your principal to your drugged out doggy is in on it. Salty women and tasteless lyrics have made him a household name.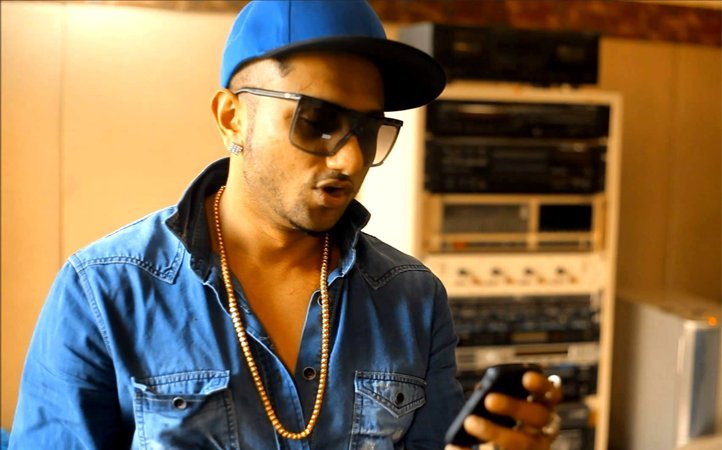 Image source: moviehdwallpapers.com
4. Govinda – Rewriting Fashion Rules Since 1990
Because looking brighter than the sun requires serious swag. 'Nuff said!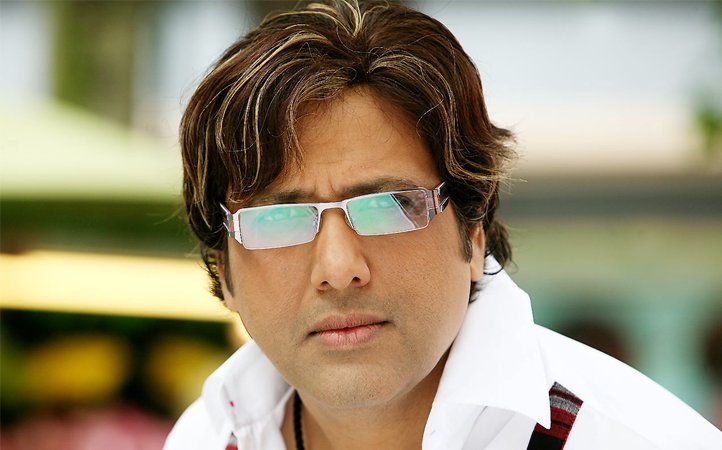 Image source: glamsham.com
0. Rajinikanth – The Laws of Physics Are Merely A Suggestion
He can light a cigarette with his bullet. He can make a robot army of himself. He can even change this list to be on top. There's nothing that Rajini sir can not do.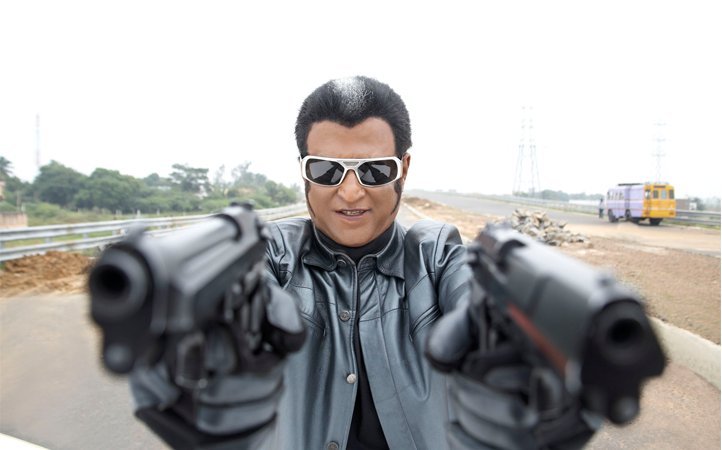 Image source: 1.bp.blogspot.com
2. Narendra Modi – Prime Minister Of Swag
A stylish, social media friendly, selfie-taking prime minister. That's some serious swag.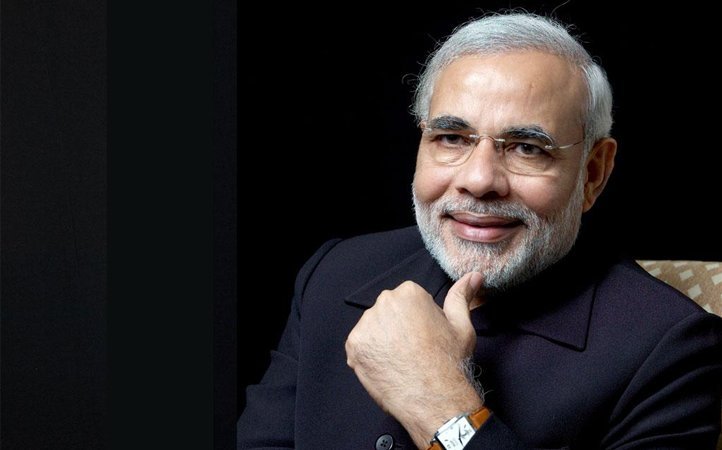 Image source: theforthright.com
1. Bappi Lahiri – The Ultimate Disco King
You saw this coming, didn't you? Because Bappi Da sets the gold standard for swag in India.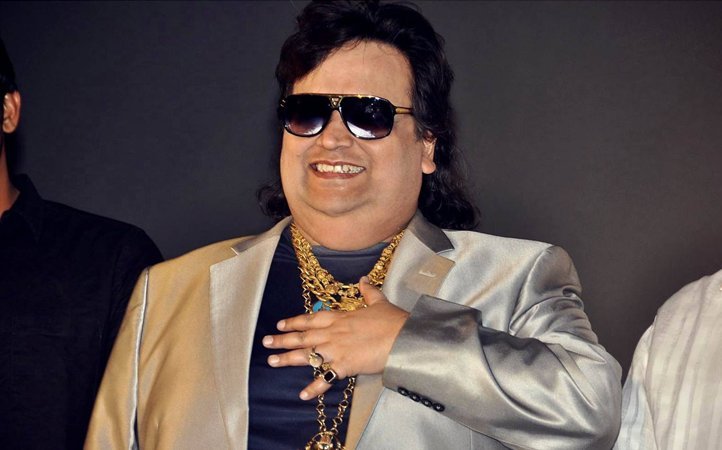 Image source: pluzcinema.com