They say it takes a lifetime and lot of hard-work to earn a fortune. But is it really true? There is no doubt that it takes a lot of hard-work to get rich but one does not need a lifetime to get rich. All you needs is a great idea and execution to turn it into reality.
Here are 10 people who believed in themselves and earned millions when they were very young.
1. Abbey Fleck – Invented a bacon cooking plate when she was 8
She is well known for her invention Makin' Bacon , which is a microwavable bacon cooking plate. The device, which she created at the age of 8, contains three T-shaped beams protruding up from the center which cooks bacon evenly. She was also featured on The Oprah Winfrey Show, Late Night with David Letterman, and two features on Dateline NBC.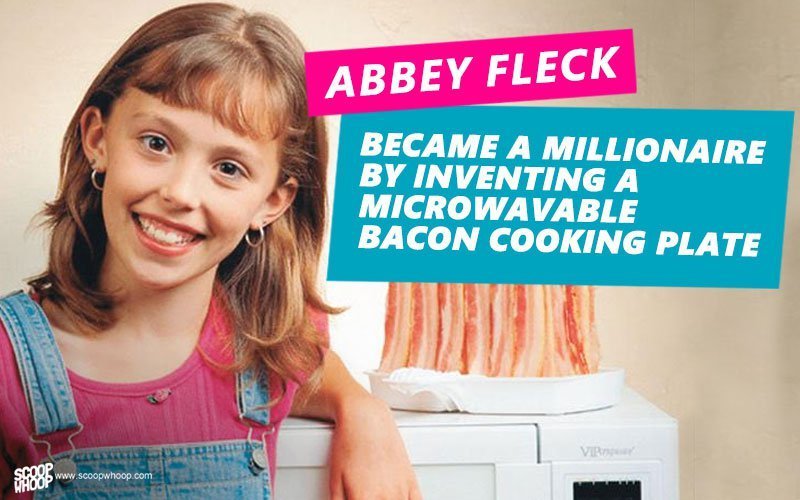 2. Fraser Doherty – Started by making jams
Fraser Doherty started at the age of 14, by making jams using his grandmother's recipe. Soon it was so famous that he set up SuperJam. After setting up the company and perfecting his recipes, he became the youngest ever supplier to a major supermarket chain.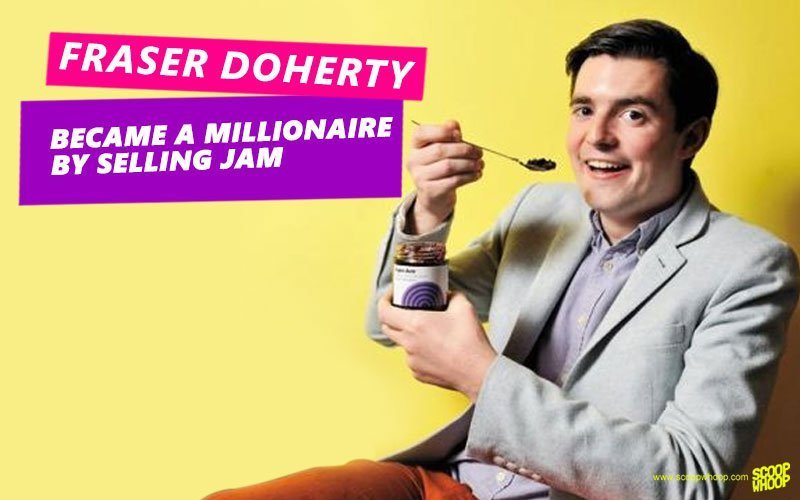 3. Juliette Brindak – Started a social networking site just when she was 16
Juliette Brindak started a social networking site called Miss O And Friends when she was 16. It generates 10 million monthly visits, a twenty-fold increase from its inception in 2005. It's also worth around $15 million, according to Procter & Gamble who were an early investor in the site.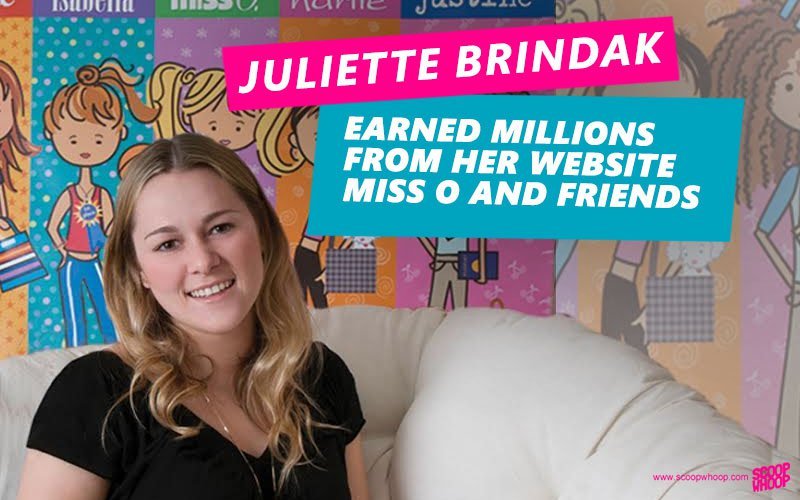 4. Jonathan Koon- Started importing car accessories when he was 16
Koon was just 16 when he launched Extreme Performance Motorsports, a company that imported car tuning accessories from Asia.He became so famous that his business became one of the main suppliers of the famous show, Pimp My Ride.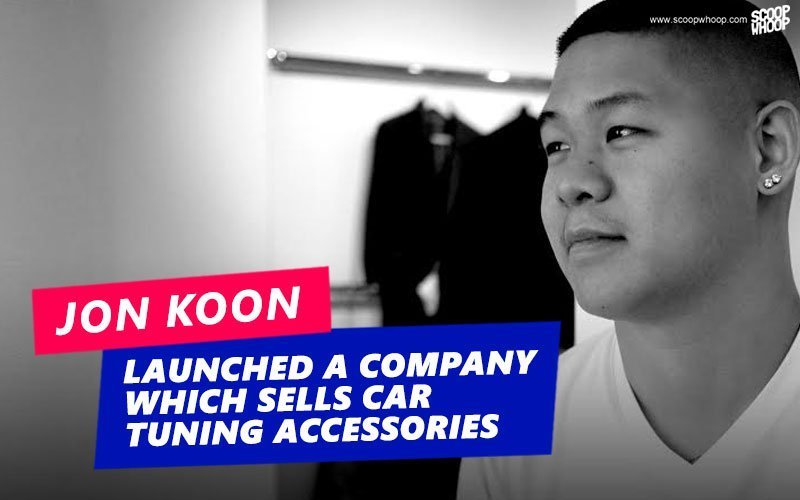 5. Maddie Bradshaw- Sold jewelry and locker magnets made from Coke bottle caps
Maddie Bradshaw started when she was 10 years-old and wanted to decorate her school locker, but couldn't find anything interesting. When her uncle gave her 50 bottle caps, she decided to decorate them herself and put magnets on them. Soon her friends wanted those and that is how it became famous. Now, she sells over 60,000 necklaces per month in over 6,000 U.S. retail outlets, including Amazon.com.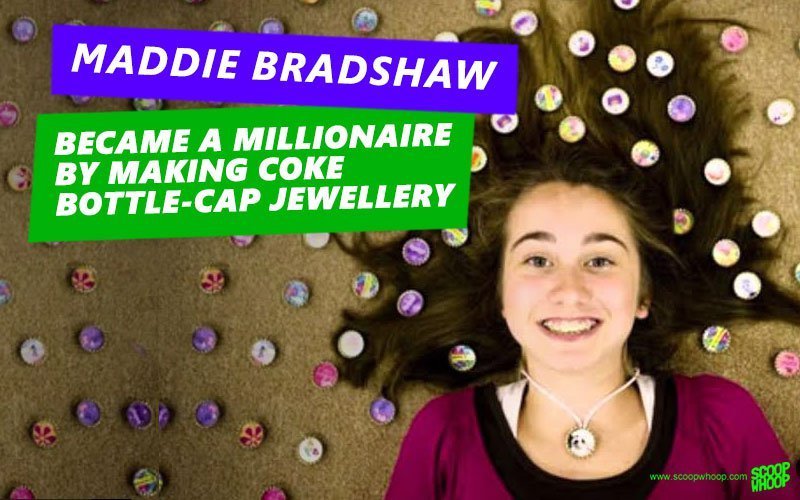 6. John Magennis- Started designing websites for $15 each when he was 14
John started his business of web designing when he was just 14 years old. His initial fee to design the website templates was just US $15, but today he turned his business into a multi-million dollars empire. Today, he charges as high as $ 30,000 to develop those website templates.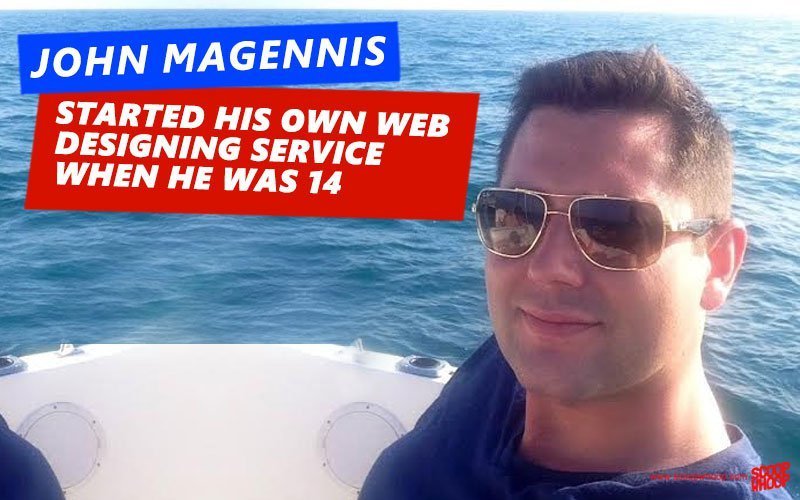 7. Dominic Mcvey- Imported micro-scooters from US to UK
Dominic McVey started his business at the age of 13, when he realised the difference between the price of micro-scooters in US and UK. He started importing those from the United States into the United Kingdom and by the age of 15, he became a millionaire. By the age of 18, he was appointed by Her Majesty, the Queen 'As a Pioneer for Britain in Entrepreneurism.'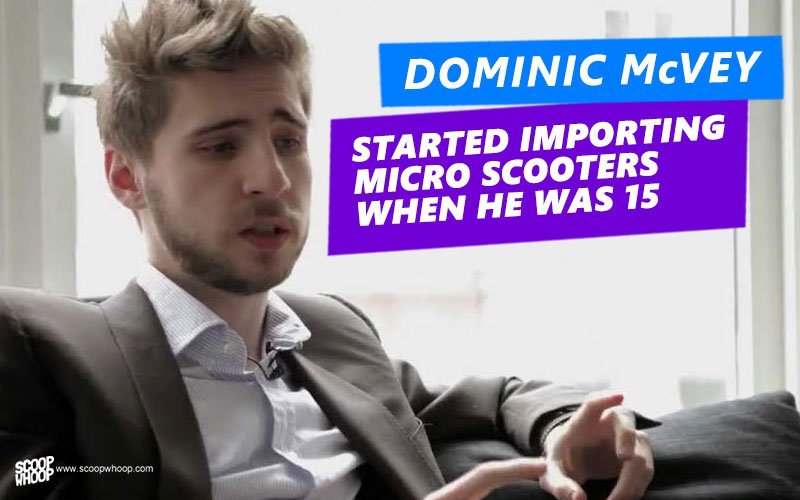 8. Tyler Dikman- Started repairing computers when he was 15
Dikman had a very humble start. He charged $15 an hour to fix computers. His skills caught the eye of people which is why Malcolm Taaffe hired him at the age of 15. He soon started his own company called Cooltronics. He later grabbed a spot on Businessweek 's 25 Under 25 list.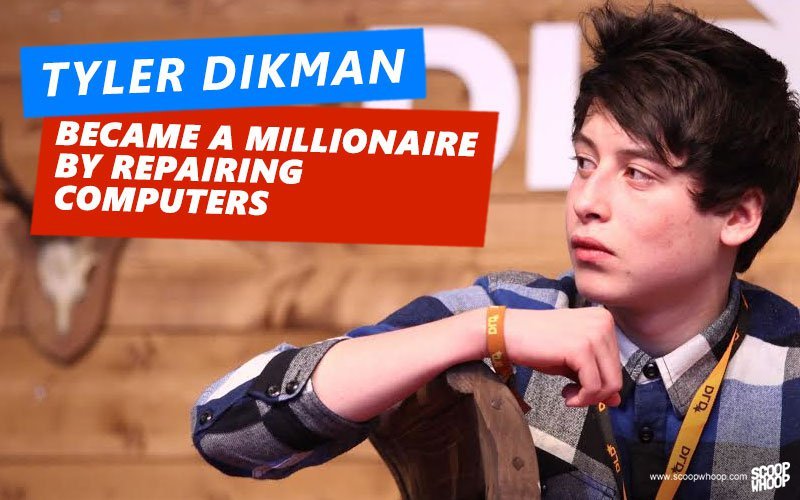 9. Robert Nay- Created the Bubble Ball game when he was 14
He is a self-taught coder who wrote 4,000 lines of codes to create the Bubble Ball game just when he was 14 . He made it free to download on Apple, and in two weeks more than one million people had downloaded it. He earned $2 million just in those two weeks.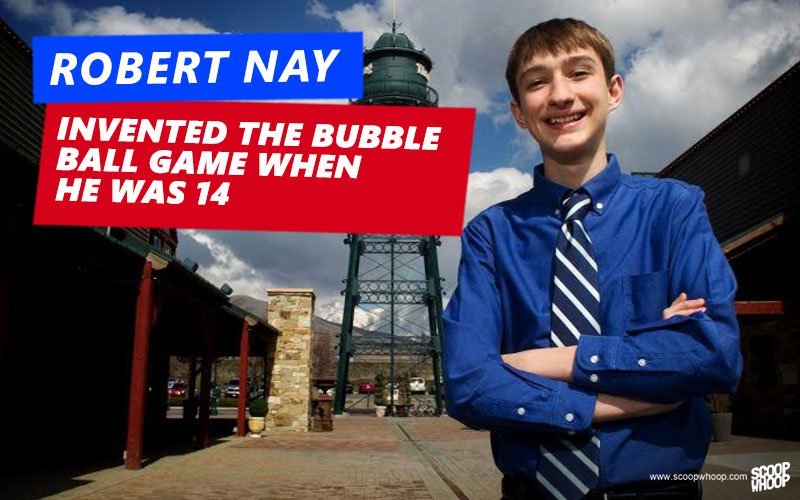 10. Kiowa Kavovit- Came up with the idea of paint-on bandage
Kiowa Kavovit was only 4-years old when she looked down at a band-aid on her knee and asked her father, "Daddy what if I had skin that I could paint on?" It was this simple question that led to the invention of Boo Boo Goo which is a waterproof bandage one can paint on.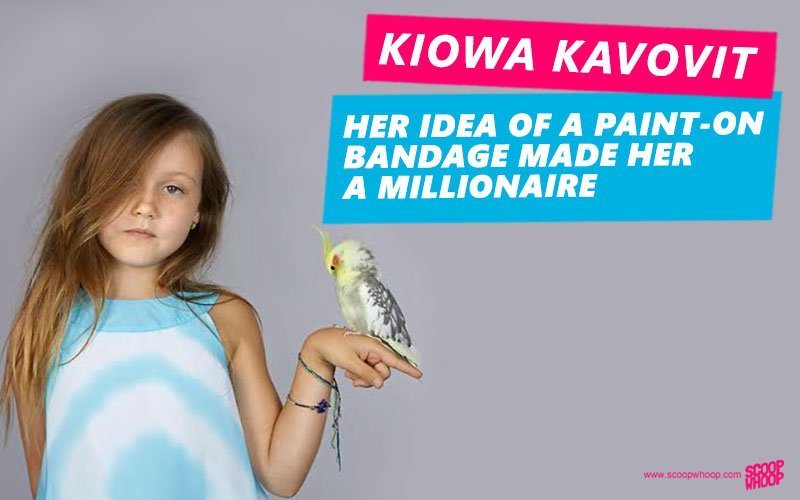 If they can do it, so can you.
Design credits: Vineet Kumar