I compiled some highly intellectual quotes by stand-up comedians, because these quotes have the potential to inspire the world, and they deserve to be appreciated by people.
Here they are.
We all deserve to know what's the name of a person who is nothing but tatti, and while all of us ignored this important question, Biswa didn't. You go, boi!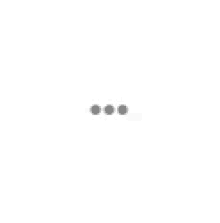 Kenny Sebastian pointed out a very important issue here, sometimes, things are unfair but they still are true. If you make Paneer Bhurji, we've got sad news for you. People won't respect you. You'll have to struggle, but never give up on making Paneer Bhurji and one day, you'll definitely be successful.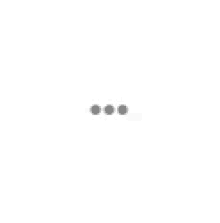 Abhishek Upmanyu appropriately pointed out the fact that masoodhe isn't an elegant body part. Thank you Abhishek, for letting us know about it. You're an inspiration!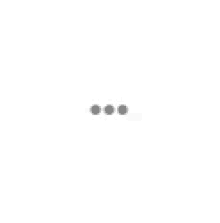 Whenever you're feeling lonely, just know that Vicky is always by your side, and wants to know about yosulf.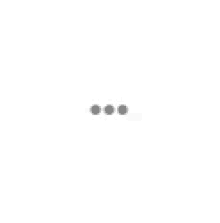 "I've been feeling constipated for eternity now but no one cares about me." - Biswa ka kutta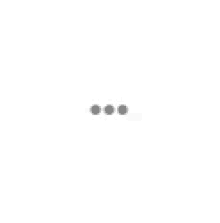 Kunal Kamra tried to keep forward a fact that's important for the world to know, and he didn't hesitate a bit.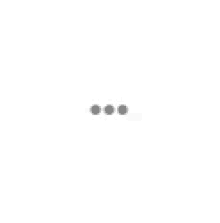 An issue that's so common and depressing in India, but people still weren't talking about it. We appreciate Kanan Gill taking a stand, and raising this immensely important question.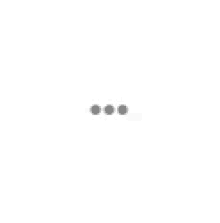 Here, we've all been in public toilets, and on the roads and found an immensely disgusting piece of shit. Kaneez Surka quoted us all correctly with "Whose tatti is it, anyway?"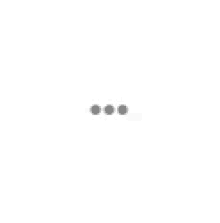 The truth we all know but never want to face. This guy here, Jeeveshu, kept a mirror in front of our society, and we can't thank him enough.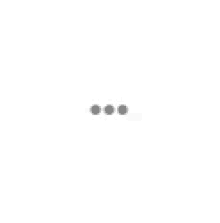 Have you ever thought what happens when you love to travel but the one you love hates to? Well, Kanan Gill is here to help you out.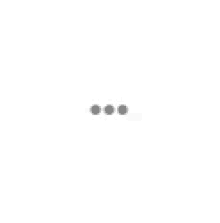 Being 'byautiful' comes with it's own set of pressures. Can you imagine how difficult it is to celebrate Diwali every day?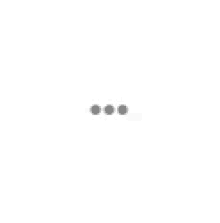 Zakir Khan taught us that sometimes in life it's okay to keep your melting point lower than room temperature so it's easy for you to melt.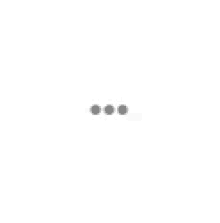 Tanmay Bhat after all the controversies, is now stuck with a new thing. Vegetarians all over the world are against this and calling this a propaganda. But all Tanmay is trying to do, is to make this world a better place.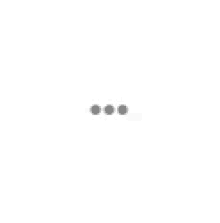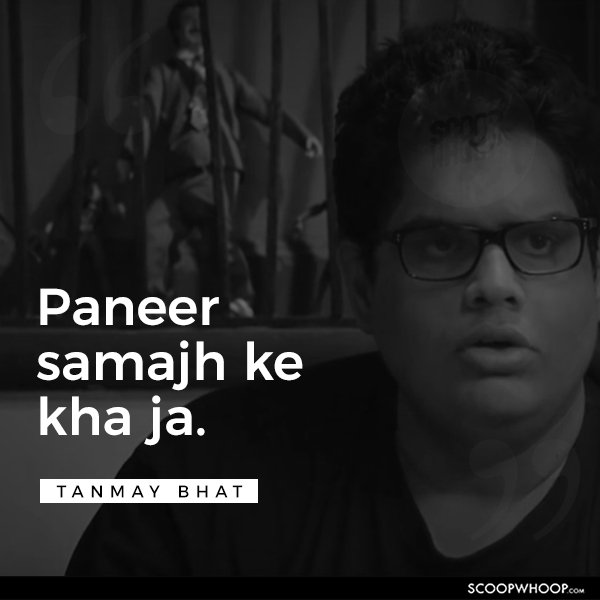 These quotes are definitely going up on my wall, so I can be as inspired every day, as I am right now.
Also, for more serious stuff like this, find me here: @awwdhikaar