Every person has at least six doppelgangers in the world. We aren't saying this, scientists claim it. In other words, there are seven people around the globe who resemble your face, including you. The Internet has introduced us to many doppelgangers of various celebrities in recent times. From Shah Rukh Khan, Alia Bhatt, and Priyanka Chopra to Anushka Sharma and Virat Kohli's, we have seen them all. Now, social media has found a doppelganger of legendary cricketer Mahendra Singh Dhoni.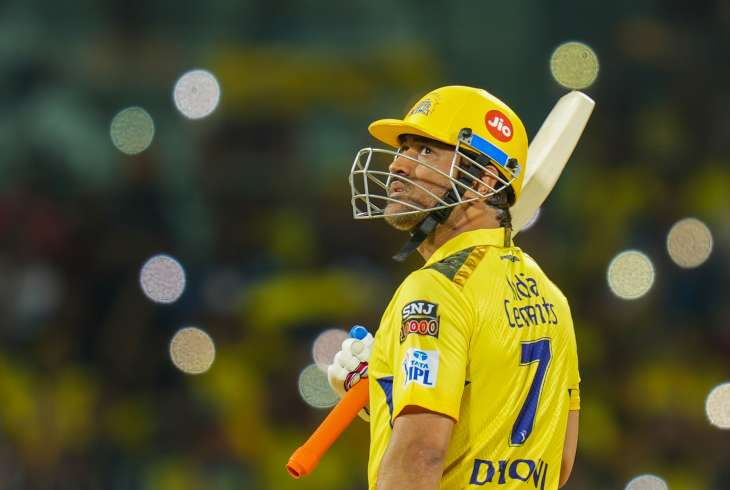 The doppelganger will make you believe that the CSK captain would look like him after 20 years. A video of Dhoni's lookalike is going viral on Instagram.
The clip posted by an Instagram user, @issa_vibe_dump, shows an elderly man watching a cricket match in the spectator seating area. Going by his facial features, the man has an uncanny resemblance with Mahi and the Internet is referring to him as 'Dhoni from 2040′.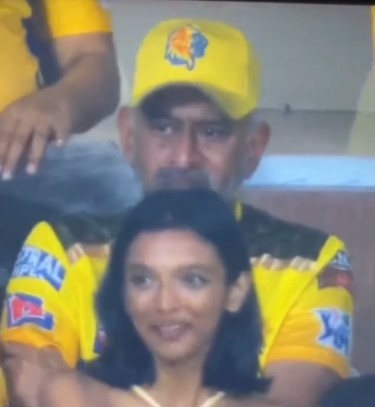 The man is even sporting a CSK jersey and yellow cap, however, the logo on it is different from the team's. The viral video is from an IPL match between the Chennai Super Kings and Punjab Kings that was held on April 30 this year.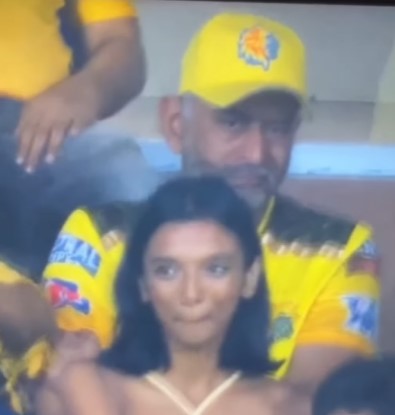 Watch the video here:
Here's how netizens are reacting to this viral clip: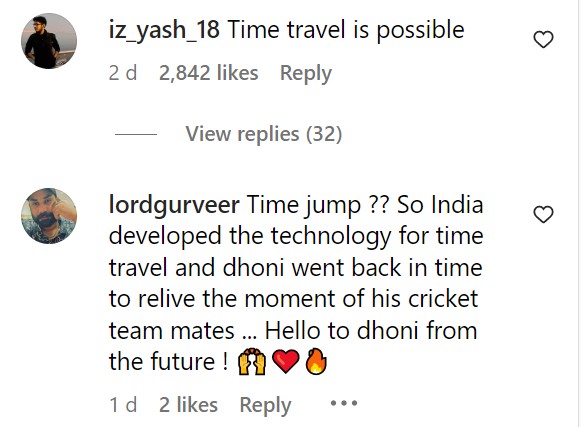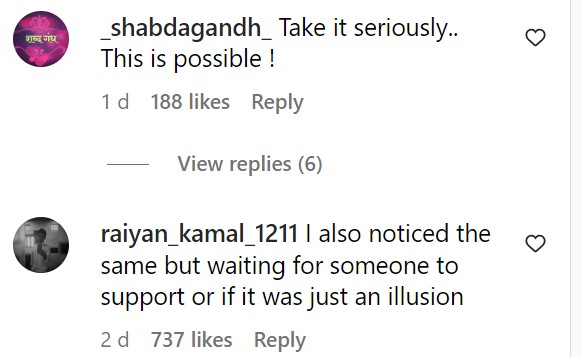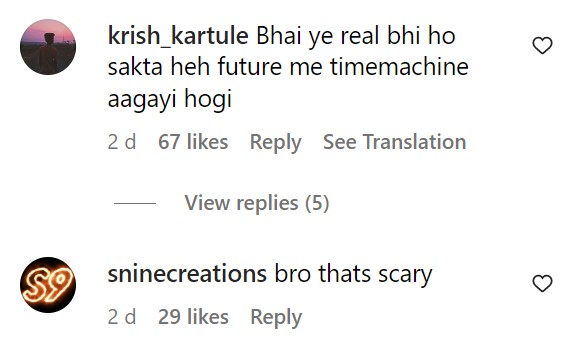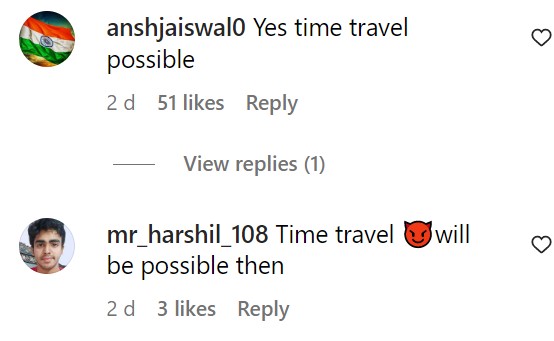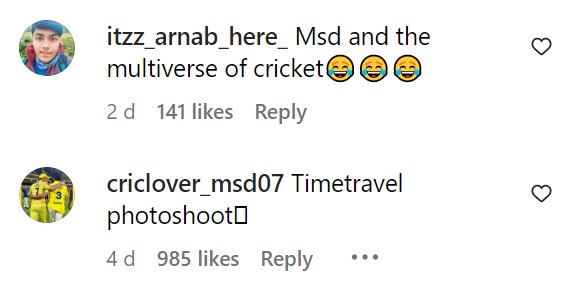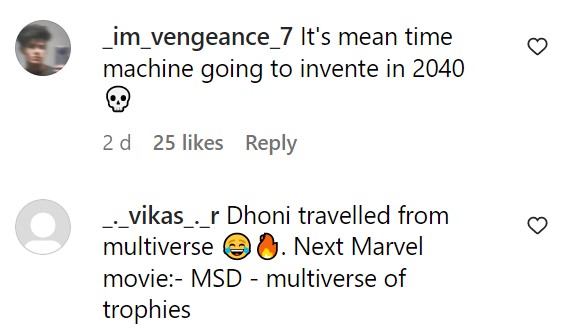 Some netizens also pointed out the lady sitting at the forefront looked like Deepika Padukone. One Instagram user imagined her as Deepika's daughter.



Coming back to lookalike of MS Dhoni, what a great resemblance the man has.