Chennai Super Kings bagged the winning title of the IPL 2023 last night after Gujarat Titans lost on the last ball of the tournament at the Narendra Modi Stadium in Ahmedabad. 
Hardik Pandya, Captain (Gujarat Titans), at the post-match presentation, revealed that he doesn't mind losing to the former captain because he's one of the nicest people.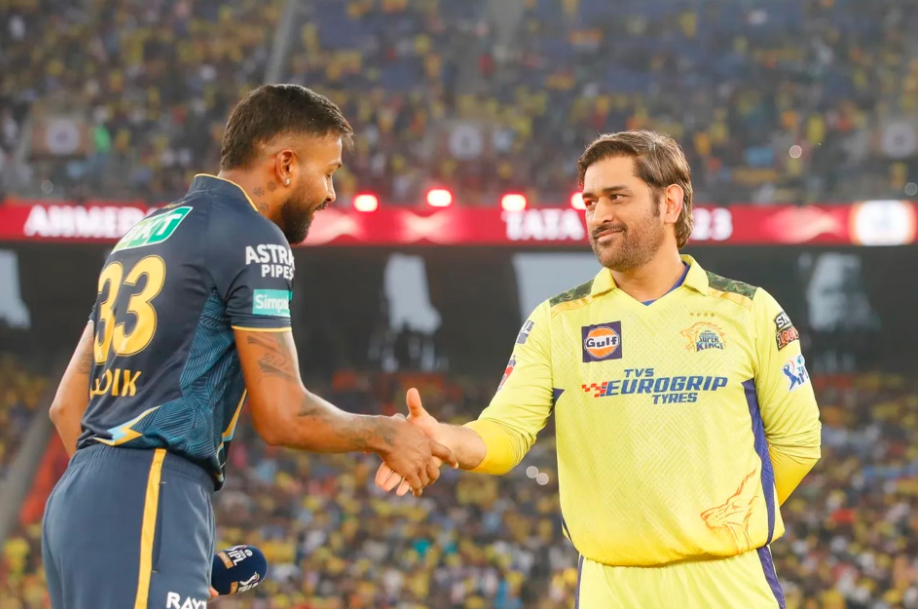 Needless to mention, the fans, along with the entire nation, were emotional as MS Dhoni lifted his fifth Indian Premier League (IPL) title with Chennai Super Kings.
In a rain-affected game, CSK beat GT by five wickets off the last ball in the IPL 2023 final. The former needed ten from two balls, and Ravindra Jadeja hit Mohit Sharma for a six and four, respectively, to seal the win.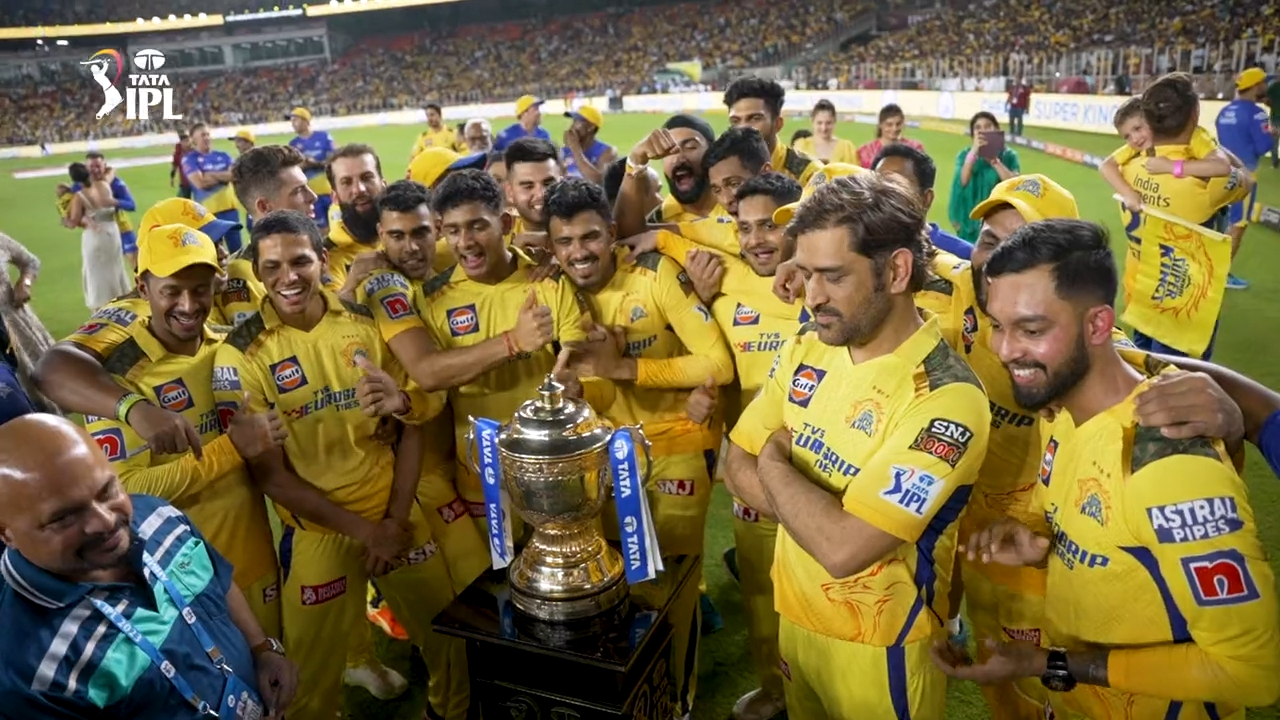 However, Hardik Pandya said that he didn't mind losing to him,  whom he considers his mentor. He also mentioned that MS Dhoni was destined to lift the trophy this year.
"I'm very happy for him [Dhoni]. Destiny had this written for him. If I had to lose, I don't mind losing to him. I said last year that good things happen to good people. I think he is one of the nicest people I have met. God has been kind to me, but I think God gave him a little more today."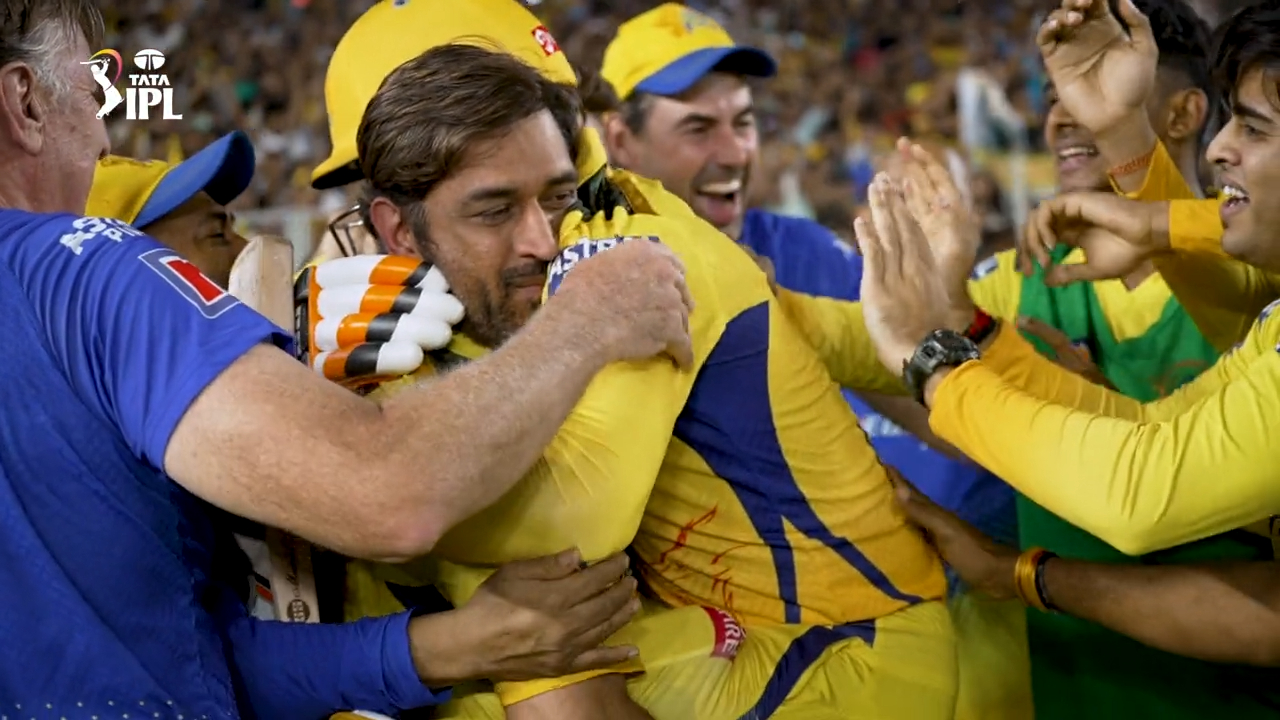 Here's what netizens think about his comment:
Well, we're not crying, you are!