Virat Kohli is one of the most talented cricket players of our generation, so naturally, he has a lot of fans! Now, the athlete once opened up and shared his favourite chole bhature spot in Delhi; Rama Chole Bhature, Rajouri Garden, Delhi. And so, what better way for a fan to show the cricketer some love than to bring him his favorite chole bhature?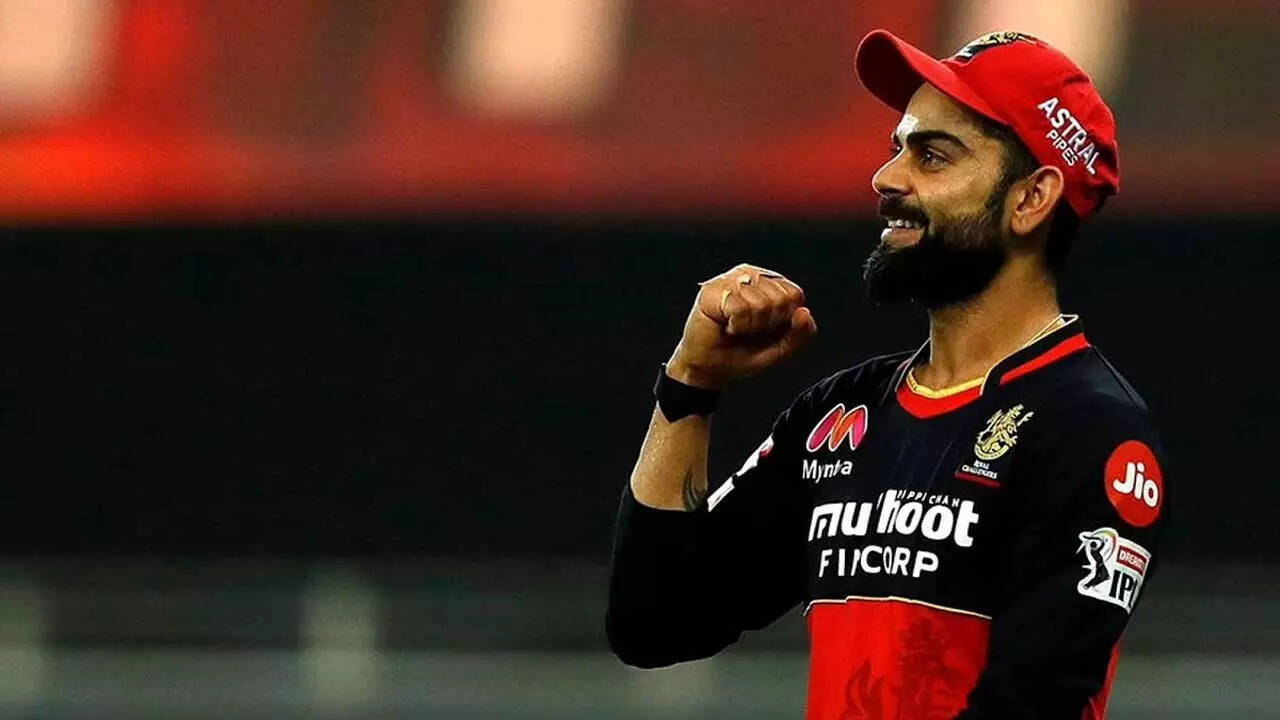 Manan Khurana posted a picture of himself on his Twitter profile holding a placard which read, "Virat Bhai… Aap ke liye Dilli ke chole bhature laya hu!" Khurana brought the chole bhature for Virat Kohli ahead of the IPL match between the Royal Challengers Bangalore (RCB) and Delhi Capitals (DC) in Bengaluru. If this doesn't scream 'I'm your greatest fan,' then what does? Because bringing food is a top tier love language, is it not?
Of course a few other netizens caught a glimpse of this and couldn't help but talk about it either.
BRB, going to go order chole bhature from Rama Chole Bhature too.