Mumbai Indians skipper Rohit Sharma, who celebrated his 36th birthday on April 30, had a rather rough day during an IPL match against the Rajasthan Royals at Wankhede Stadium in Mumbai. While MI won the match against RR by six wickets, Sharma only managed to score three runs in five balls before being clean bowled on the final ball in the second over of the innings.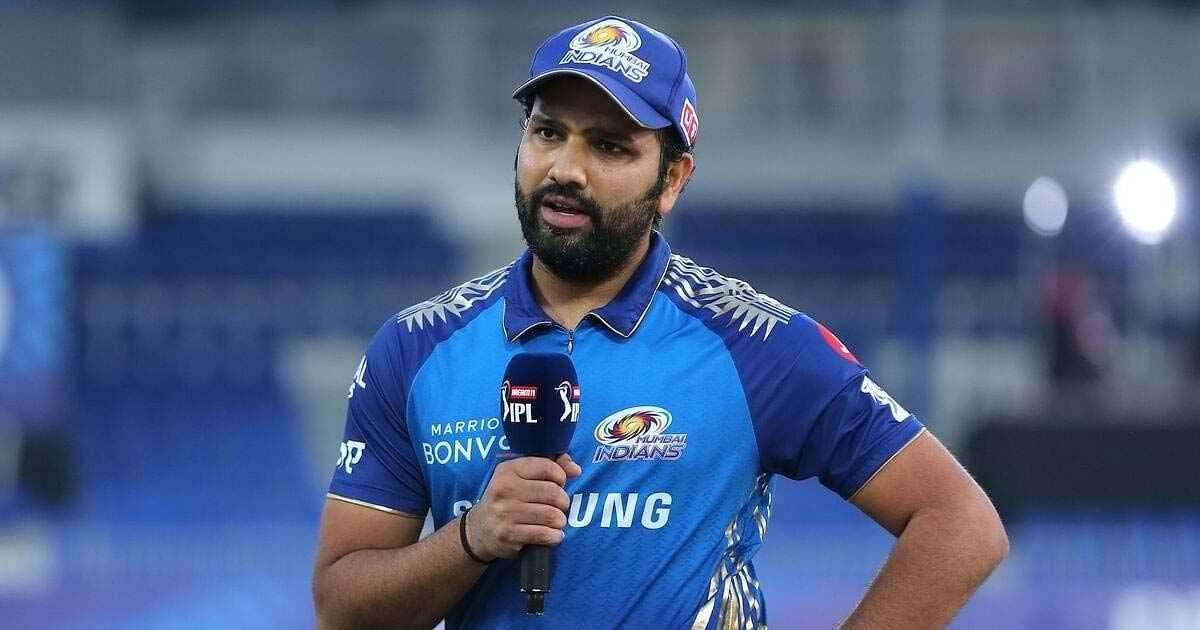 However, Rohit Sharma being declared clean-bowled has sparked controversy about whether his dismissal was ethical or not. Videos of the same moment are going viral on Twitter, and netizens are arguing over Sharma's controversial dismissal.
While some came out in support of Rohit Sharma while allegedly pointing fingers at wicketkeeper Sanju Samson, others claimed that the ball had dislodged the bail in the MI skipper's dismissal.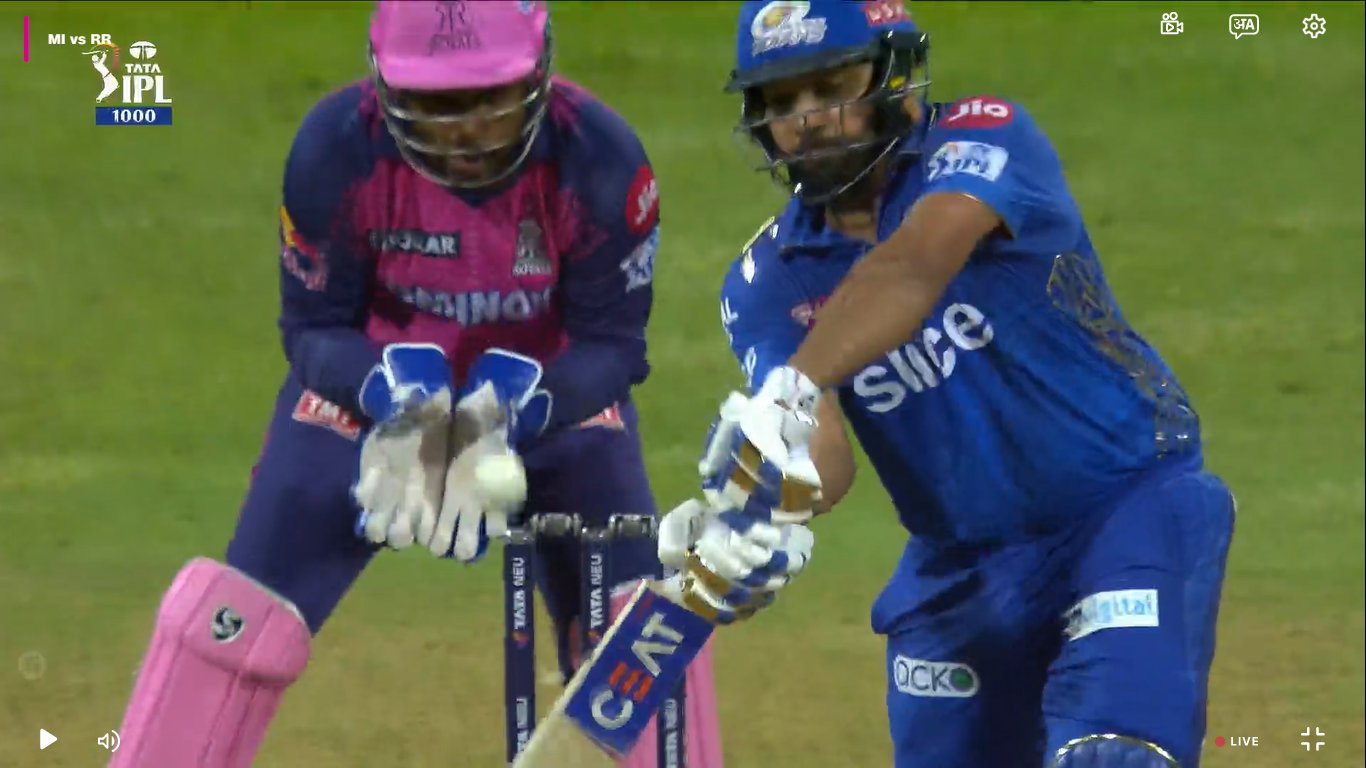 Here's one video that shows the close-up of the stumps. It seems that the ball had hit the bail kept on top of the stumps, unsettled the latter and caused it to turn red. However, this slow-motion clip says otherwise. A section of the audience speculated that the bail was allegedly dislodged by Samson's gloves.
Let's check out reactions of netizens:
What do you think of Rohit Sharma's dismissal?