Kolkata Knight Riders' Rinku Singh made all his fans jump with joy as he hit five sixes in a row, which helped his team to win the game, last evening at the Narendra Modi Stadium, Ahmedabad.
The cricketer engraved his name in golden letters as he delivered a fine performance during the match when his team just needed 28 runs to win, against the Gujarat Titans.
Needless to mention, soon after, social media platforms were cheering for the cricketer, including the team owner, Shah Rukh Khan.
While each cricket fan, across the nation, has been chanting the cricketer's name, there's another athlete with the same name, who came from humble beginnings and rose to fame with his talent and skills.
Rinku Singh aka Veer Mahaan, played javelin and cricket back when he was young. In fact, he has been a National Javelin Medal winner at the junior level.
In 2008, he participated in a reality show, The Million Dollar Arm, which aimed to find a man who could run the fastest and throw the most accurate baseball.
While the athlete knew nothing about baseball, he went ahead and won the competition and one lakh dollars, beating more than 37K participants.
After playing a bunch of baseball matches, he made his debut in the wrestling ring in 2018. And soon, the pure vegetarian wrestler became Veer Mahaan from Rinku Singh Rajput. 
Interestingly, a Hollywood movie has been made on his and baseball player Dinesh Patel's life, Million Dollar Arm (2019).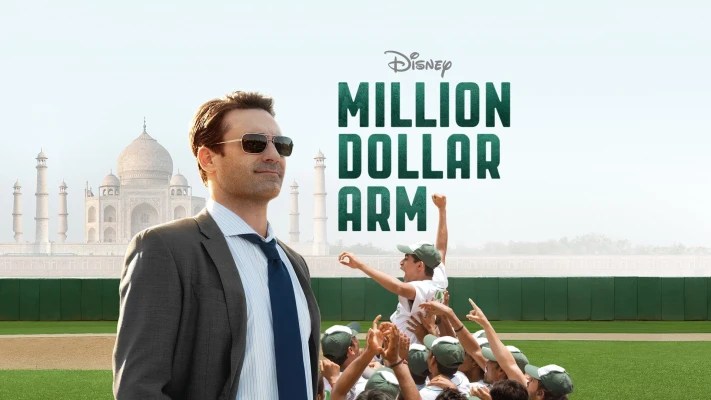 Let's call it a wild coincidence!