If there's anything everyone is waiting eagerly for, it is the arrival of the eighth and final season of Game of Thrones, set to go on air in April 2019.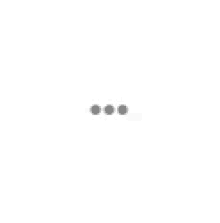 GoT is known to be brutal when it comes to ending the lives of some of the most interesting characters almost drastically, and fans are biting their nails because the fate of one of the most heroic characters might come to a tragic end in the final season. That is, if this Vanity Fair interview with Nikolaj Coster Waldau is anything to go by.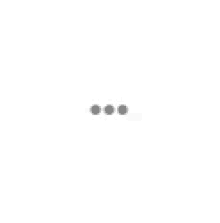 Nikolaj Coster Waldau, A.K.A., Jaime Lannister recently spoke to Vanity Fair about how his long-standing character might not survive the entire season after all.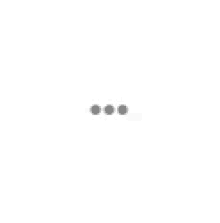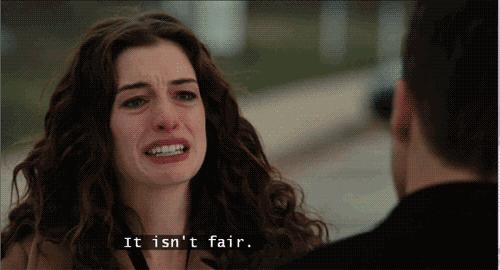 The writers of the British fantasy show left fans hanging by a thread when they showed Jaime finally walking out on his twin sister, lover and Queen - Cersei Lannister - a woman known to go to the ends of the Earth to avenge herself.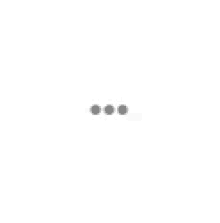 Jaime and Cersei were always in cahoots with each other, thinking of ways to make everyone's life miserable. It was them against the whole darn world, quite literally. 
Now, that the unthinkable has happened - Jaime finally ditching Cersei and her evil ways to support what's fair - it is a possibility that even he may not be able to save himself from the evil Queen's wrath.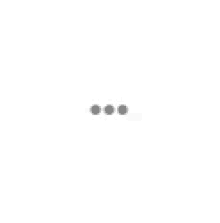 He also told Vanity Fair,
This is the end of the show. There won't be any more stories after this, so, for me . . . I don't know if it gets better, but I just find it a lot more interesting.
I hope that doesn't mean that his life will be short-lived and the Kingslayer himself will be slayed in a savagely violent plot.
Since, Jaime and Cersei have been inseparable since they were born, it's a possibility that Nikolaj's character will lose all substance because his world quite literally revolved around, and for, Cersei and only Cersei.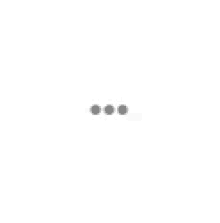 - Nikolaj Coster Waldau
With him dropping these truth bombs on us, it definitely makes fans wonder that since his long-lived loyalty to his twin sister has come to an end, how much time has he got left on his HAND.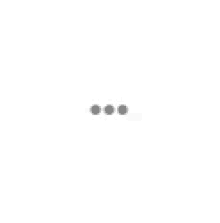 While we can't wait for more blood and guts, we also hope to see our favourite knight in shining armour making it through in all his bravery and glory! 
Can GoT Season 8 come already?