The Hangover has been among our very favourite buddy trip movies of all time right alongside Dil Chahta Hai and Zindagi Na Milegi Dobara for years now. And sure, while they're all awesome movies about an insane adventure that three friends share, credit for the wild success ('wild' being the operative word here) of The Hangover, however, goes to the wildcard that made the movie about far more than just friends having fun together - Mr. Chow.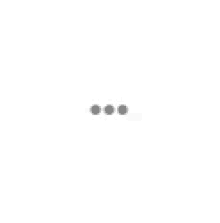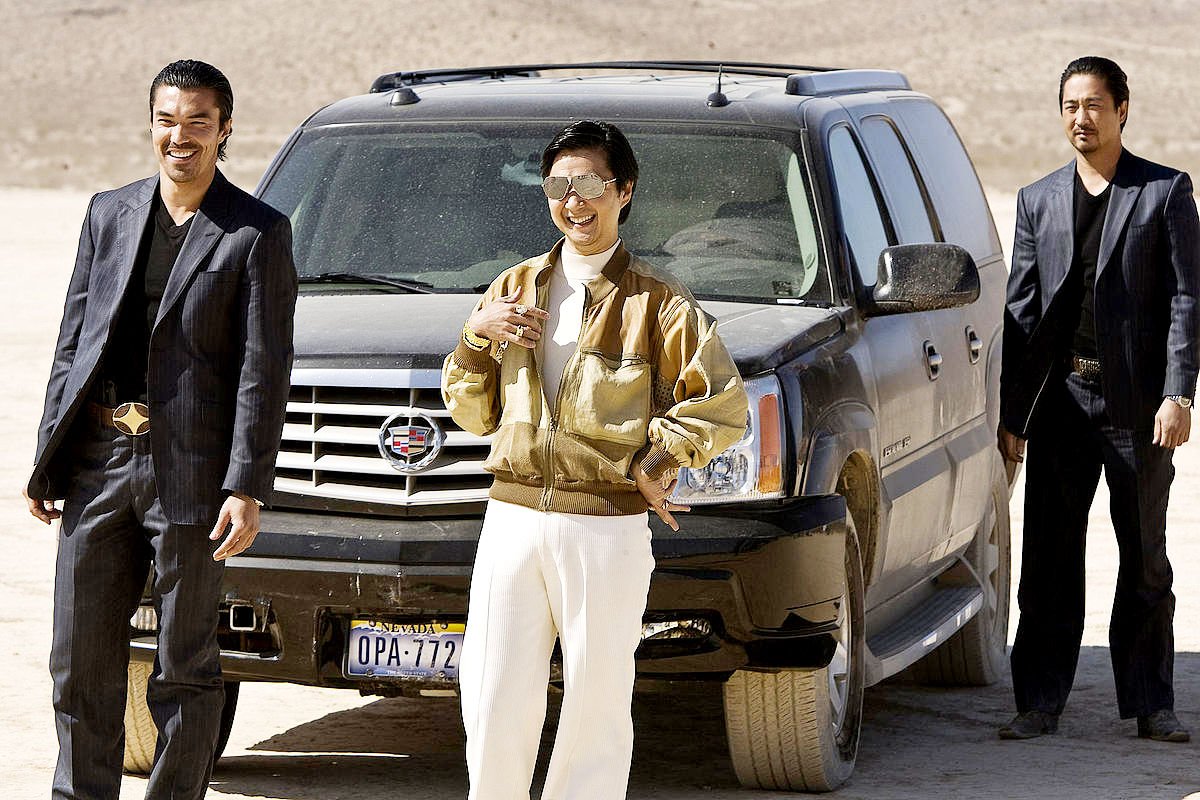 From the moment he jumped out of that car naked, screaming and swinging a crowbar, a legend was born. Like an absolutely insane legend.
Ken Jeong's unforgettable performance as Leslie Chow - international drug lord, mobster, overall criminal and certified crazy person - was the crown jewel of The Hangover movies and ain't nobody that can deny it. If you and your friends are having a party, Chow's the guy that brings danger, insanity and a whole lot of illegal substances to the party.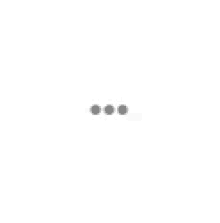 He was the bad guy first, the good guy later, and just a good ol' insane guy all throughout.
Mr. Chow vacillated between villain and friend across the three movies and the mere ease with which he switched between those, was characteristic of the shifty, unpredictable motherf*cker he was. We may not have been as invested in the group's predicament before, but once we saw just what kind of crazy they were dealing with, we were all in.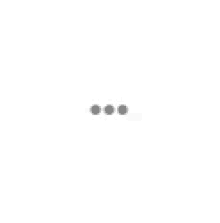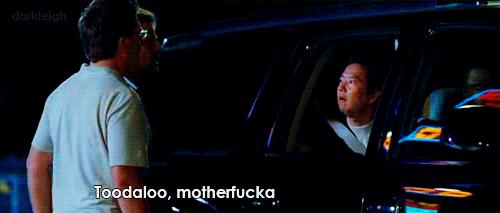 Chow wasn't just crazy. He was the craziness. Chow, people, was the motherf*cking BAWSS.
While the three dudes trying to piece together the previous night, are clear victims of cataclysmic craziness around them, Chow was the cataclysmic craziness around them. Think about it, did he ever do anything that didn't end in a stand-off? Well, in the words of the great Leslie Chow himself, "I'm an international criminal, it always ends like this! I met my wife at one of these things."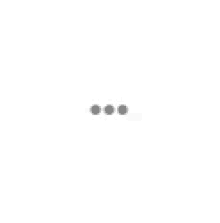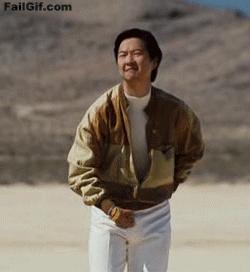 And, as if that weren't enough, he had a little monkey buddy that smoked hella cigarettes and did all the dirty work for him, 'cause, 'Have you ever seen monkey in jail?'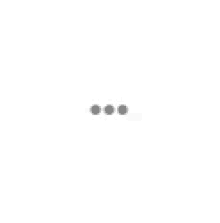 This was a guy that made all the other craziness of the night seem believable. 'Cause with Chow, anything - no matter how unlikely, bizarre or downright outrageous - was possible. And this outrageous bizarreness was exactly what the damn movie was all about.
In conclusion, The Hangover = Mr. Chow. Hence proved, bitches.