In 2014, 6 people filed a writ petition challenging the constitutionality of Section 377, and after a 4-year long legal battle, they emerged victorious and the fate of the country changed forever.
The fight against Section 377 in court has been a long one, spanning almost decades. There have been multiple attempts to get this section decriminalised, dating all the way back to 2009. And it is thanks to these people that the LGBTQ community can breathe free.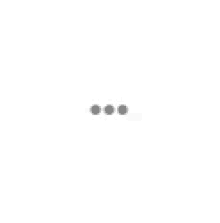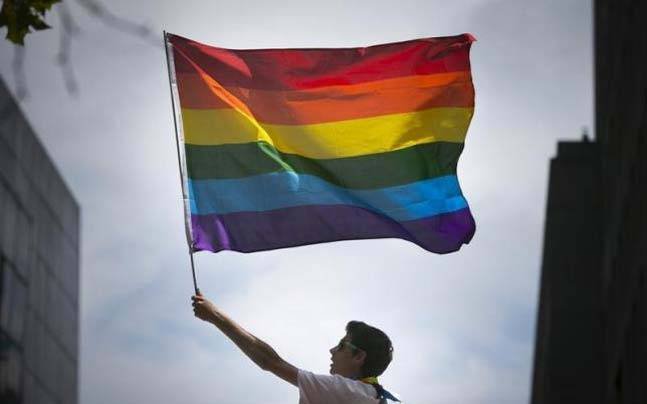 Yet another year has passed since this historic verdict, and we look back at the people who were at the forefront of the movement.
Anjali Gopalan 
Anjali Gopalan is the founder and director of The Naz Foundation, an NGO that works on HIV/AIDS and sexual health. She, through her organisation were one of the first to challenge Section 377 in 2009. This resulted in the decriminalisation of Section 377, but it was later overturned, where a 2 judge bench reinstated Section 377.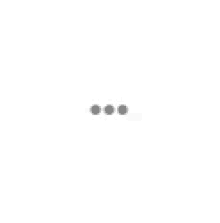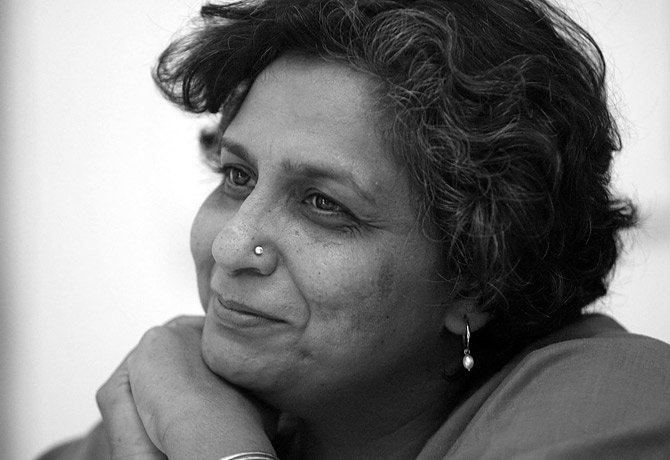 Navtej Singh Johar
Navtej is a accomplished Bharatnatyam dancer. Along with his partner of 20 years Sunil Mehra, he was the lead petitioner against 377. The couple were approached by lawyers and friends Menaka Guruswamy and Arundhati Katju to be at the forefront of this fight.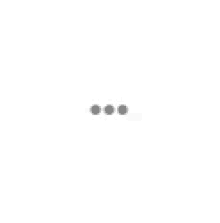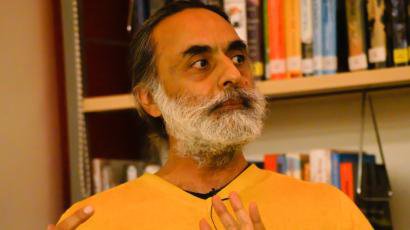 Sunil Mehra
Sunil is a journalist, TV producer and filmmaker and the former editor of Maxim. In the petition, Mehra mentions that he stopped himself from becoming a civil servant as he "was apprehensive about his career prospects in state employment because of criminalisation of his sexual orientation".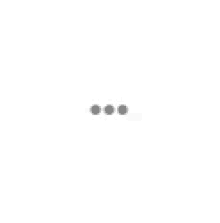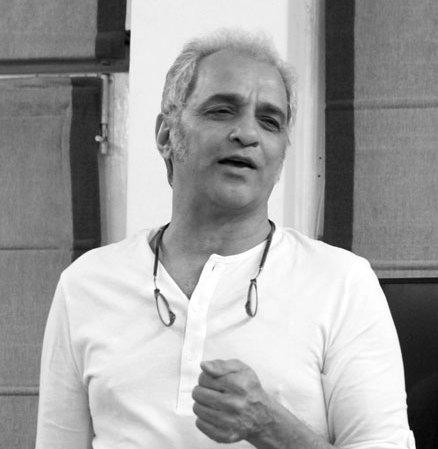 Ritu Dalmia 
Ritu is a celebrity chef, and a famous TV personality. Besides co-owning the restaurant Diva in Delhi, she has also hosted cookery shows Italian Khana and Travelling Diva, and authored multiple books.
Ritu, who belongs to a conservative Marwari family, revealed that she knew she was gay when she was 23. Later, when she came out to her parents, after their initial shock, they were very accepting of her.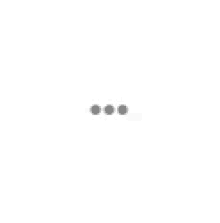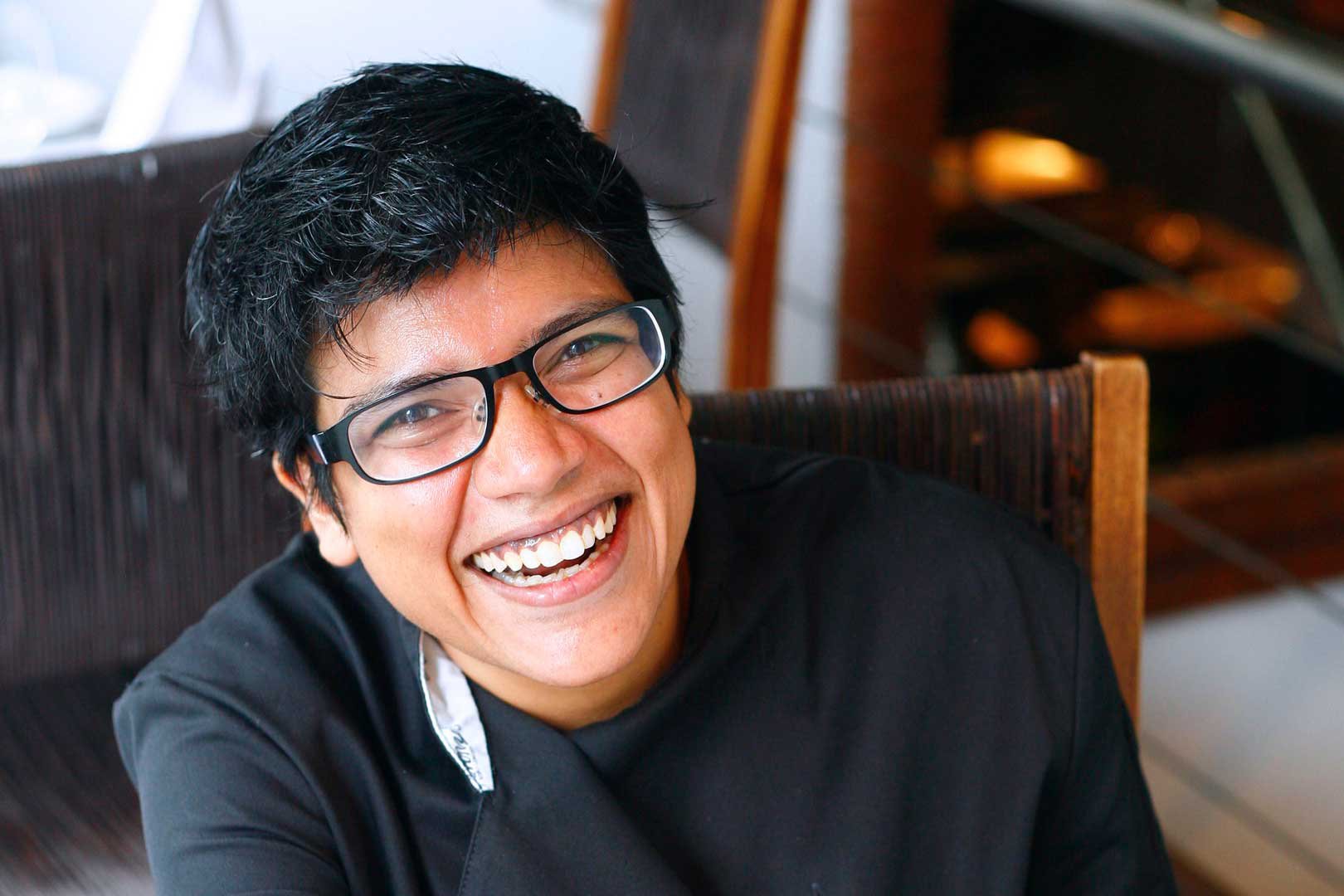 Aman Nath
Aman is a writer, hotelier, and architectural restorer, and the co-founder of the Neemrana chain of hotels, which he founded along with his partner Francis Wacziarg. Post the death of his partner in 2014, he adopted a daughter, named Aadya Nath.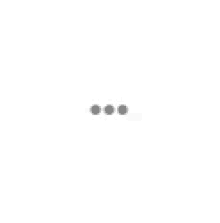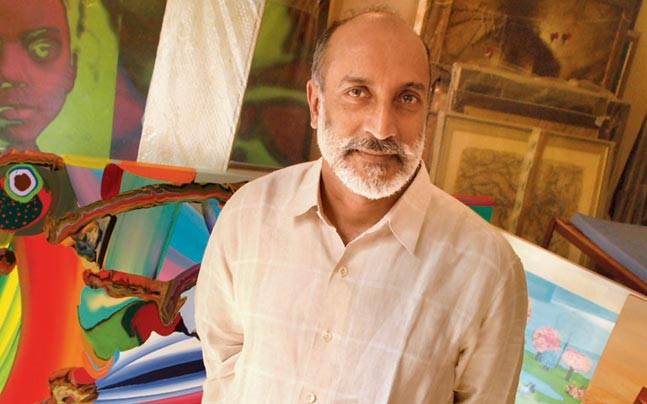 Ayesha Kapur
Ayesha is a businesswoman who currently works in the food and beverage industry. Ayesha quit a lucrative business career due to the fear of her sexual orientation being discovered. Growing up, Ayesha had no role-models to help her understand what she was feeling, and eventually, she thought 'lesbian' is a bad word. She came forward because she finally had enough of all the hiding.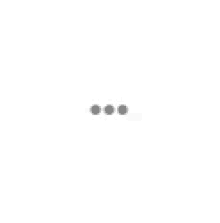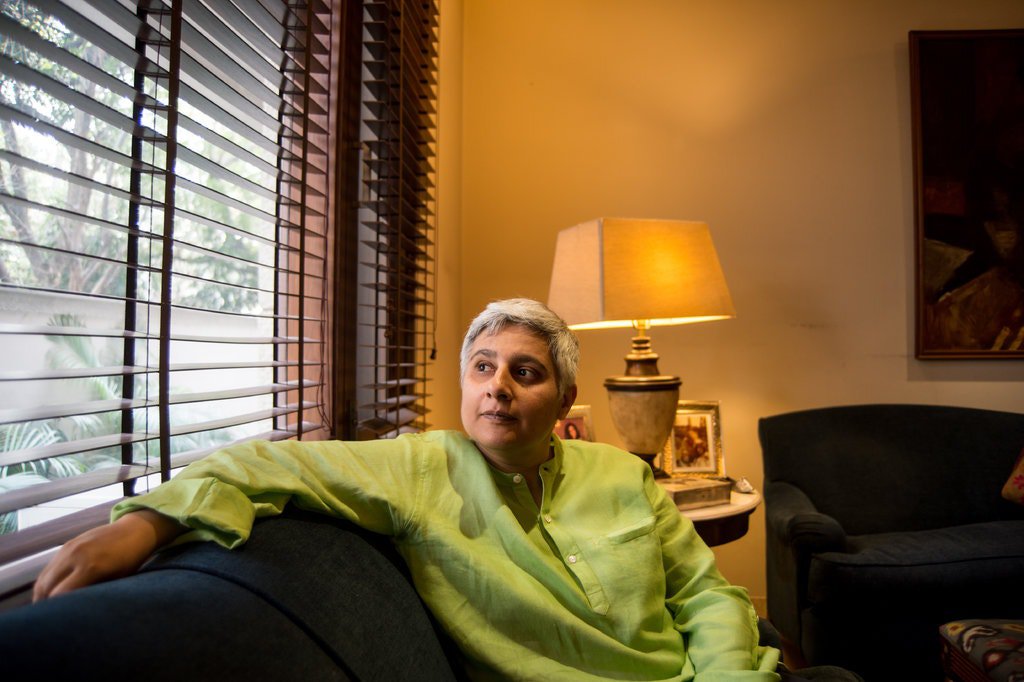 Keshav Suri 
Soon after Navtej filed his petition, Keshav filed one of his own. Currently he is the Executive Director of The Lalit Suri Hospitality Group. Suri married his boyfriend Cyril Feuillebois in Paris, and came back to India smack in the middle of all the action. 
His counsel told the Supreme Court that Keshav too has 
suffered
 mentally and been stigmatised on account of his sexual orientation at personal and professional fronts.
Akkai Padmashali
Padmashali was the first transgender person in Karnataka to register their marriage, and the first transgender person to be given the Karnataka Rajyotsava Award. She along with Uma Umesh (another Bengaluru-based transgender activist) and journalism student Suma, filed a petition challenging section 377 in 2018, on behalf of the transgender community.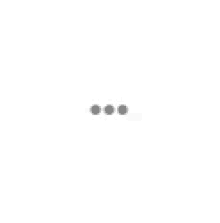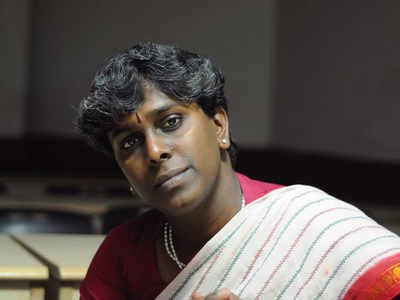 When all 6 of these activists filed the PIL against Section 377, the thought behind it was to get up and do something about the oppression they had faced, just like many others in the country. They took the chance and the brave step to become the faces of the fight against 377. A year after the decriminalisation of the Section, the LGBTQ+ has these 6 individuals to thank for giving their movement a voice and grabbing the right kind of attention. 
A special mention and thanks goes out to the group of lawyers who fought hard for this petition in the Supreme Court, including names like Menaka Guruswamy, Mukul Rohtagi, Arvind Datar, Arundhati Katju, Saurabh Kirpal, Shyam Divan, Jayna Kothari and Ashok Desai.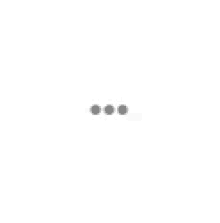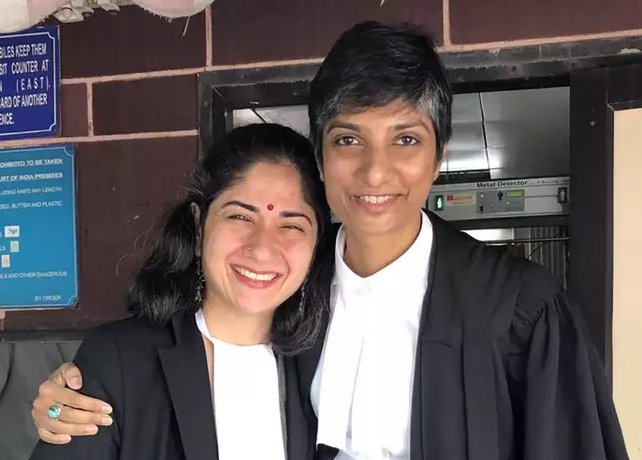 Apart from these faces, there were many more individuals, activists and organisations that took part in the fight against Section 377, and their contributions have changed India's fate forever.