Valentina Sampaio has managed to shatter the oppressive 'transphobic' beauty standards of Victoria's Secret by becoming the first openly trans model to be crowned as a Victoria's Secret 'Angel'.

The 22-year-old Brazilian model recently revealed the news through a thread of Instagram posts, while shooting for the brand. In one of her pictures captioned 'Backstage Click' she tagged the official  PINK account, a sub-brand of Victoria's secret. 
Back in 2017, Valentina was also the first-ever trans woman to feature on the cover of Vogue, when she graced the cover of Vogue Paris' March edition.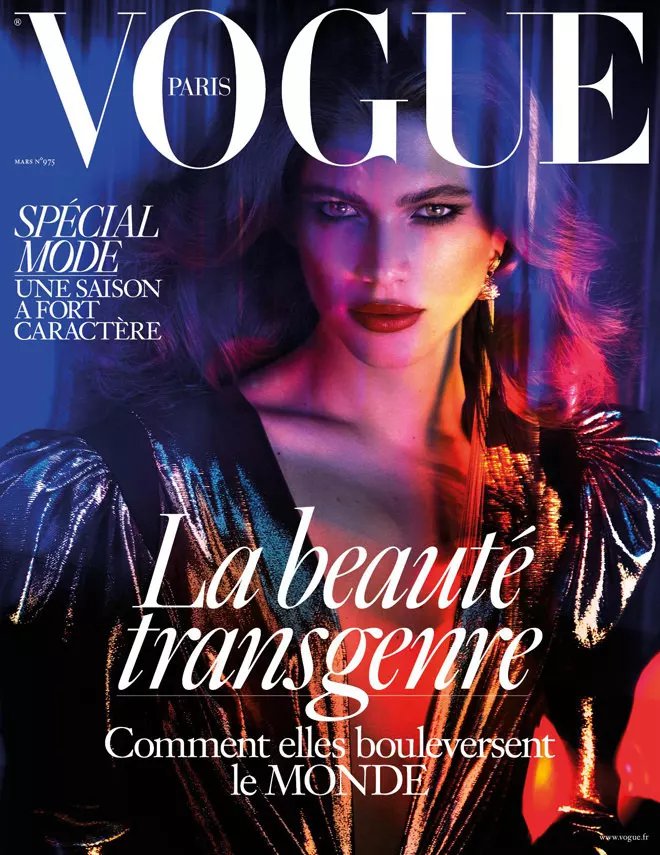 Surprisingly, less than a year ago in November Victoria's Secret's Chief Marketing Officer, Ed Razeks made a deeply offensive statement about how "transsexual" and plus-sized women do not behold the "fantasy" that Victoria's Secret is trying to sell. 
Victoria's Secret's problematic stance ignited Netizens and the brand was condemned as 'transphobic' and 'fatphobic'. However, the brand instantly realsied the gravity of the situation and went into damage control mode. 
Valentina has inspired many by shattering the age-old beauty standards and winning her battle for representation. 
Whether hiring their first openly trans model was for damage control or a case of 'rebranding',  the internet sure as hell is proud of their move for inclusivity. 

The Orange Is The New Black star and sn LGBTQ+ community activist, Laverne Cox also shared her joy.