Ah, sale season. It's that time of the year when you throw financial caution to the wind and get down to buying things you may or may not need just because there was an irresistible discount on them. And when you bag a great deal online, you have another reason to celebrate. The fact that you never stepped out of the house to get it. 
Here are some awesome Bollywood gifs that perfectly describe life when anyone shops online during the sale season!
1. When you realize that the top you were eyeing for months is on a flat 50% discount.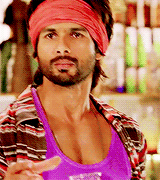 2. When you miss out on a flash sale just because you clicked on the link two minutes too late.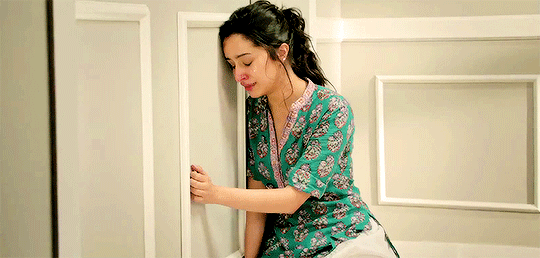 3. That moment when your new clothes arrive and you try them on for the first time. #FeelLikeAModel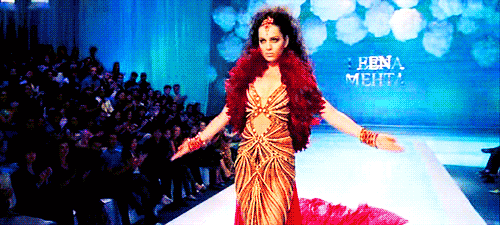 4. That awkward moment when you select Cash On Delivery and don't have any cash when the package arrives. 

5. This gif perfectly sums up that sad moment when your loot doesn't arrive on the scheduled date.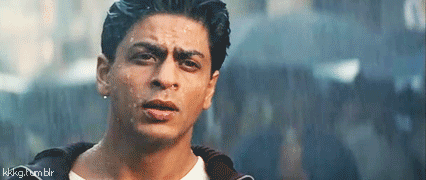 6. This is how you feel every time your door bell rings after you receive the message, "Your package is out for delivery."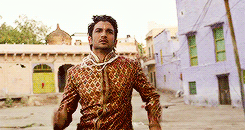 7. If your package arrives before time, this is your reaction.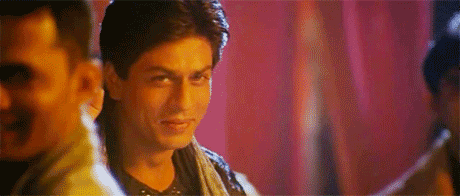 8. When your Internet is down during the end of season sale, this is how you pray to the digital Gods.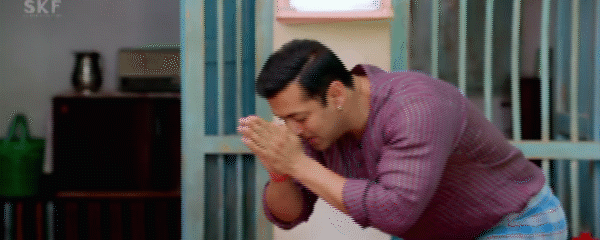 9. This accurately sums up that moment when you go online to buy ONE thing but end up spending your entire salary.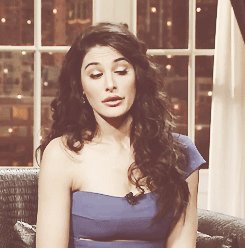 10. This is how you feel when you have bought everything you need and the website tells you to spend Rs. 199 more to get another 60% off!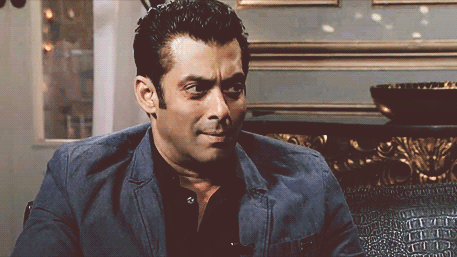 11. When your friends call you a shopping addict, you are like…

12. When the website gives you an additional discount for no real reason, this is how you feel.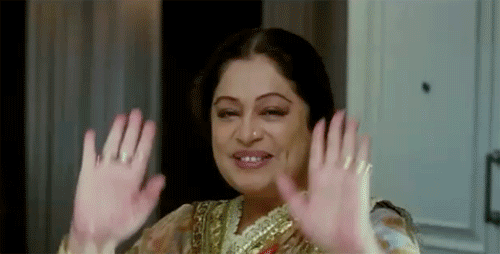 It's time to seal some deals. Amazon's Great Indian Sale has started today. Find out more here.
Sponsored by Amazon