Exam season
 is in full swing. While some people prepare months in advance and are already on their second round of revision, some are just gonna wing it at the end moment.
But does your zodiac have a role to play in how you sit down to study? Maybe maybe not. Wouldn't hurt to look at how it would though. Here you go.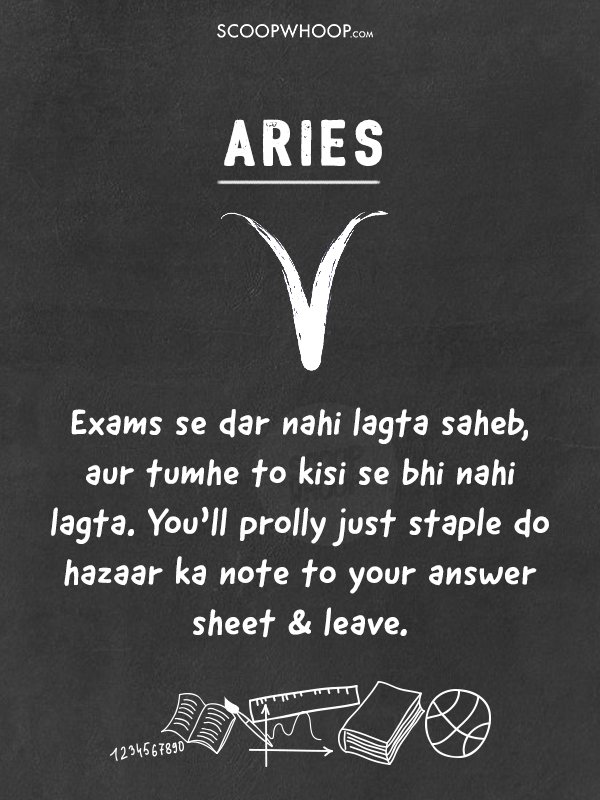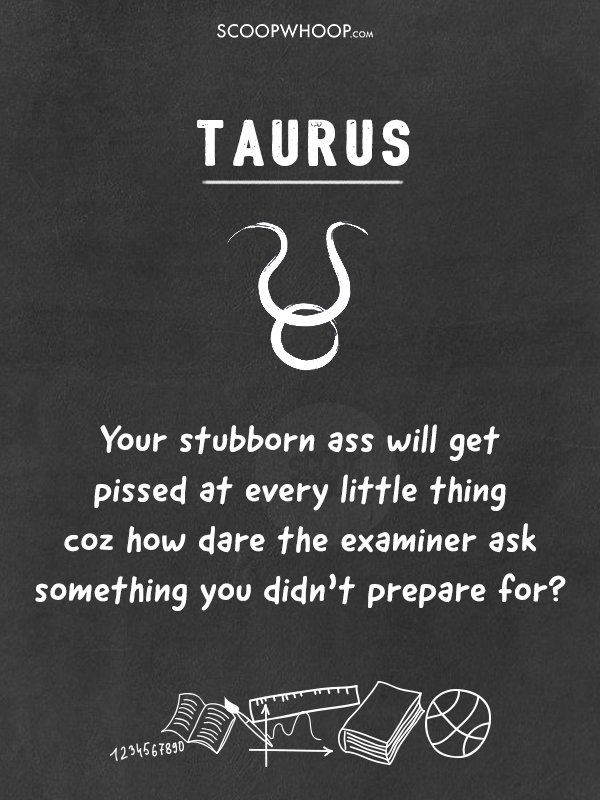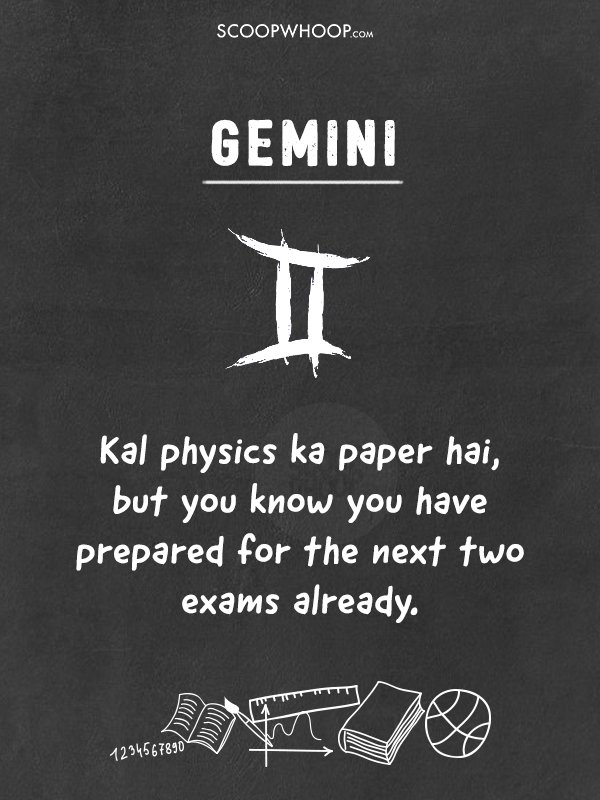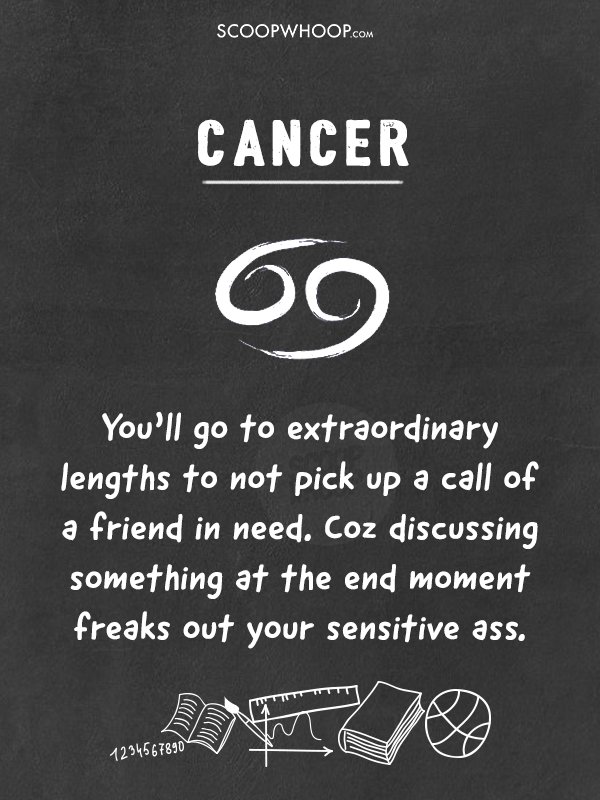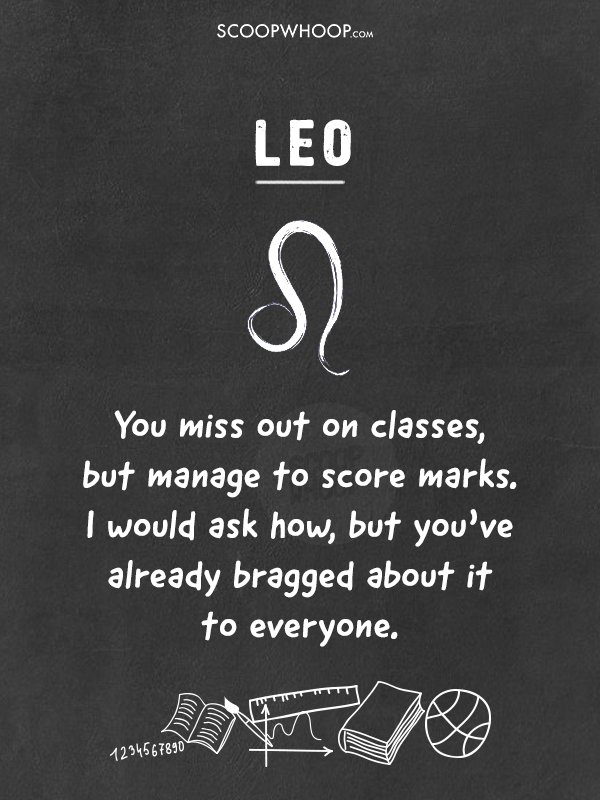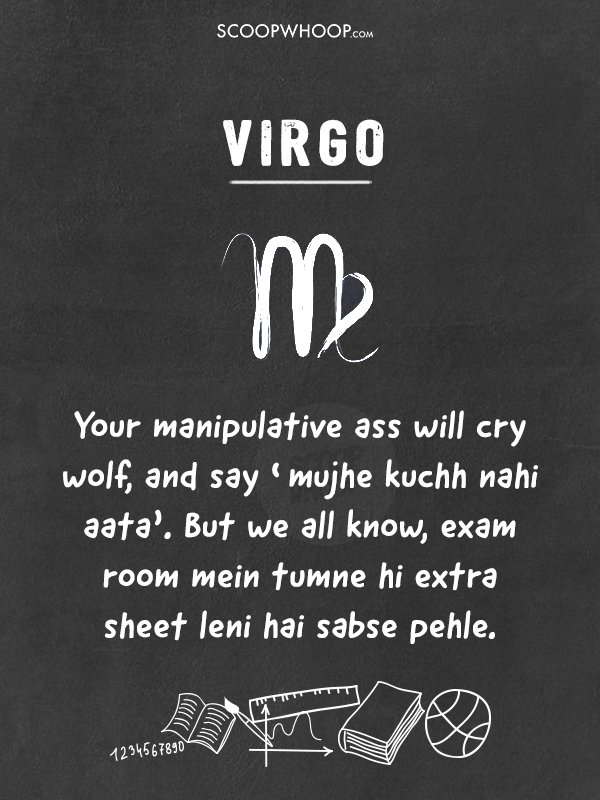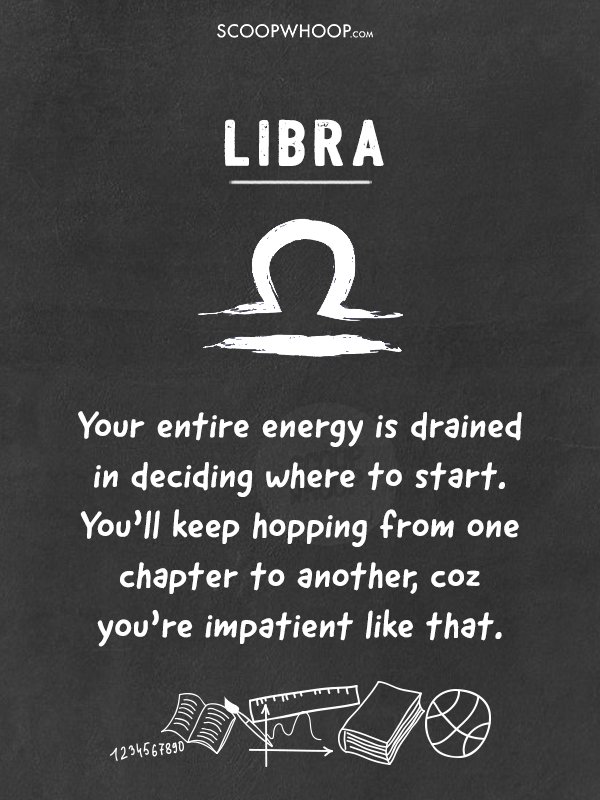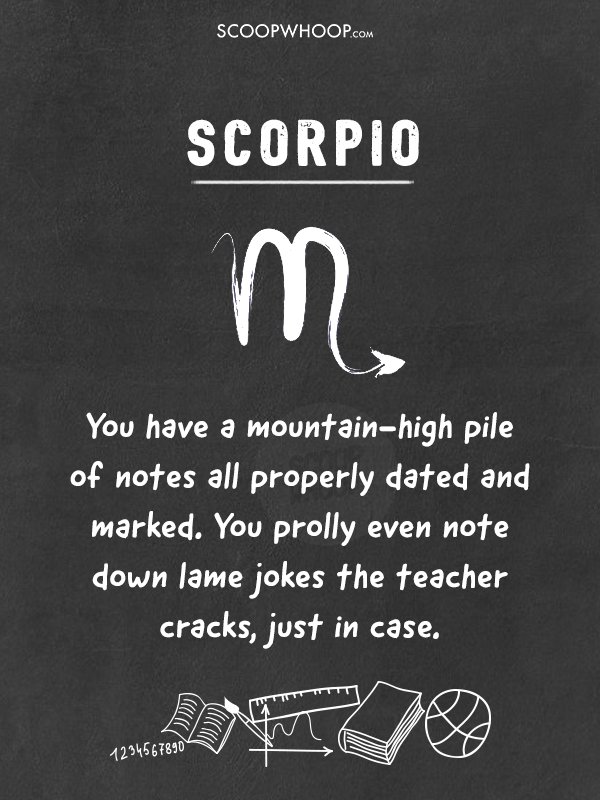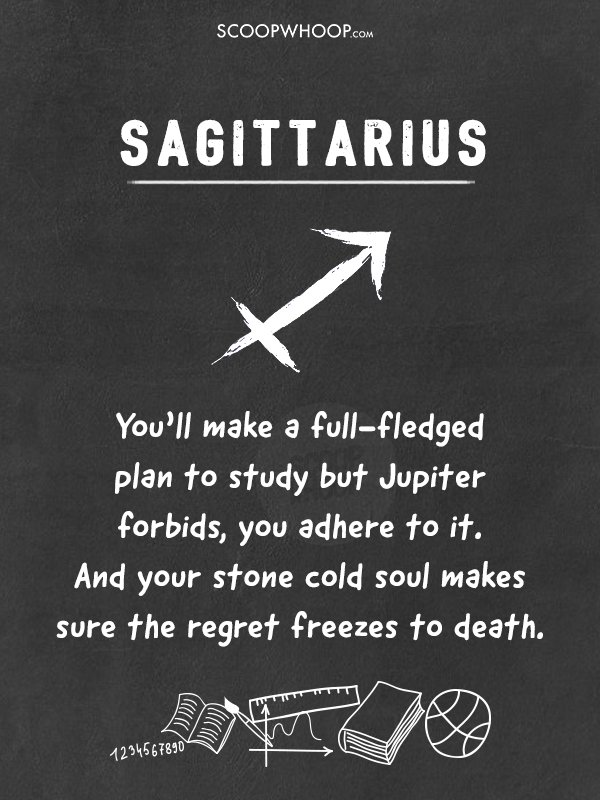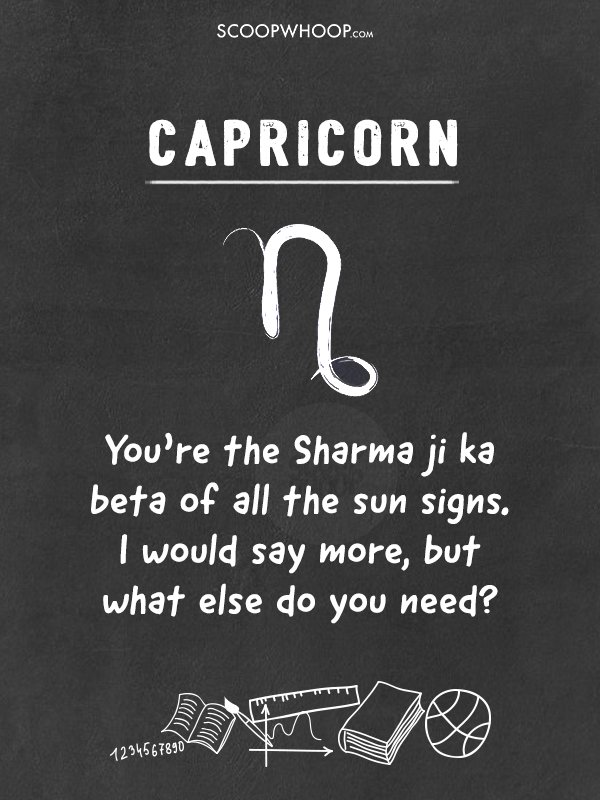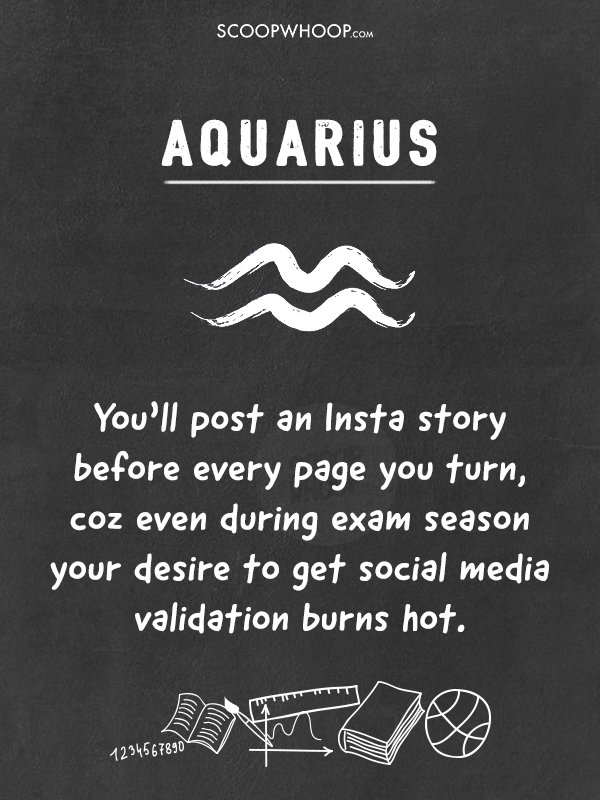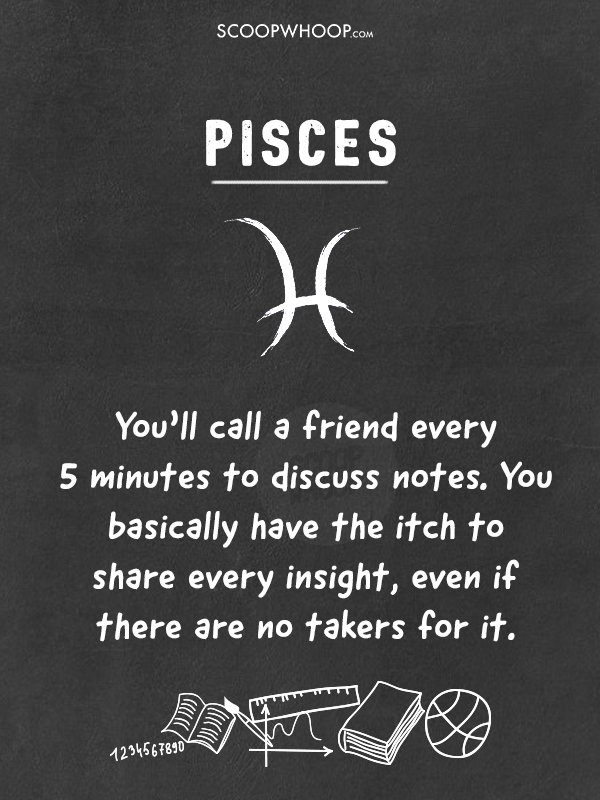 Blame it on the stars.
Design credits – Nupur Agrawal.