Our society is plagued with a lot of taboos. One of them is marrying again after a spouse passes away. Especially, widow remarriage. 
But after her father's demise, Jaipur's Sanhita Agarwal sensed the pain of loneliness in her mother's eyes and decided to find a suitable match for her.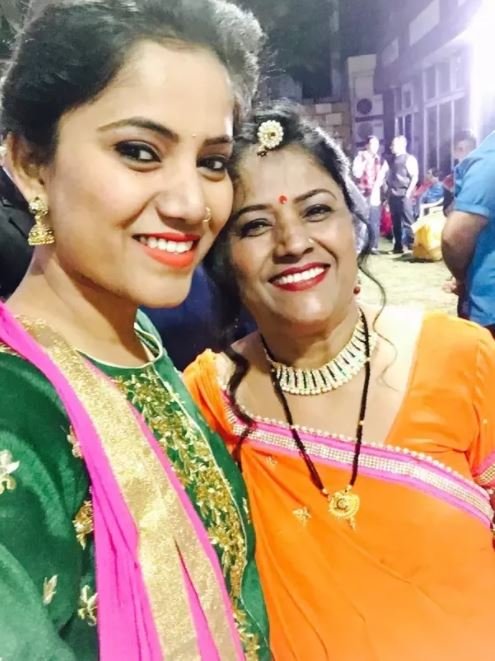 Around 2 years ago, Geeta Agarwal's husband Mukesh Gupta died of a heart attack. While her elder daughter was married, the younger one, Sanhita, lived with her mother and tried cheering her up.
But things worsened when Sanhita had to move out of Jaipur for a job. Her 53-year-old mother went into depression and had no one to share her feelings with. 
It was at this time when Sanhita decided to do something that takes a lot of emotional strength, sensibility and courage. The young woman created her mother's profile on a matrimonial site and gave her own phone number on it.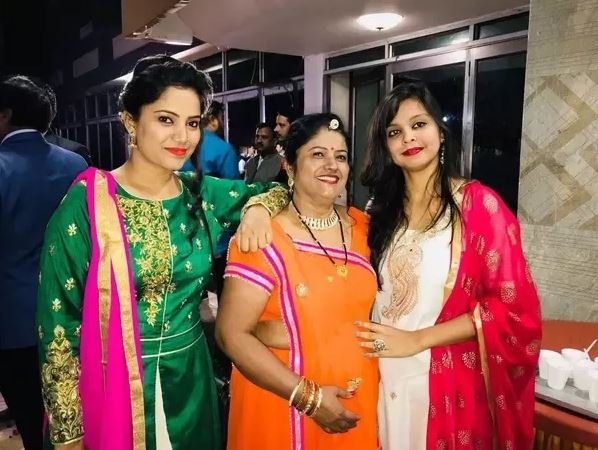 In a Quora post, Sanhita wrote:
Everyone needs a partner in life – you cannot share everything with your children. Without my mother's consent, I created her profile on a matrimonial site and put my mobile number there.
After she was approached by a few widowers through the site, Sanhita told her mother everything. She got a reaction that she was expecting and her mother completely rejected her idea. Her family, too, was against the idea of her mother's remarriage. 
It took some time, but she eventually convinced them.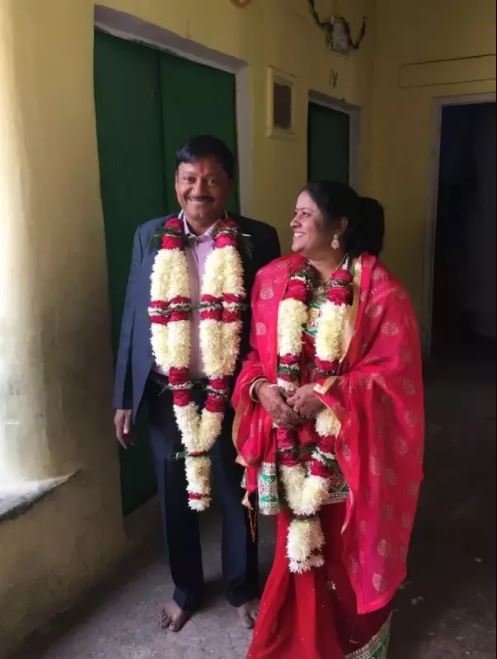 Sanhita would first meet the potential match herself before passing it to her mother. One of them was KG Gupta, a 55-year-old revenue inspector from Banswara. Gupta had lost his wife to cancer in 2010 and has two sons.
He told Hindustan Times:
For many years, I immersed myself in badminton to tide over the loneliness but now I have fitness issues. A colleague suggested remarriage and created a profile for me on a matrimonial site.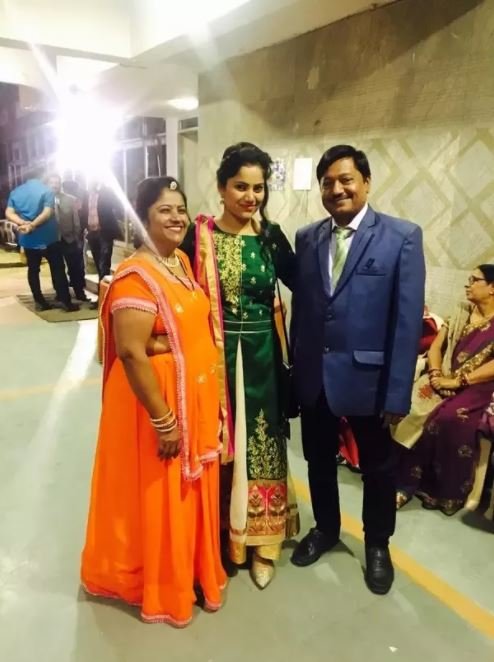 In November, when Geeta was to go through Hysterectomy, a surgery for the removal of the uterus, Gupta travelled to Jaipur and supported Geeta through it all. This was when Sanhita knew she has found the one for her mother and the two got married in December.
Sanhita is now happy to see her mother smile again. She said:
She has started looking pretty once again with all those colourful dresses and jewellery.