They say try everything once, and if you like it try it again – this time we're talking about browsing through adult web-stores. If you are looking for something to satisfy your dry spell, or want to spice up a relationship which has hit rock boredom, or are plain tired of faking it, there are sex toys that can heat up the affair. In these corners of the inter-web you can find sex toys and adult accessories ranging from fetish-friendly to high-end to delightfully-dark to safely-obsessive in plenty and waiting to be explored.
For newbies and those happily indulged in the act and the art, we bring to you some web stores and places you can hit to satisfy your fetish(es). 
1. IMbesharam.com
This store offers a wide range of products like colorful vibrators, dildos, strap-ons and cock rings, the products also come with informative descriptions that can be educational for some. You can peruse the bondage sex section, which is pretty amusing, and offers a selection of '50 Shades of Grey' toys. Their online chat section is known to be extremely helpful, and concerned. Look it up!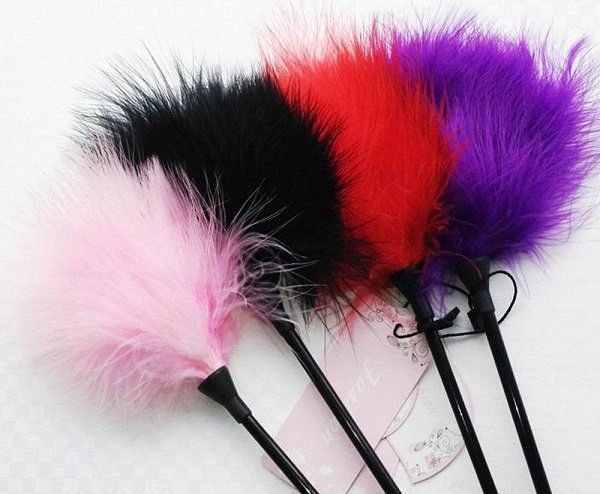 2. AdultVibes.in
This web store sells everything from exotic and enviable lingerie collections to penis gummies to arousal creams, making it a one-stop shop for all your bachelorette party essentials, and a perfect place for those looking for some (ahem) fun and spice.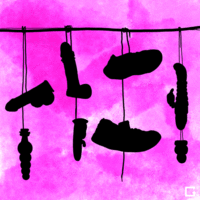 3. Fashionlovetoys.in
Five years in the business of delivering pleasure toys to its customers, this web store is easy on the pocket and is discreet when it comes to business. You can stock up your collection of female toys, male toys, enhancers, vibrators, stimulators and more. It is just a click away. Get on with it, peeps.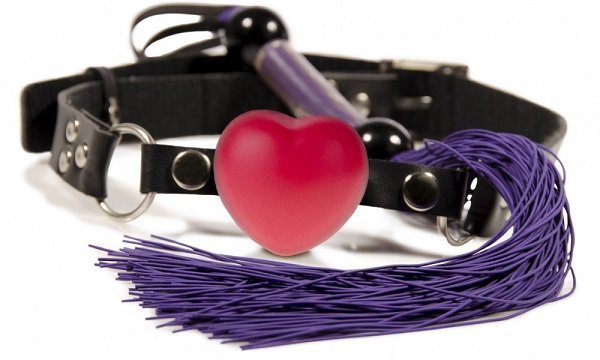 4. Thatspersonal.com
From adult games to beautifully designed pleasure rings, this store is your next bookmark if you are into role-play or cos-play and love to spoil yourself with kinky pleasures. This store touts itself as the most discreet website and rightly so, they are clever like that and even offer a choice of COD. It is so easy to get lost in the range of beautiful X-rated goodies that this site takes you through.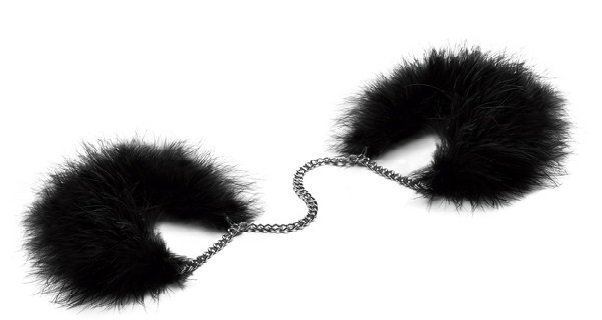 5. Lovetreats.in
If you feel a little sleazy shopping for intimate products, this is the store you were waiting for. They believe in giving importance to sexual pleasures and removing taboos surrounding it. From warm edible chocolate oils to arousing love potions, this store takes care of your sexual wellness in a very 'sweet' way. They are discreet and always send in a warm personal note along with the goodies.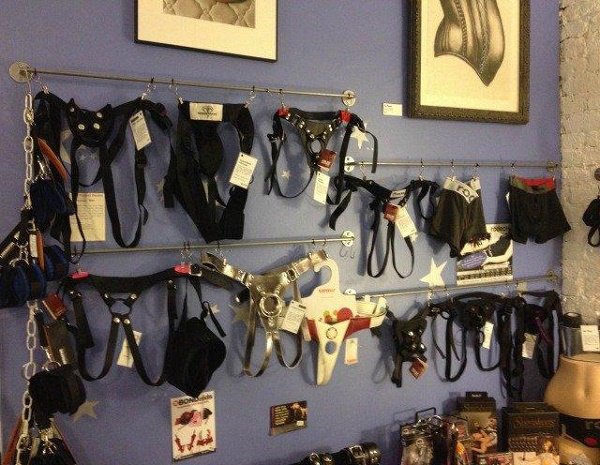 6. Sexpiration.com
Amidst all the fancy schmancy lingerie, other tools like handcuffs, vibrators, whips, ticklers are also up for grabs. While most websites are shoddily done, sexpiration is neat and delightful. They even have a blog full of trivia, facts and tips. It sure lives up to its clever name. If you are someone who is a stranger to the world of sex toys, go through the website and you will get going on your own.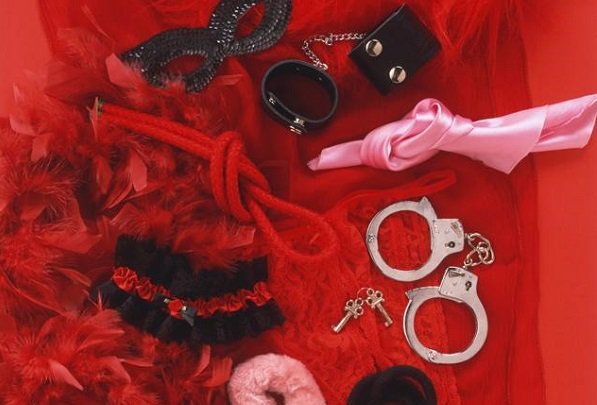 7. Kaamastra.com
If you are one of those people who love surprises or love to surprise others, this website is for you. From seriously sexy lingerie and costumes, to naughty board games, if you are someone who simply refuses to get bored in bed, this web store hits the G-spot!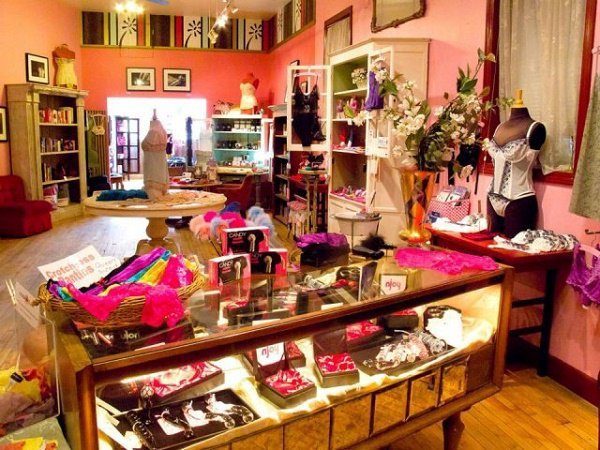 8. Masalatoys.com
If you fancy some schmancy ticklers and floggers, this web store with its slightly tacky name sources all their products from the US, Hong Kong, Japan, Korea and China. For all the kink and fetish products you need, this store has some lovely X-rated goodies stocked up for you.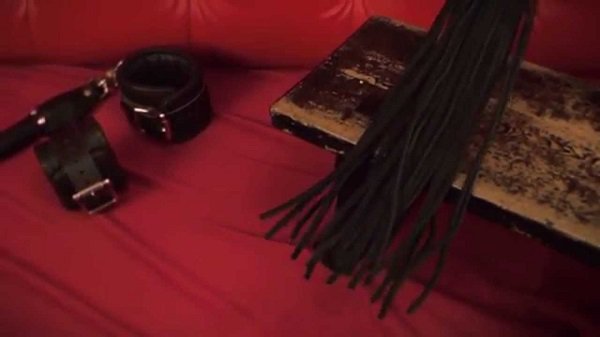 If you are in Delhi and want to know where to score some adult fun in the city, here are two markets you can hit:
9. Palika Bazaar
For those who want to assess your accessory or adult toy before making a purchase, you can go to Palika Bazaar for the hunt. If you are ready to ignore shady places and uncomfortable shops, this central Delhi market can be your paradise for the pleasure toy you want.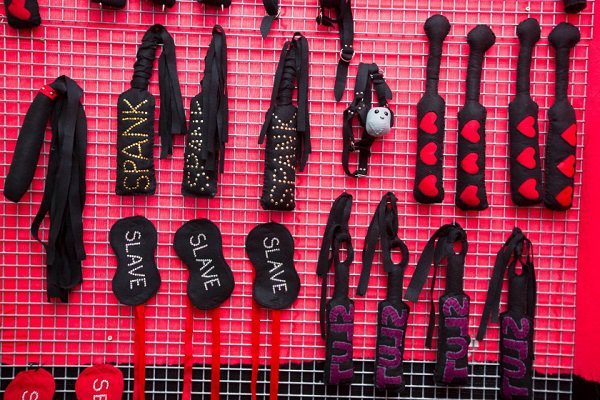 10. Sarojini Nagar
Another place you can go shopping for adult goodies in the city is Sarojini Nagar. Who would have thought, right? But according to this article amidst the crowded and fascinating lanes of Sarojni you should find what you are looking for there.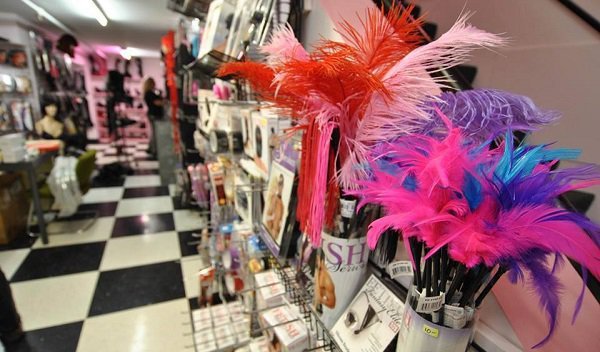 Go on, put the zing back where it belonged.