The irony is that we keep our most valuable things so carefully and strategically tucked away, we often forget where we had kept them. They magically disappear when we need them the most, at the most critical of times. And no matter how hard we try to locate them, it just doesn't happen. Here are a few of these frustrating, but precious things, which are sure to give you a migraine!
1. Car Keys.
"They were just here… And now they're gone."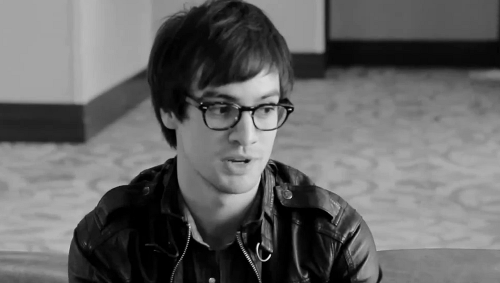 2. Wallet.
"Mom, have you seen my wallet?"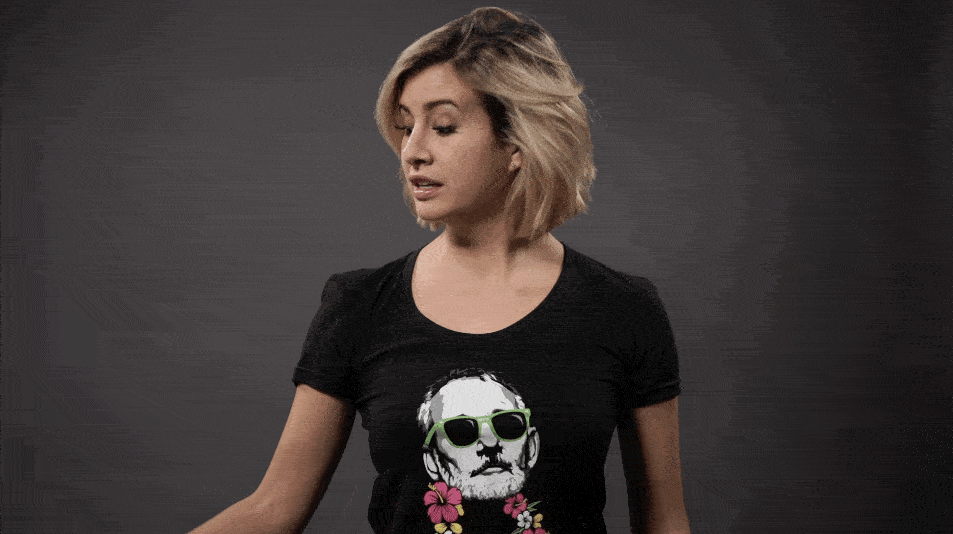 3. Earrings.
You have many lovely pairs, but can never find two of a kind.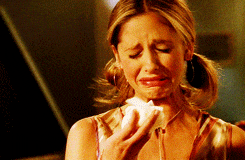 4. MP3 player.
You always get late for your morning run because of this.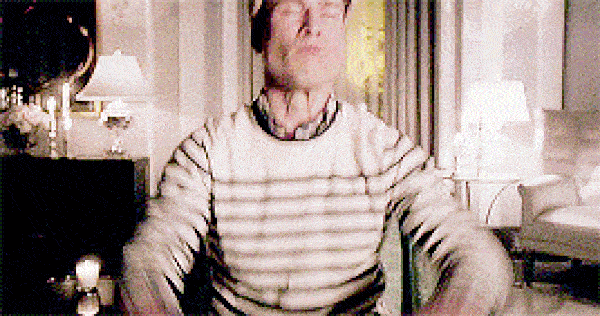 5. Watch.
A watch is no longer needed for its utility, but is a strong fashion statement. And on the days when you want to look your best, your watch decides to play hide and seek.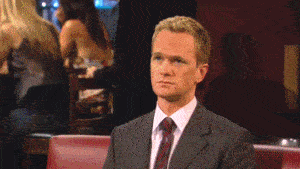 6. Sunglasses.
We are often callous with our lovely eye protectors and almost never put them in the case.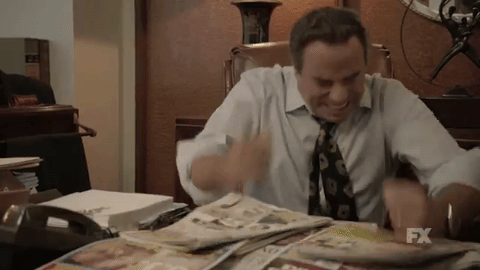 7. Pen drive.
Especially the ones which have your old photos or that collection of movies that will get you through a heartbreak.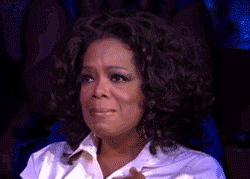 8. Earphones.
Especially when you've been waiting all day to watch the latest episode of your favourite TV show.

9. Cufflinks.
And your fancy suit looks incomplete without it.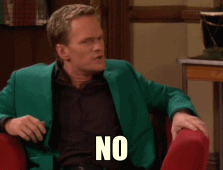 10. Pens.
Happens every time the stuff we bought online is delivered, and the receipt needs to be signed.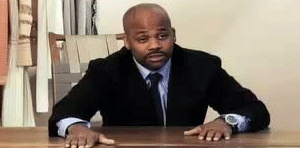 Feature image has been sourced from wordpress.com
Sponsored by Godrej