The Internet is an incredible platform when it comes to interacting with people and Anand Mahindra, the chairman of Mahindra Group, makes the best use of Twitter in making generous contributions to the people in need. 
Here are some times when Anand Mahindra combined his own power with that of the internet to help people achieve their dreams.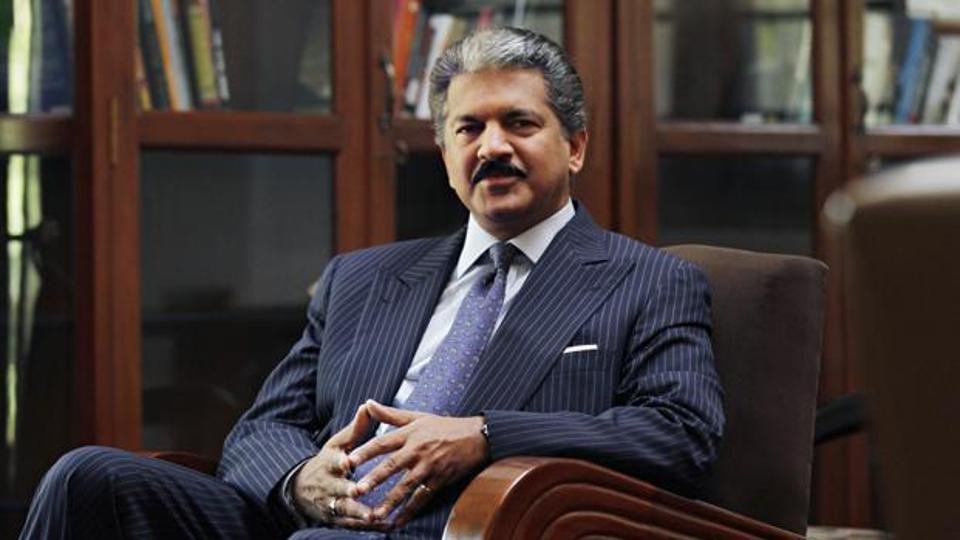 1. When he helped a Mangalore woman expand her food truck.
In 2015, when her family was going through an extreme financial crisis, 34-year-old Shilpa took out ₹1 lakh deposit that she had kept for her son's education and bought a Mahindra Bolero pick-up truck. She converted it into a food-truck and started selling North Kannada delicacies.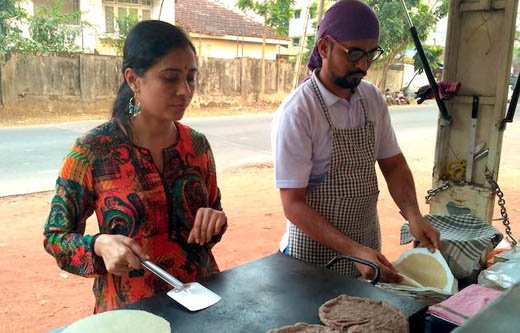 This was the time when someone from her locality tweeted the picture of 'Halli Mane Rotties' to Anand Mahindra and the noble businessman offered to help Shilpa expand her business! 
2. When he gifted a mini truck to the man who had modified his auto into a 'Scorpio'.
A Twitter user had tweeted to Mahindra a photo of an auto, whose rear was modified to look like Mahindra Scorpio.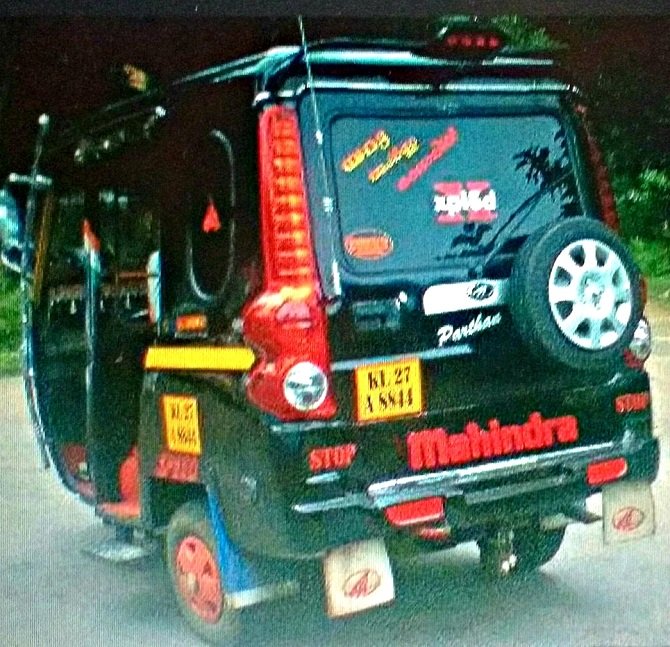 Anand Mahindra was so impressed by the creativity that he decided to buy that auto for his company's museum. 
The business magnate then gifted the man a brand new Supro, Mahindra's small commercial four-wheeler.
3. When he helped a cobbler by getting a brand new kiosk designed for him.
Anand Mahindra had received a photograph of a cobbler via WhatsApp who advertised himself as the doctor of 'hurt shoes'.  
Mighty impressed with his marketing skills, Mahindra asked if someone could locate him.
His team in Haryana finally found the man and he's now going to get his own kiosk! 
4. When he gifted a Mahindra Thar honouring a Paralympian's achievements.
When Twitterati inundated Anand Mahindra with requests to give a car to Paralympian Mariyappan Thangavelu who had won a gold medal in the high jump event at Rio Paralympics, he didn't disappoint them and gifted him a Mahindra Thar.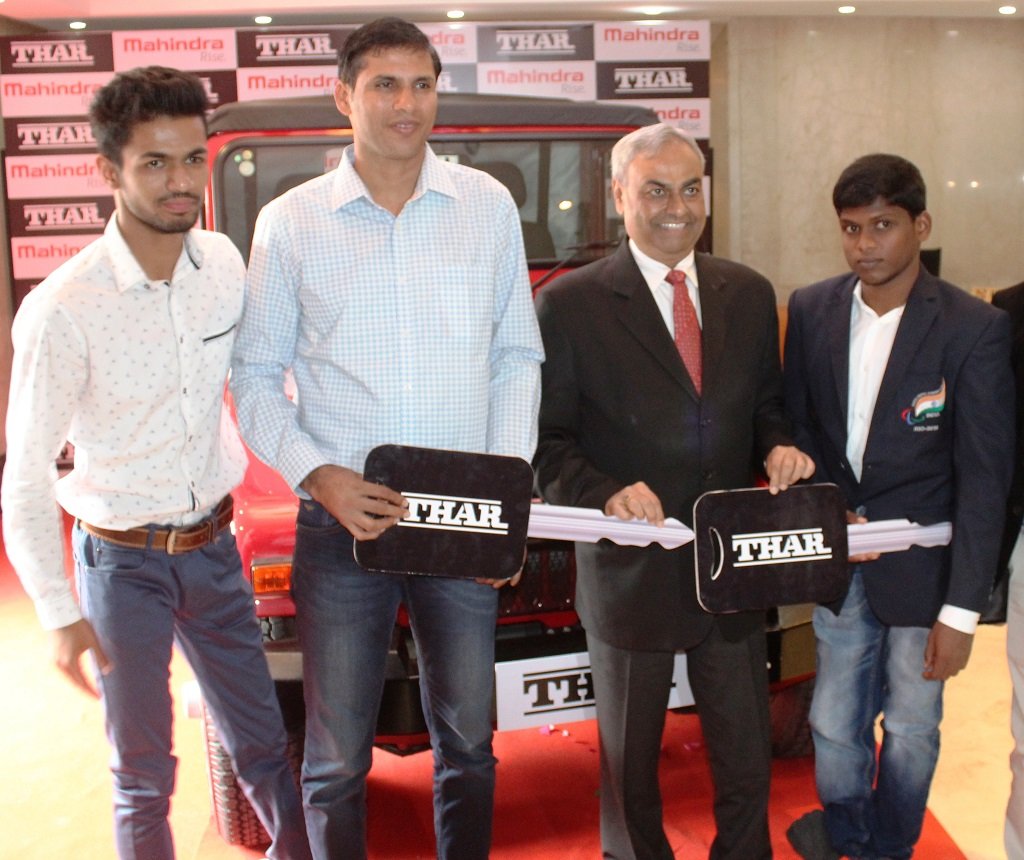 5. When he helped the internet's favourite Idli Amma register a piece of land in her name, to help set up a whole new house and kitchen. 
80-year-old Idli Amma became famous for selling idlis at just Re 1 for 30 years, even during the lockdown. And when her story went viral, Anand Mahindra stepped in to "invest" in her business and offer her help. 
6. When a couple exhausted their personal savings, amounting to Rs. 4 lakhs, to provide rations to people during the lockdown, Anand Mahindra offered to compensate the couple financially. 
7. When he decided to fund the education of Aseesh Parihar, the son of daily wage labourer Shobharam. 
Shobharam had cycled 106 km to help his son take his Class 10 supplementary exams, and his story had gone viral on social media. On hearing about the efforts, Anand Mahindra called Shobharam a "heroic parent" and offered to fund his child's education. 
What a humanitarian!