Science and innovation are not restricted to any age. While India has given several noted scientists to the world, Indian children are not far behind when it comes to scientific temper and innovations
Here's a list of few such children who made the country proud by their scientific inventions.
1. Anang Tadar, a class XI student from Arunachal Pradesh developed a pair of goggles to help the visually-impaired navigate hands-free.
These goggles use echolocation technology used by bats to sense their surroundings. They work by alerting the wearers to objects within 2 metres of its field view.
His innovation won him the Dinanath Pandey Smart Idea Innovation Award in March 2017, and UNICEF also expressed interest in refining his prototype in order to make it ready for the market.
2. Rifath Sharook, 18-year-old student from Tamil Nadu designed the world's smallest satellite.
The satellite which weighs merely 64 grams was launched into space by NASA in June 2017.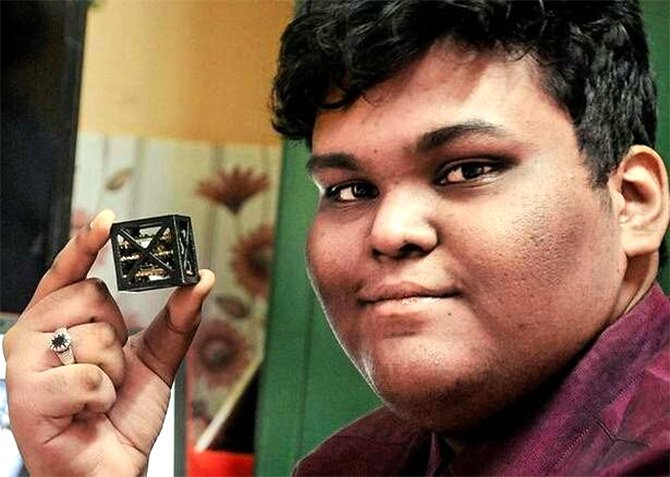 3. Akash Manoj, a Class X student from Tamil Nadu, developed a skin patch that can detect 'silent heart attacks'.
The skin patch can be attached to the ear or the wrist and works by releasing a 'positive' electrical impulse, which will attract the negatively charged protein released by the heart to signal a heart attack.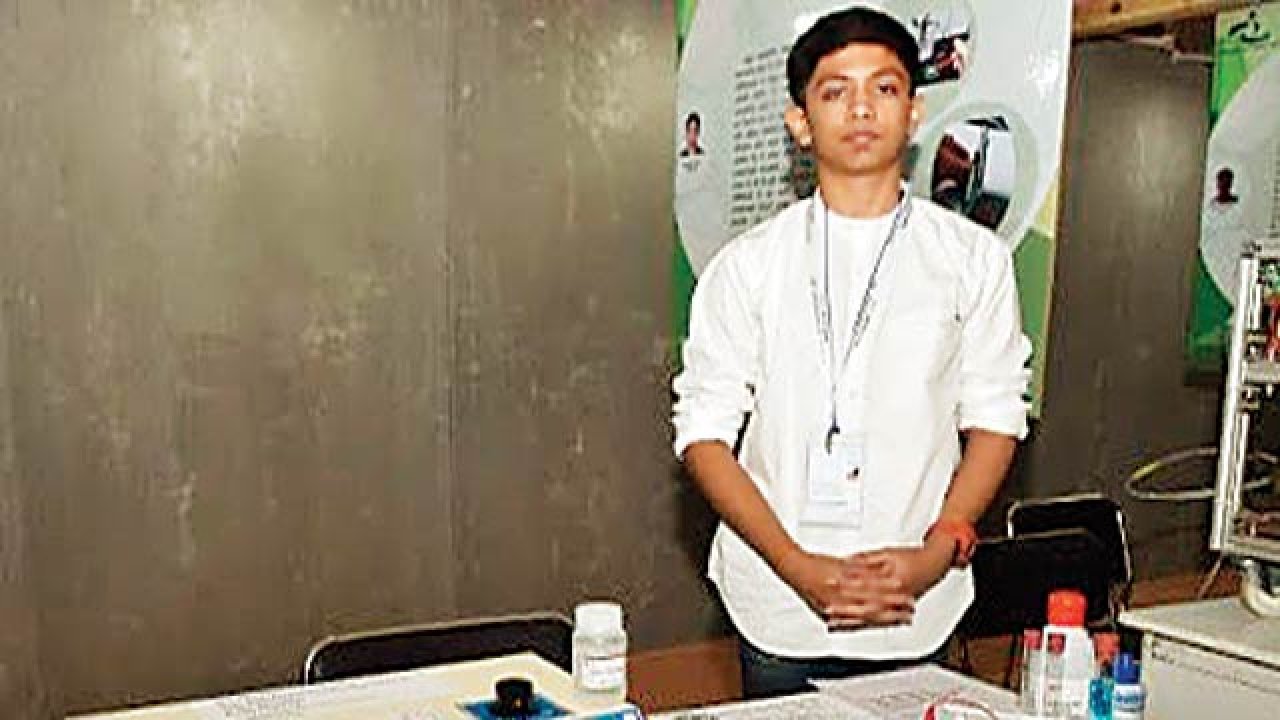 Check Out – innovative product ideas
4. Shubham Banerjee, 13-year-old Indian-origin boy, launched a company to develop low-cost machines to print Braille.
In an effort to make Braille printers significantly affordable, Shubham worked for several weeks before he built a working prototype of his Braille printer.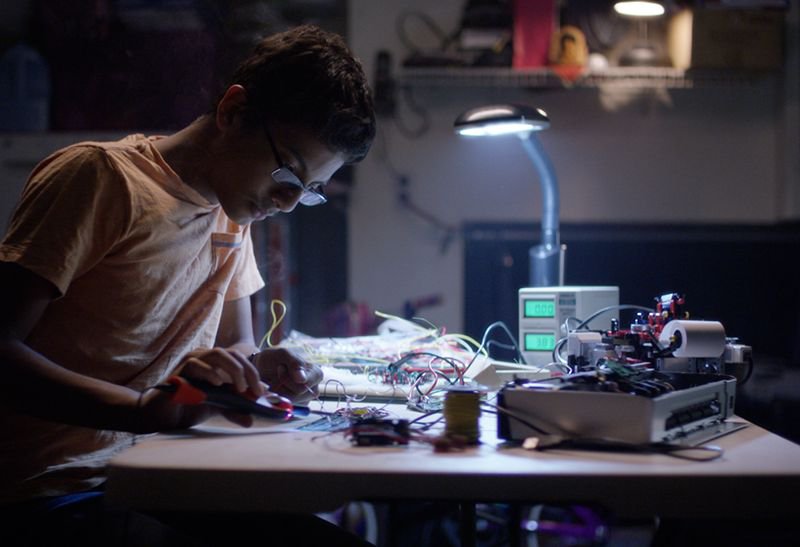 5. Akrit Jaswal performed his first surgery when he was just 7 years old.
Akrit also appeared on Oprah Winfrey's Show and was invited by the London Imperial College to discuss his medical theories.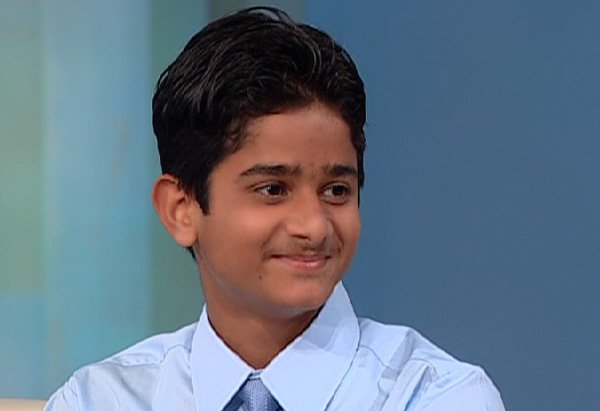 6. At 15, Angad Daryani built India's first homegrown 3D printer.
Disappointed by rote learning in schools, Angad quit school when he was in class IX. He then went on to develop India's first 3D printer.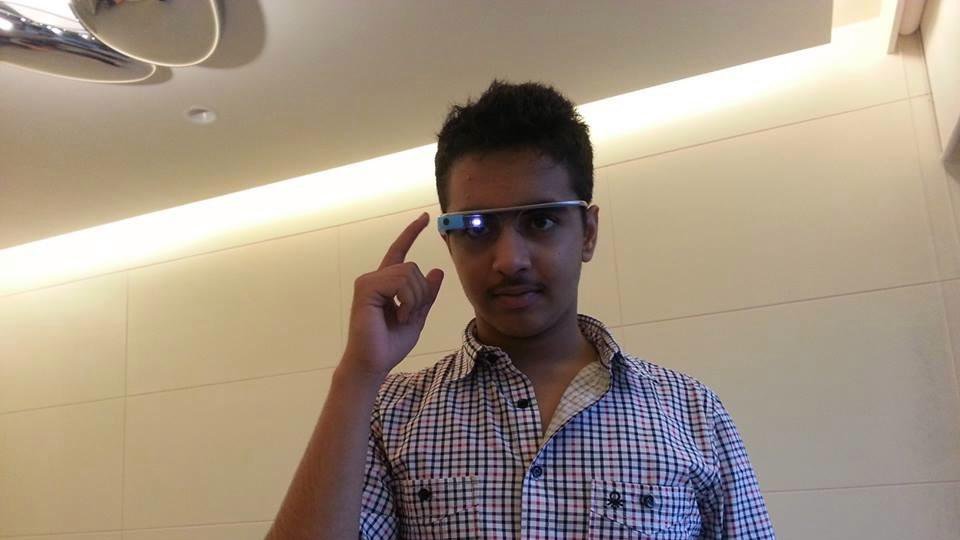 7. 16-year-old Sahithi Pingali from Bengaluru developed an app for cleaning our lakes.
The Massachusetts Institute of Technology (MIT) decided to name a planet in the Milky Way galaxy after her.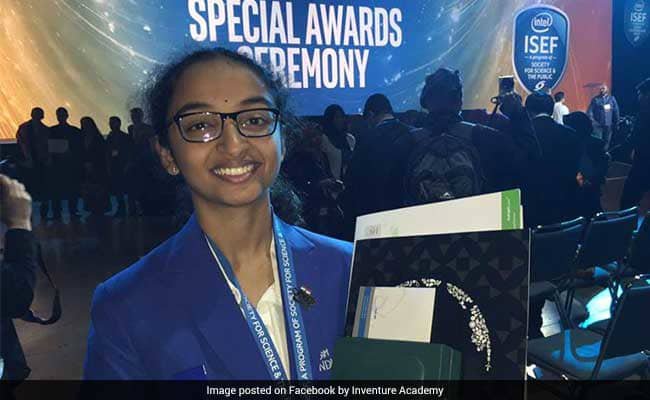 8. 8-year-old Medansh Mehta from Mumbai impressed Microsoft CEO Satya Nadella with a game he created by coding.
Medansh started coding when he was just 6 and developed an exceptional gaming app using basic coding languages like Logo and Scratch.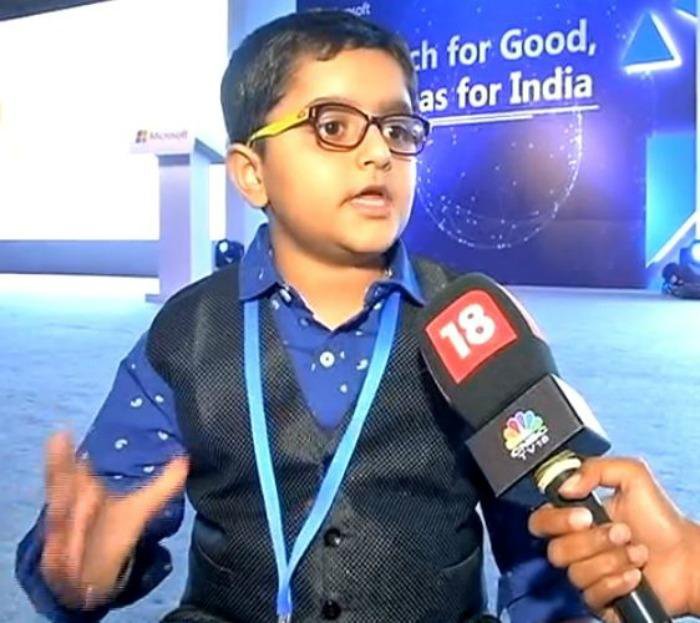 9. Siddharth Mandala, 17-year-old boy from Telangana invented a unique device to prevent rape.
Siddhartha created ElectroShoe, a device that can electrocute the perpetrator instantly by inflicting 0.1 Ampere of electricity, while sending an alert for assistance to cops and family members.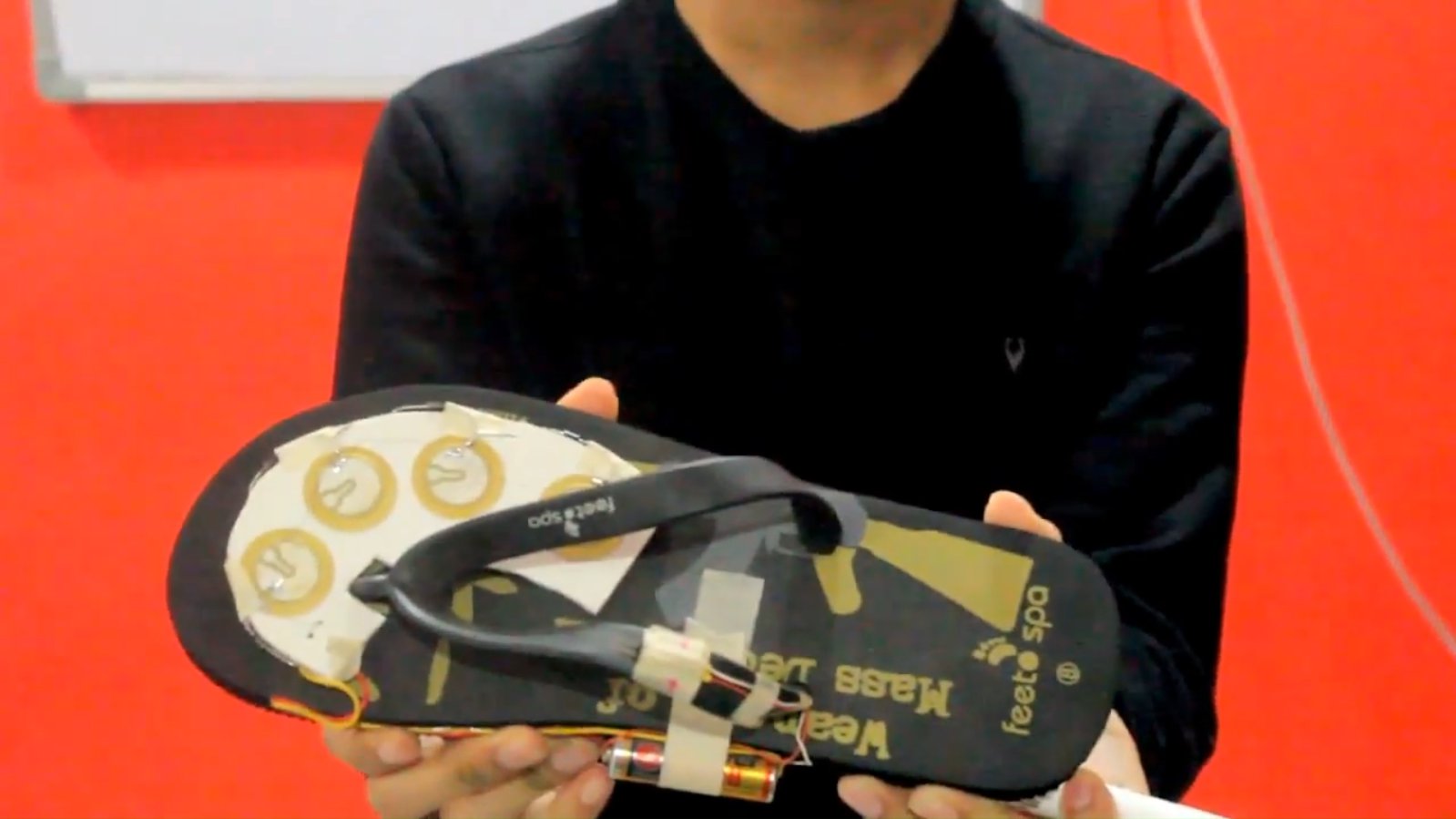 He was approached by a USA-based organisation Empower & Excel to be a part of their Indian Youth Wing as a team leader. 
10. 17-year-old Madhav Lavakare from Delhi invented glasses that would allow deaf people to see the words they cannot hear.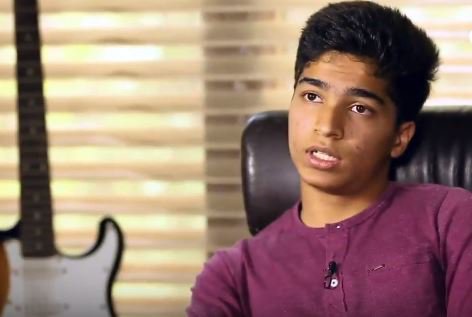 11. Remya Jose invented a low-cost washing-cum-exercise machine when she was just 14 years old.
This pedal-powered washing machine won her a National award.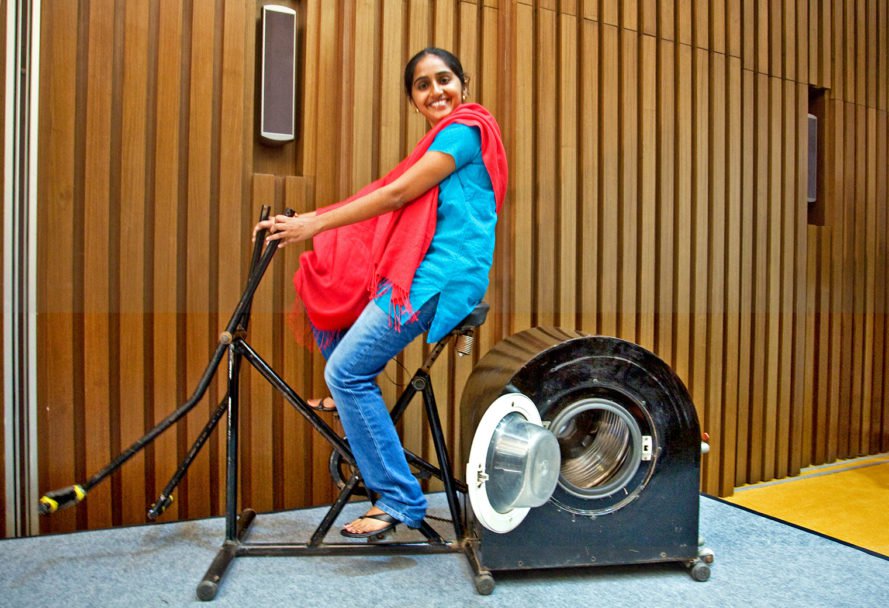 12. Jayakumar, 13-year-old boy from Sivakasi developed a low-cost fire extinguisher to save lives of fireworks factory workers.
After his mother suffered serious injuries in an accident, he decided to invent something to keep her safe at work. He along with his science teacher developed this device which also won him international accolades.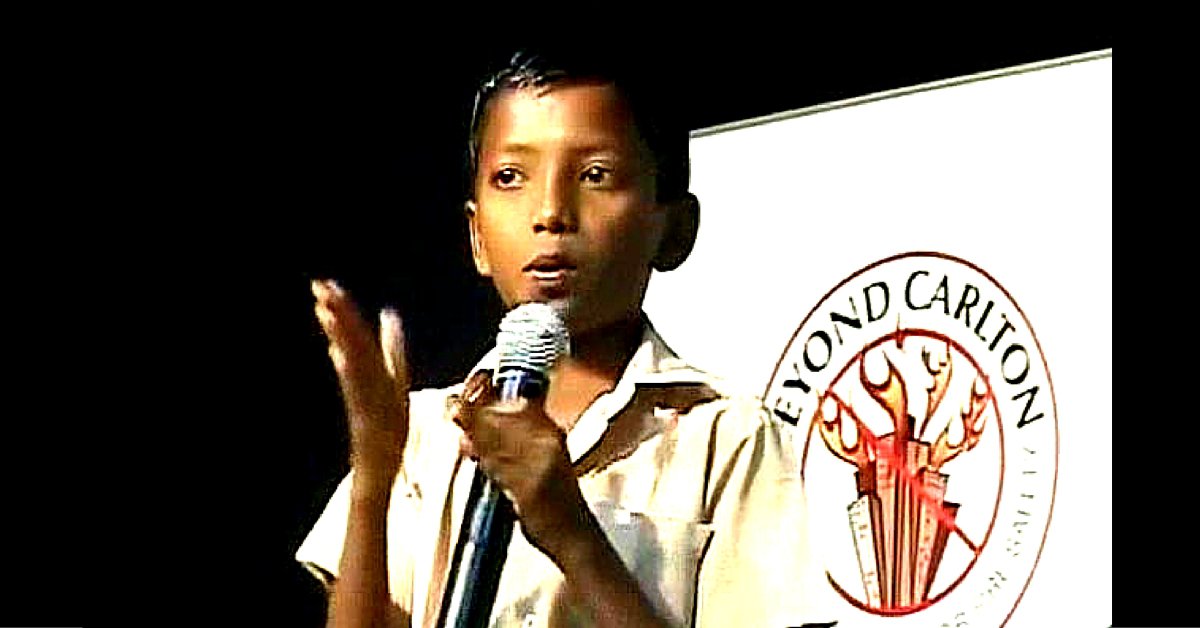 Their noteworthy contributions in the field of science make us proud all over the world.