Former Finance Minister and BJP stalwart, Arun Jaitley passed away on August 24, last year, following several weeks of illness.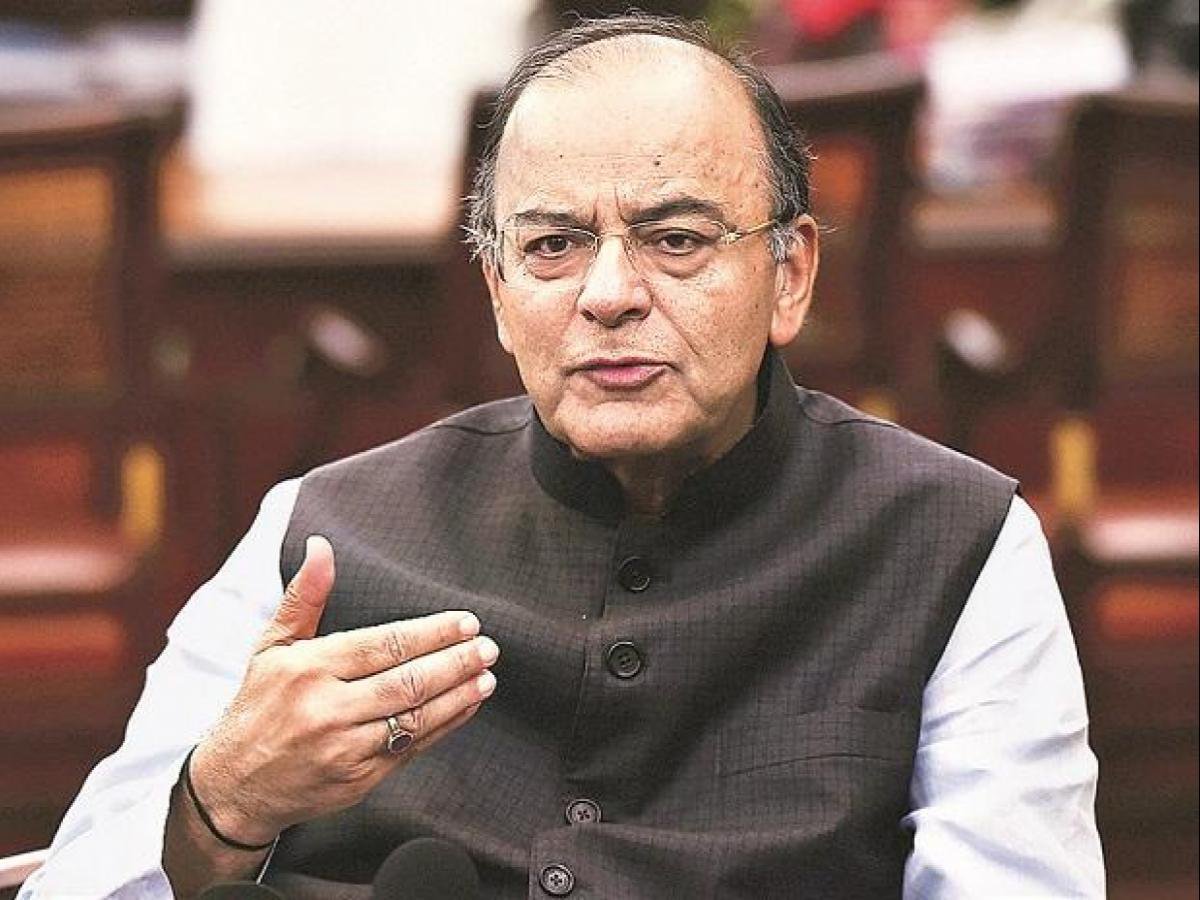 The news of his demise came just a few weeks after another top political leader, Sushma Swaraj passed away on August 6, 2019. Both the deaths left a huge void in Indian politics.
He spent most of his childhood days in Naraina Vihar, New Delhi.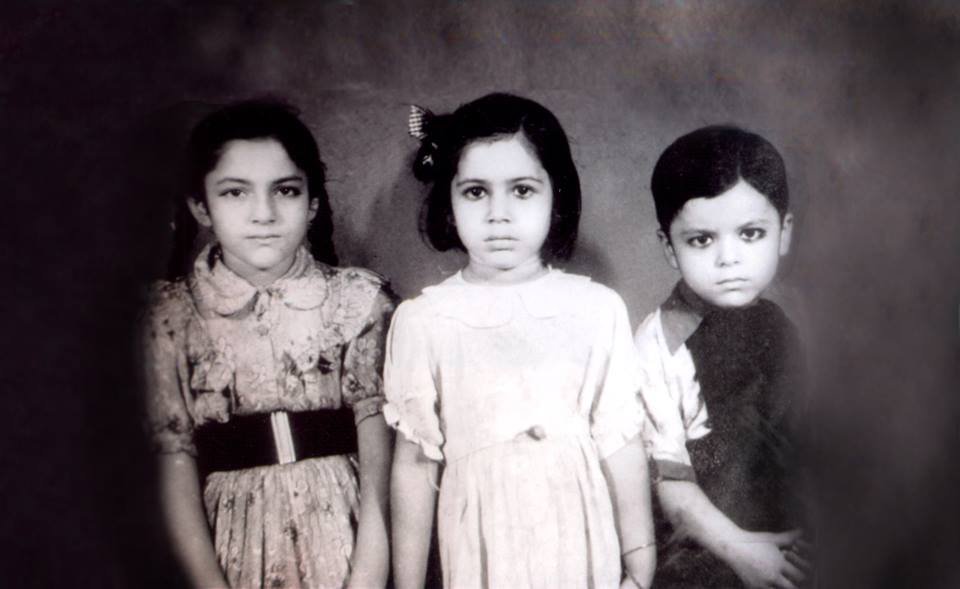 A lawyer by profession, Jaitley graduated from the Shri Ram College of Commerce in 1973 and completed his Law degree from the Delhi University in 1977.
His first tryst with politics happened in 1974, when he contested and won the election to the post of the President of the University of Delhi student's union.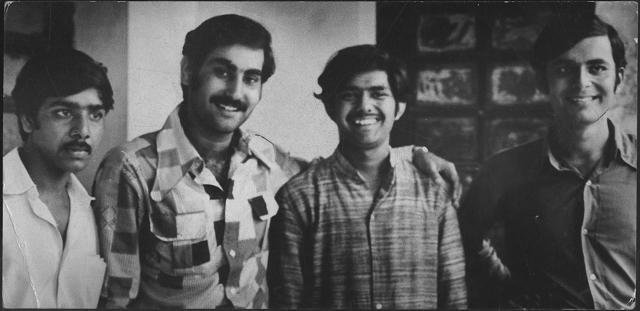 He led a protest of Delhi University students against the Emergency imposed by the then Indira Gandhi government in 1975 and delivered a speech against what was happening.
For this, he was arrested and lodged in Tihar jail for a week at the young age of 22. He even lost one academic year because he was detained for 19 months at that time.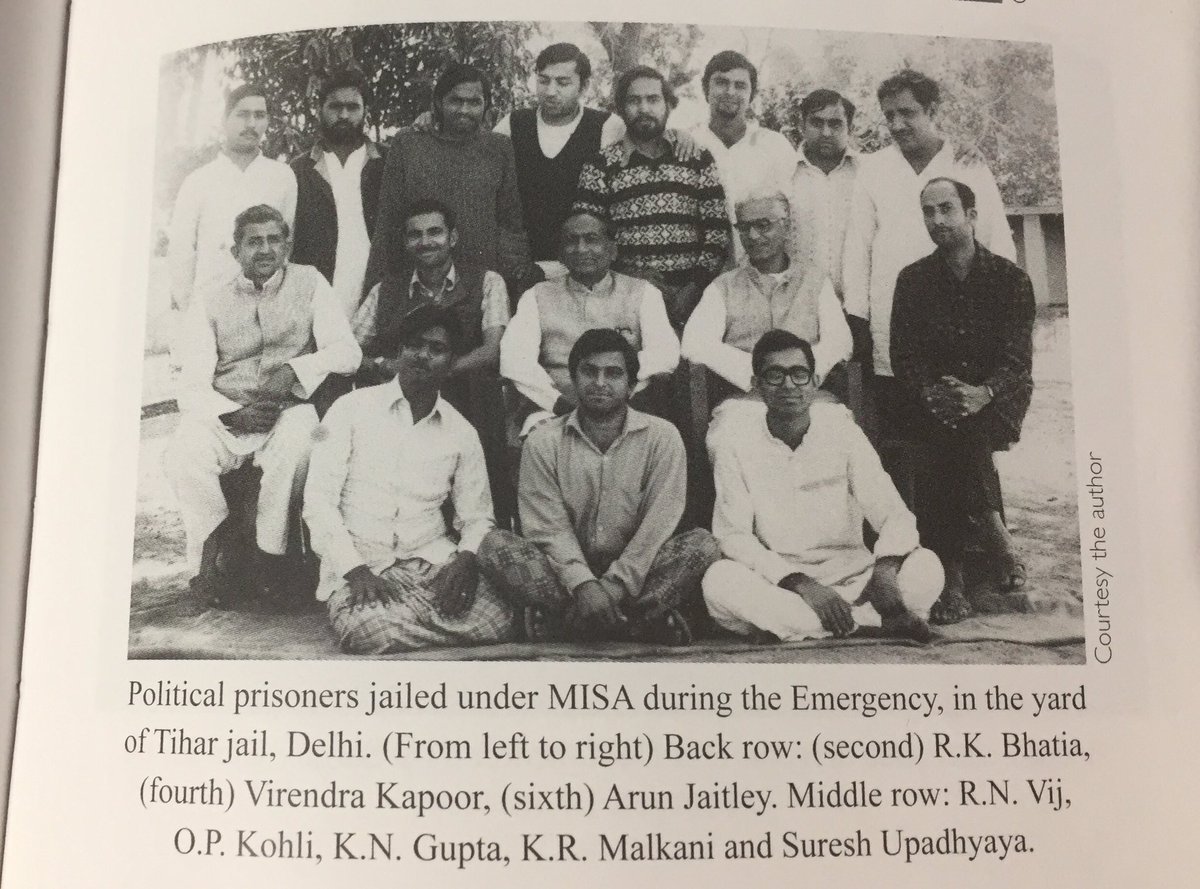 Jaitley wrote a blog on the period of Emergency and shared it on Facebook in a series of posts.
He called himself the "first Satyagrahi" against the Emergency when he held a protest meeting against the measure on the morning of June 26, 1975.
In the capacity of the national convener of the Loktantrik Yuva Morcha, he campaigned widely for the Janta Party in the 1977 general elections. This was the first time, Congress faced a defeat by the hands of a credible Opposition.
Finally, he joined BJP in January 1980 and became the president of its youth wing.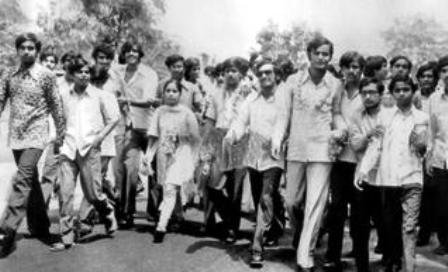 As a lawyer, he handled several important cases, including the BOFORS case when he was appointed as the Additional Solicitor General of India at the age of 37.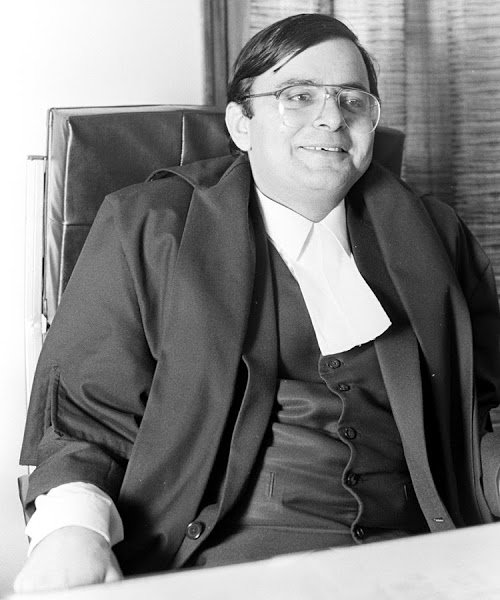 Under the Atal Bihari Vajpayee government, he was made the Minister of State (Independent Charge), but was soon elevated to a Cabinet Minister in 2000.
His first portfolio as a Cabinet minister was that of Minister for Law, Justice, and Company Affairs.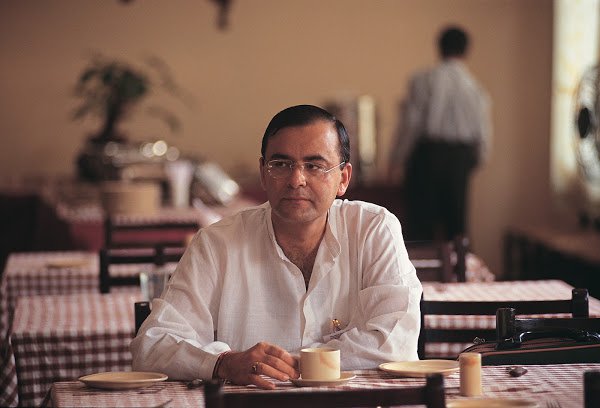 His importance and stature in the party kept on increasing and he was appointed as the National Spokesperson & General Secretary of BJP in 2002.
Later, he also served as the Leader of Opposition in Rajya Sabha in 2009.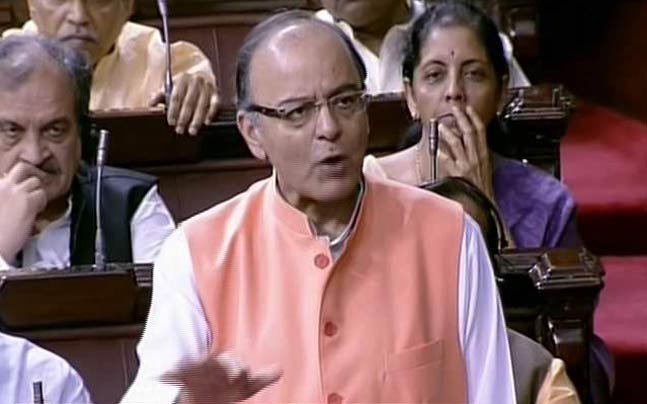 He held the most important portfolio of Defence and Finance in PM Modi led government in 2014. It was during his tenure as the Finance Minister that India saw demonetisation in 2016.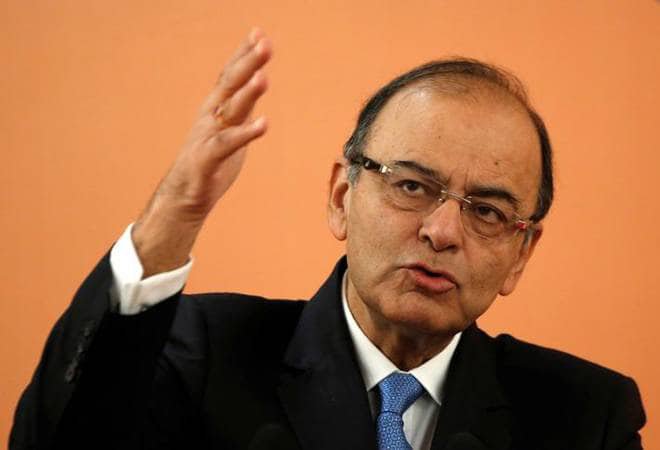 He did not contest the 2019 Lok Sabha elections because of his ill-health. A year after his demise, we remember the former Finance Minister of India.