Not always do we get to see men saying "I love you" to their male friends when it is such a simple and sweet gesture. Most of it stems from societal conditioning which doesn't allow men to share their feeling with other men or anyone in general. However, we found this viral video of a man calling up his best friend to say "I love you" and trust us, the video is oh-so-adorable.
Taking to their Instagram, a page called Dose of Society, posted this cute video. The interviewer found this young man walking on the streets and threw him a challenge to call his male friend and tell him that he loves them. The man took the challenge and called his friend. When he told his friend that he loves him, the friend on the call reciprocated it with equal enthusiasm. The vibe is immaculate.
Watch the video here.
Further in the interview, the young man said, "You just gotta tell people you love them, man, whoever it is." And honestly, he is speaking the truth. We often tell our partners how much we love them. It is time we extend the same gesture towards our friends who have stood by us through thick and thin.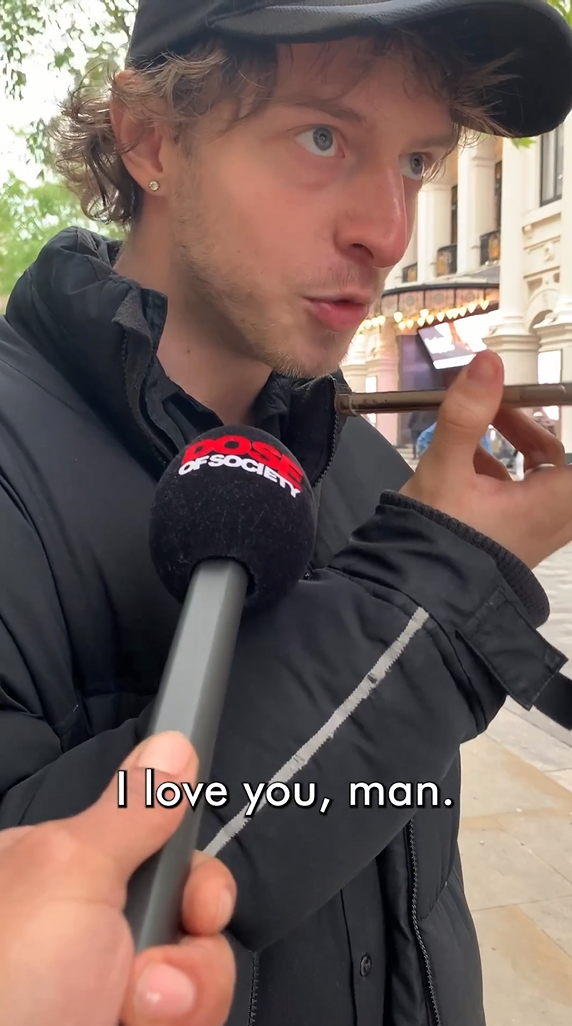 The reel has blown up on Instagram. It has fetched over 129K likes and over a million views. People fell in love with the man and his gesture. Many called him a green flag, while others commented on how healthy their friendship is. The video has won everyone's hearts.
Here's what they had to say.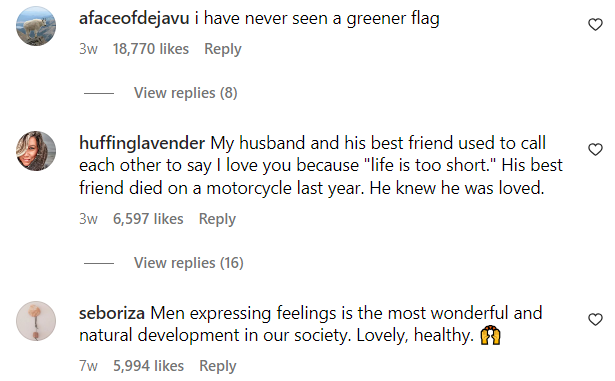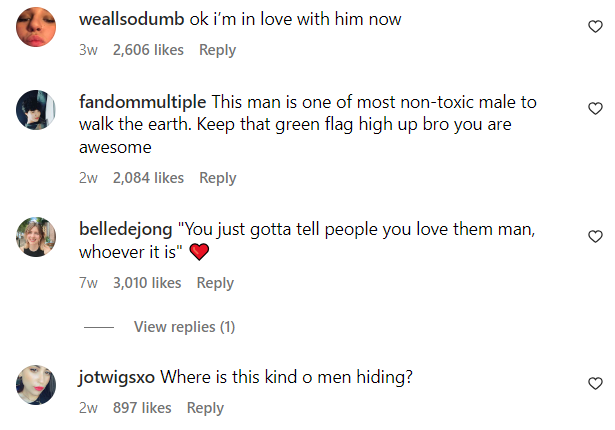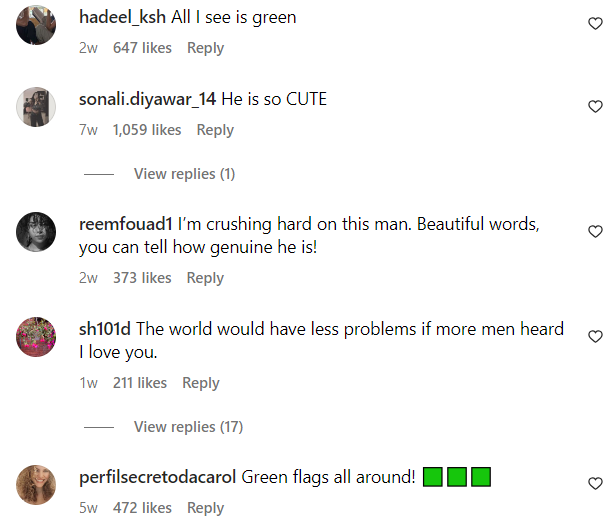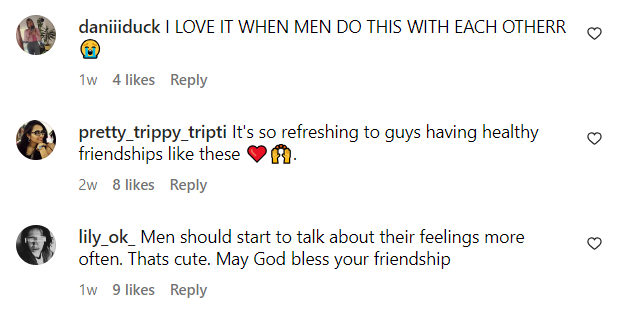 If you were looking for a sign to call up your best friend and tell them that you love them, then this is it.
Check Out- 40 Dialogues That Are Definitely A Part Of Every Indian Friendship