Remember the trio of Raju, Farhan & Rancho?
The lovable engineering students from Rajkumar Hirani's 3 Idiots made quite a place in our hearts, way back in 2009, giving us a major life lesson with All Izz Well! 
However, we're not the only ones majorly impressed with them. 
Turns out, there's an upcoming Mexican film, 3 Idiotas, in Spanish that's pretty much exactly like the film. No kidding!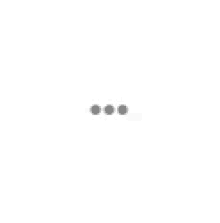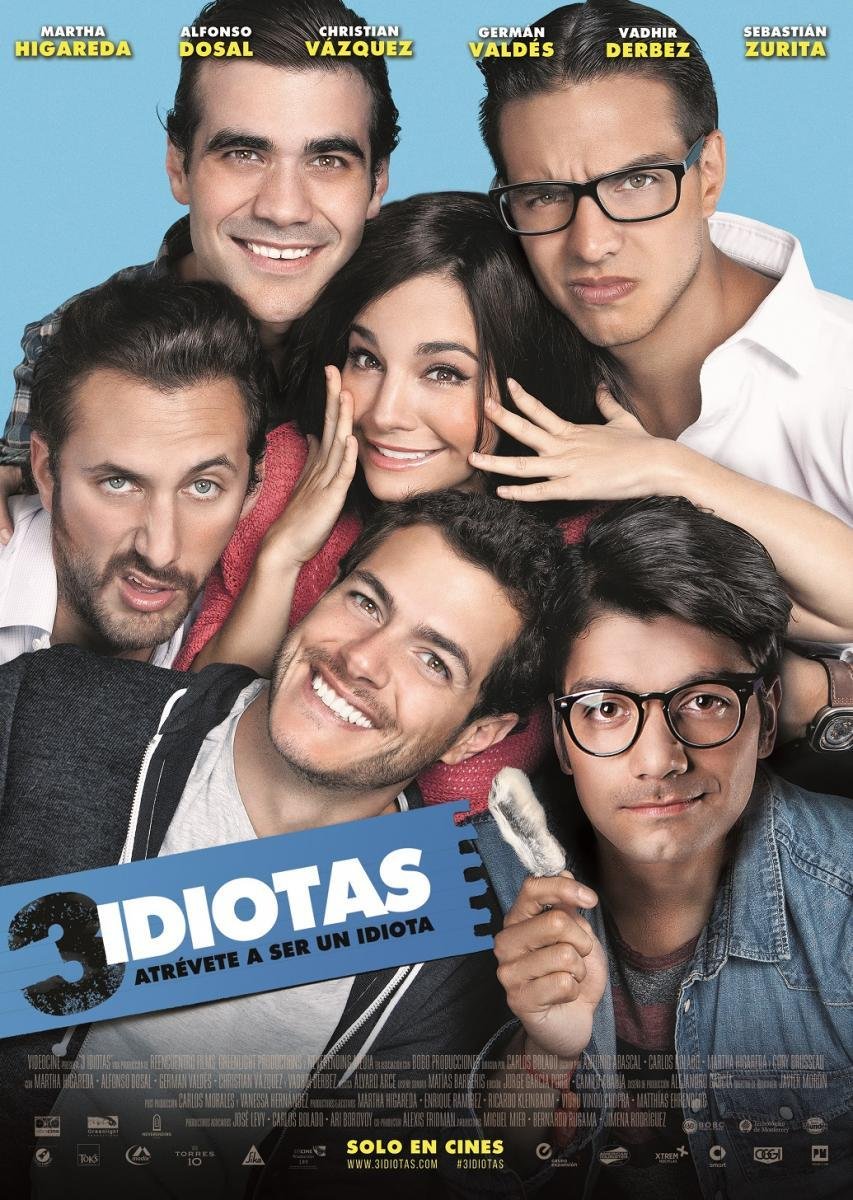 The film has Filepe and Beto looking for their friend Pancho, five years after graduating from engineering college. Sounds familiar, right?
Starring Alfonso Dosal, Christian Vazquez and German Valdes as the three friends, the trailer promises a lot of fun and a whole lot of madness. Frankly, it's so similar to what happened in 3 Idiots, you'll have flashes of the film coming back to your mind. 
Watch the trailer here:
The film releases on June 2, 2017.
I need to watch this film with subtitles!