From shielding India in wars to rescuing stranded civilians affected by natural calamities and civil wars, the IAF has time and again proved its significance in our national security. 
As the Indian Air Force celebrates its 88th anniversary, we look at the times it made us proud, very proud of being an Indian.
1. IAF created history when the first three women fighter pilots were commissioned in the Indian Air Force in 2016.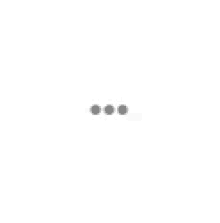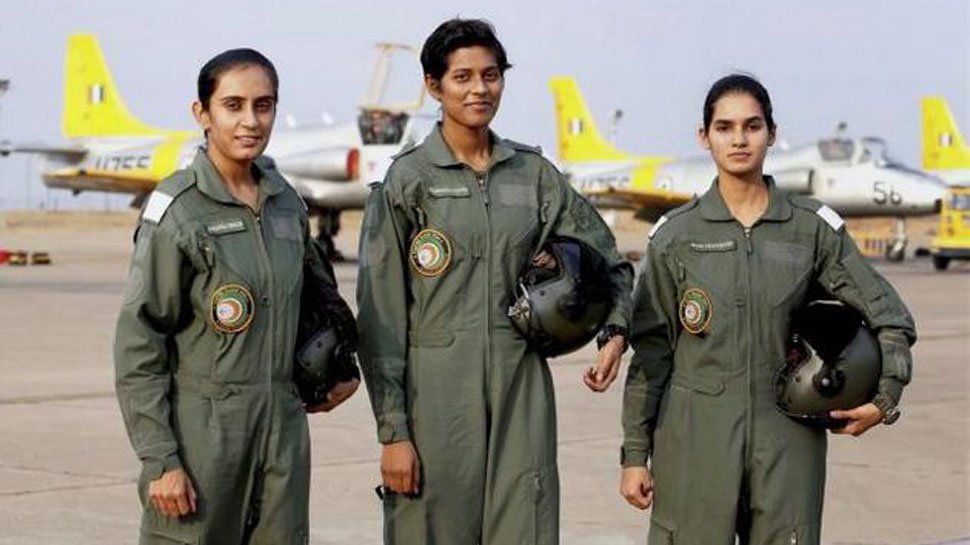 2. With over 1,500 aircraft in its fleet, India maintains the fourth largest Air Force in the world only after US, Russia, and China.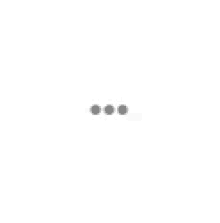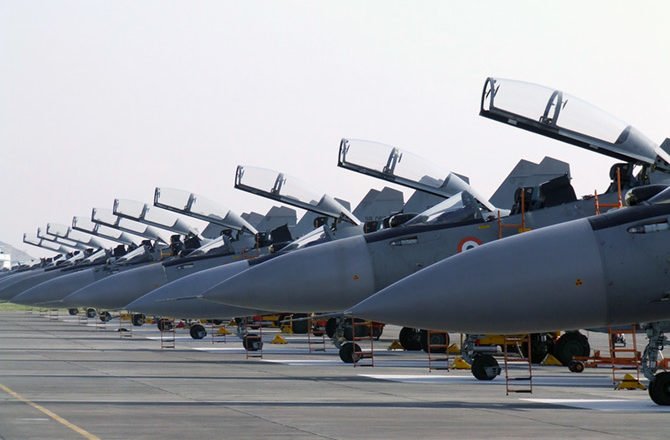 3. It is also the seventh strongest Air Force in the world, better than that of Germany, Australia and Japan.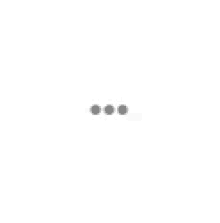 4. Indian Air Force has been a part of several UN peacekeeping missions providing air support, transportation of ammunition, soldiers and food.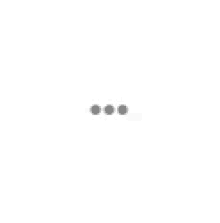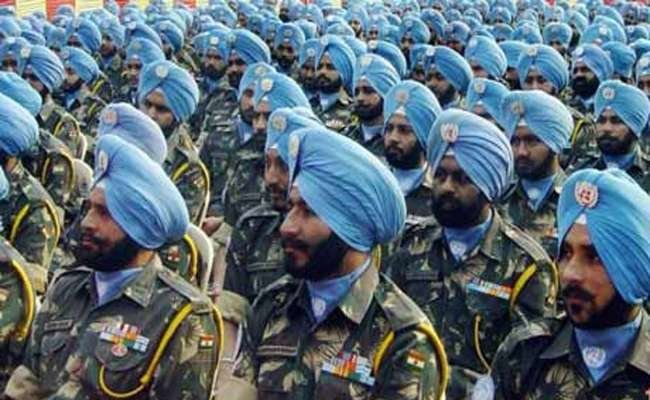 5. Padmavathy Bandopadhyay is the first woman Air Marshal of the Indian Air Force. She is the second woman in the Indian armed forces to be promoted to a three-star rank.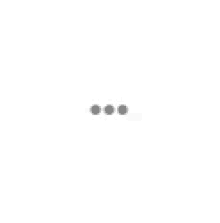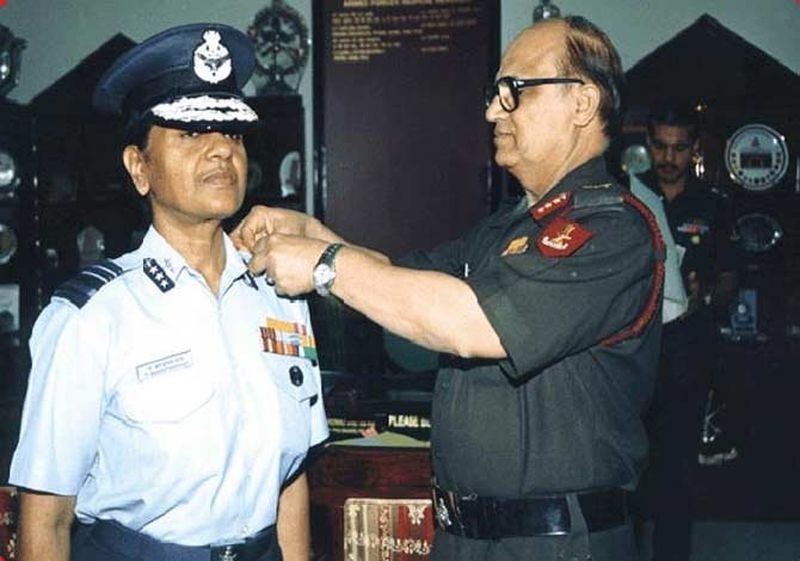 6. Operation Rahat, was the biggest civilian rescue operation in the world carried out by any Air Force using helicopters.
The rescue operation was carried out by the Indian Air Force to evacuate civilians affected by the floods in Uttarakhand and Himachal Pradesh in 2013.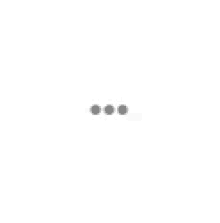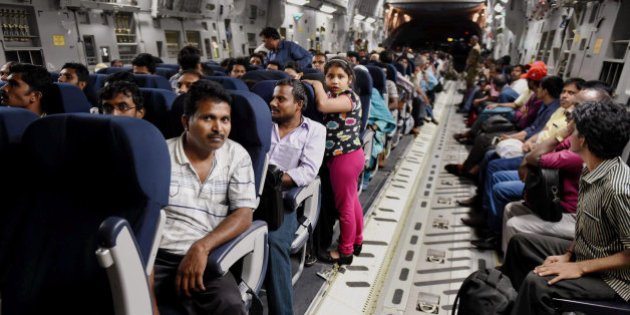 7. Apparently, Siachen Glacier AFS is the highest Air Force Station in the world at 22,000 ft.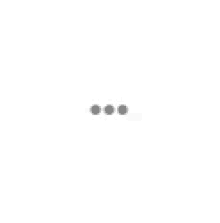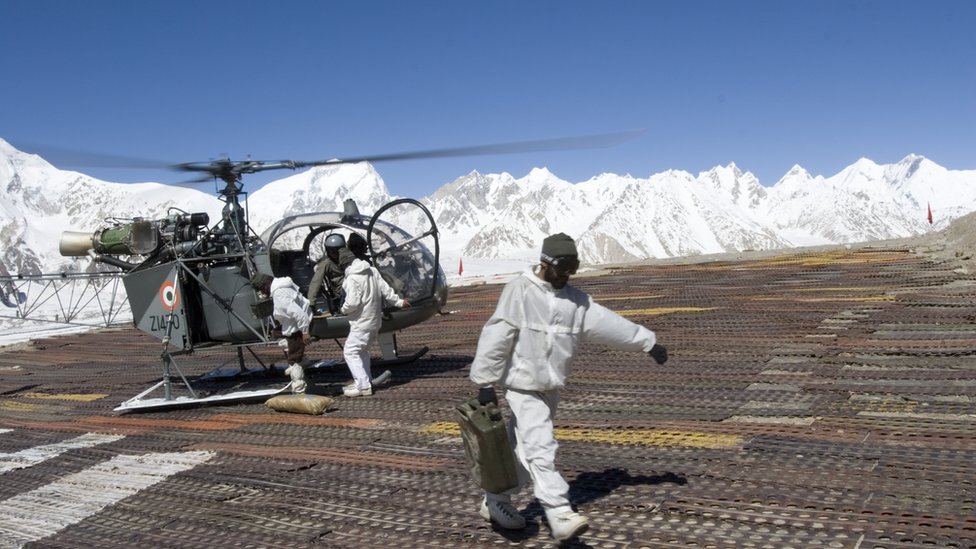 8. The IAF created a world record in 2013 by performing the highest landing of a Super Hercules Aircraft at the Daulat Beg Oldi airstrip in Ladakh at the height of 16614 feet.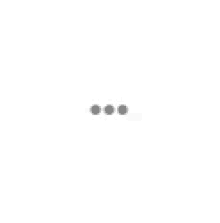 9. The IAF reached the eastern coast of India within an hour of the destructive tsunami hitting the western coast of Sumatra, Indonesia in 2014.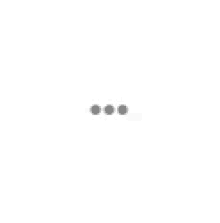 10. Indian Air Force not only provided exemplary support to the relief and rescue operations in flood-ravaged Kerala in 2018, but also donated ₹20 crores to the CM's fund.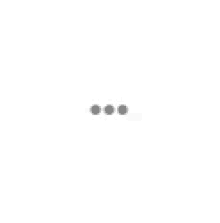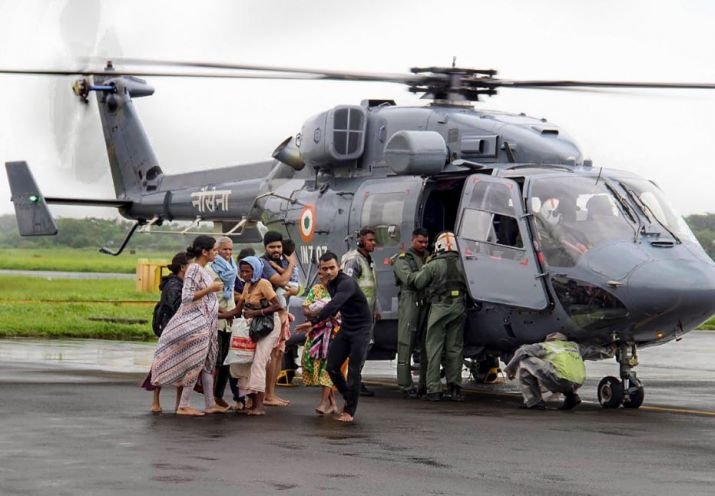 11. The Garud Commando Force, a special forces unit of the IAF has the longest training course among all other Indian Special Forces.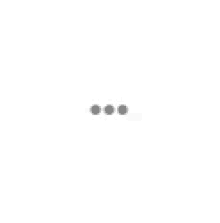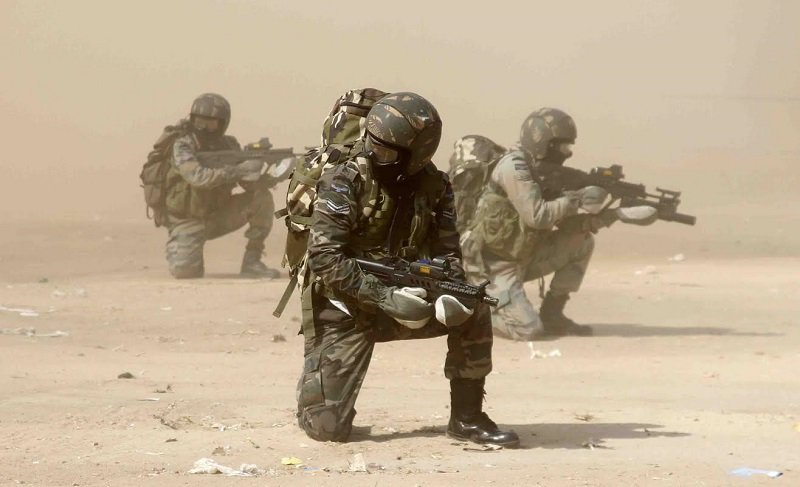 12. 13% of the total pilots in India are females. This is the highest in the world and almost double the global average.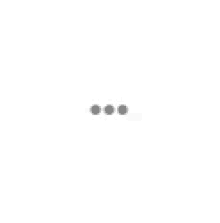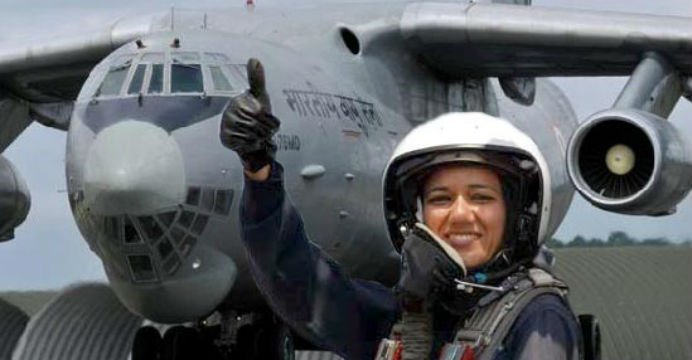 13. The induction of Rafale jets is the first major acquisition of fighter planes by IAF in 23 years after the Sukhoi jets were imported from Russia in 1997.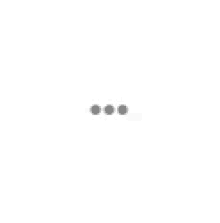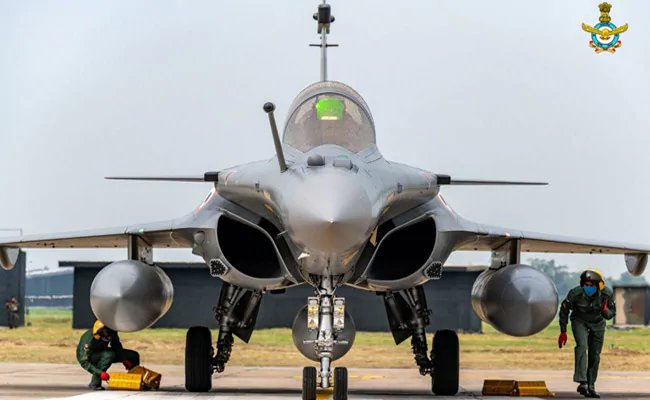 14. The Building of the Air Force Headquarters (Vayu Bhawan) in New Delhi was adjudged as the 'Best Maintained Building' in India in 2019.
IAF has always made the nation proud! We hope it achieves many more milestones.