If you grew up in the 90s, you grew up loving Milind Soman.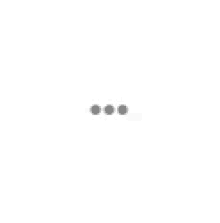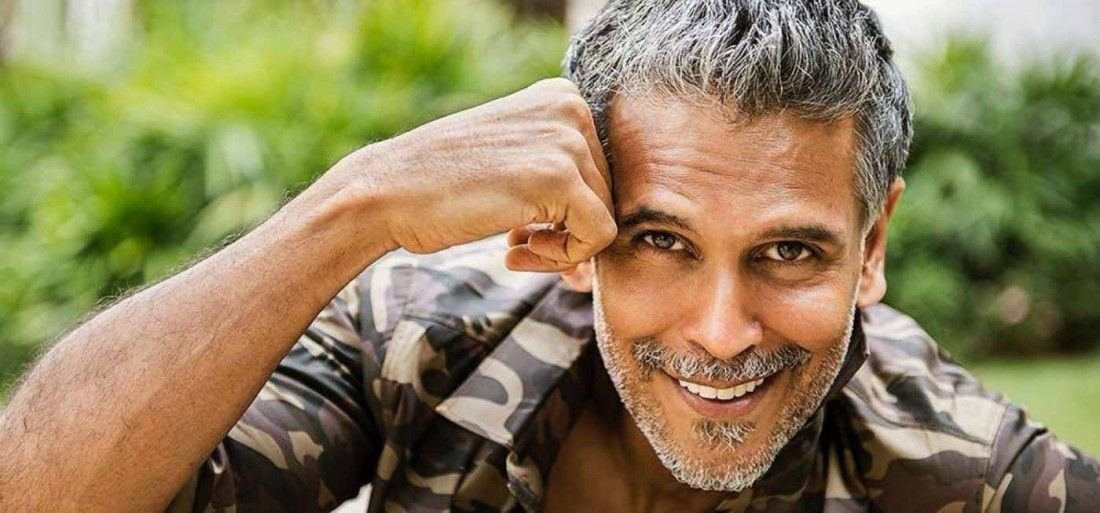 However, while this news definitely breaks a few hearts, it is true that Milind Soman is getting married to the love of his life, in an intimate ceremony in Alibaugh.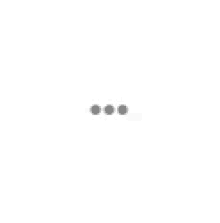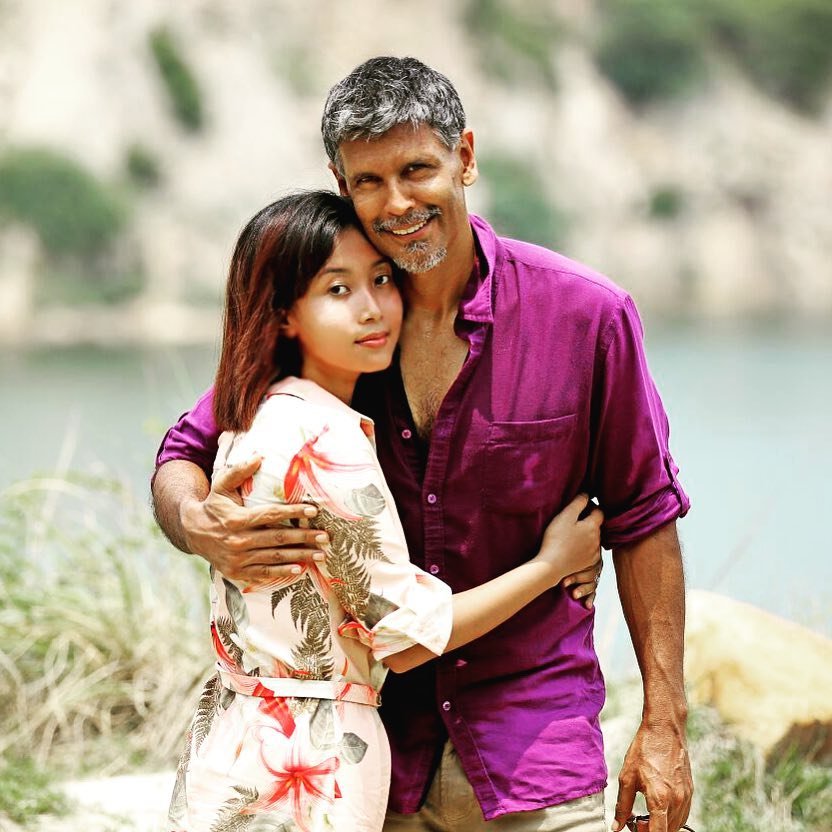 Ankita Konwar, an air hostess from Assam, has been dating Milind Soman for 4 years, and both look adorable together. 
There is no doubt that Milind Soman is a man who still sets hearts aflutter, but his relationship with Ankita is what actually makes our heart melt. 
Despite their age difference making headlines, the two never let society or media gossip come in the way of their relationship.
In fact, Milind has subtly but surely hit back at trolls several times. 
Milind Soman's love story is an example of how love is not bound by factors that society seems to place so much importance on.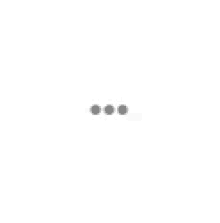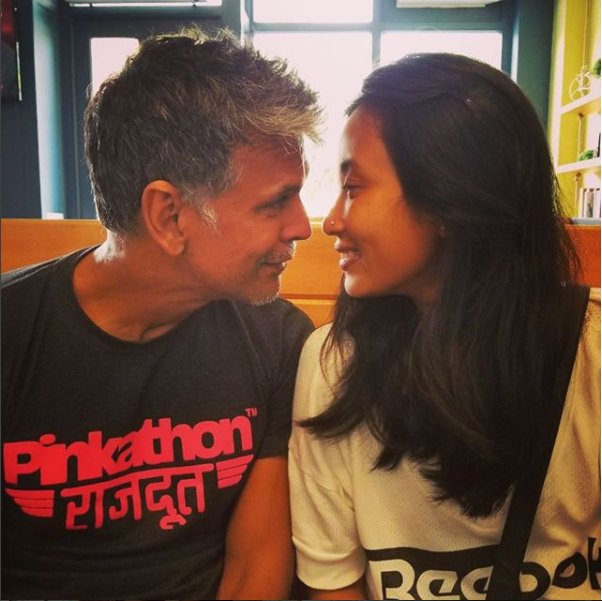 Milind Soman has proven time and again that age does not matter, be it in terms of fitness or fairy tale romance.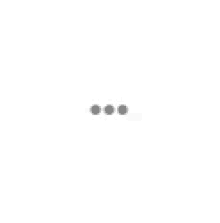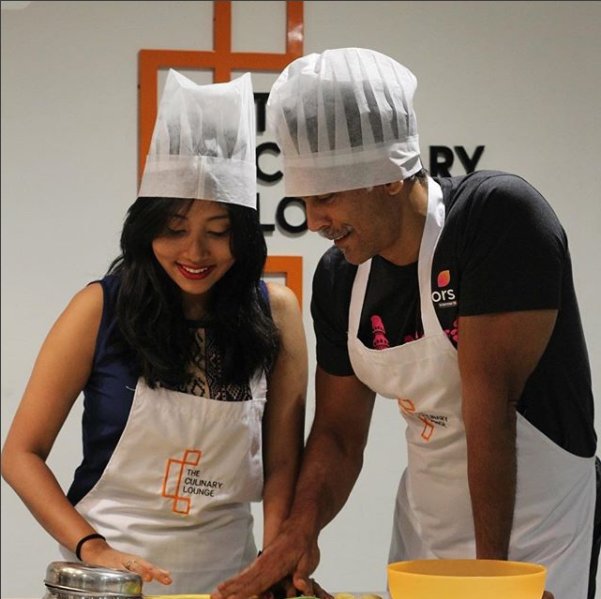 His love story gives hope to all the people looking to 'settle', simply because they've reached a certain 'marriageable' age.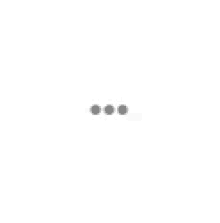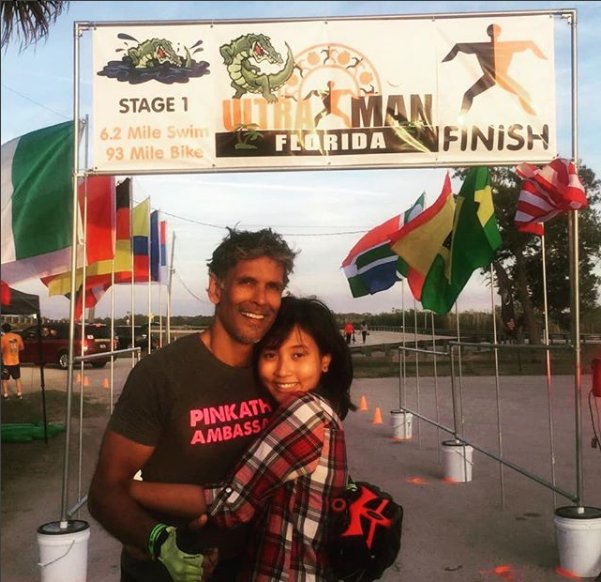 Their love story is a beautiful clapback to society that puts undue pressure on you to settle because you have reached a certain 'marriageable age'. 
Rumours of their marriage had been doing the rounds for a while, but the couple hadn't confirmed the news. Now that the pictures from their beautiful ceremony (currently underway) are being shared on social media, we are super stoked.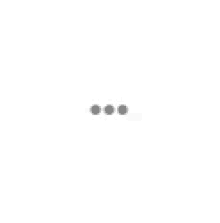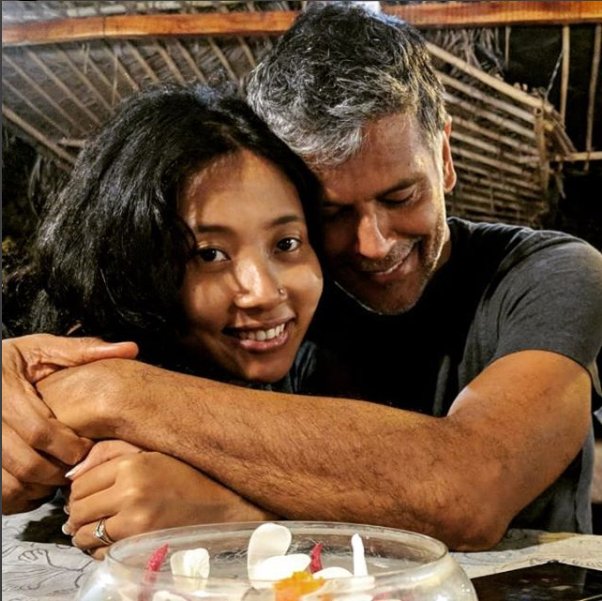 The photos of the wedding celebrations shared prove that they are one happy couple. 
Milind Soman, thank you for not just being our childhood crush, but also the poster child of the phrase, 'age is just a number'.