Earlier in the day, Coldplay and The Chainsmokers dropped a surprise single and brought two different fan groups together.
Both these bands have their own massive fan following. The Global Citizen Festival in Mumbai, last year, witnessed the first-ever live performance by Coldplay in India and many of us are still living with that hangover. As for The Chainsmokers, the very fact that Closer is part of the playlist for every party, radio station and gathering proves that they are definitely here to stay.
This got us thinking as to what would happen if some of our favourite artists were to come together and create musical magic.
We asked around and came up with a list of some great and some bizarre pairings that we'd love to see create music together:
1. Ed Sheeran and Nicki Minaj
We'd like to hear what Ed Sheeran has to say about the shape of a certain someone, when Nicki Minaj stumps him over with some super bass. It'll be refreshing to hear Sheeran's mellow vocals come in sync with Minaj's rap!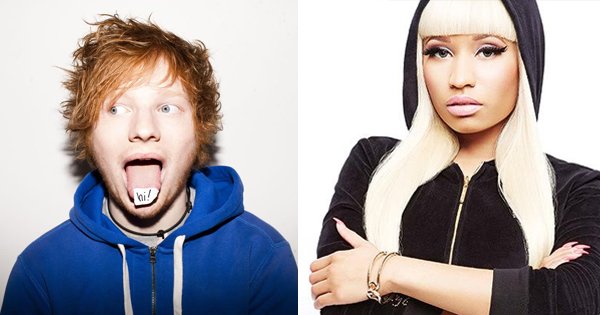 2. Rihanna and Muse
For those who have heard both Rihanna and Muse, know how they are both very aggressive when it comes to their songs. From Rihanna's dark videos to Muse's furiously energetic clips, it is only fair for them to come together. It'll be good to see how two artists from different genres unite under a common theme.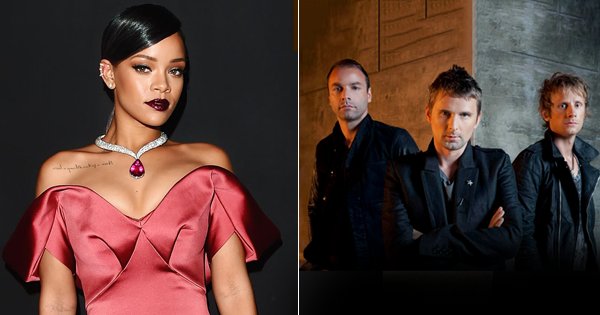 3. Kendrick Lamar and Wyclef Jean
Kendrick Lamar has been hailed as one of the greatest rappers that we have today. On the other hand, Wyclef Jean does hip-hop like none other. The carnival-like, tropical vibe that Jean's songs exude when combined with Lamar's meaningful words would sure be bangin'.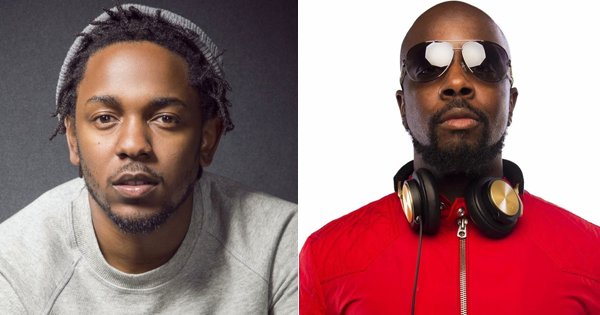 4. Coldplay and Linkin Park
Linkin Park got rock music into the mainstream and developed a huge fan base in India. And Coldplay did the same a couple of years later. The coming together of both iconic bands will be nothing but a fascinating ride between the past and the present.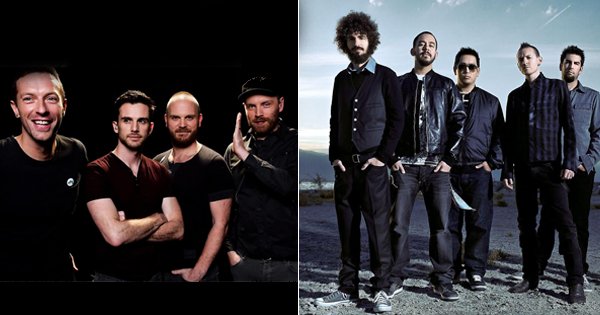 5. Chet Faker and Rihanna
Chet Faker has been the star child of the independent music scene for years now. His music is the kind that will make you think. Rihanna is the badass queen of America and her music keeps evolving one single after the other. Chet's sensual voice and Rihanna's strong sex appeal when combined would be a gift to the world!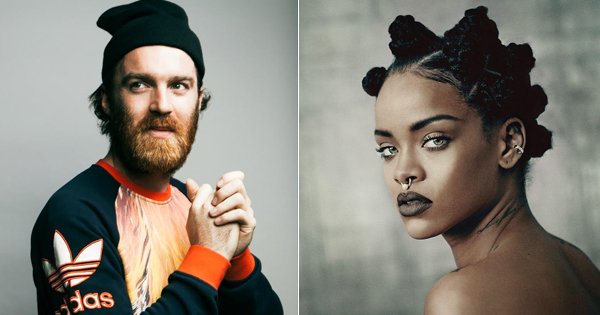 6. Lana Del Ray and Adele
Combining Lana Del Rey's melancholic singing with Adele's soulfulness would be a match made in musical heaven. Every time Adele would hit the high notes, Rey's stirring vocals would only enhance the effect.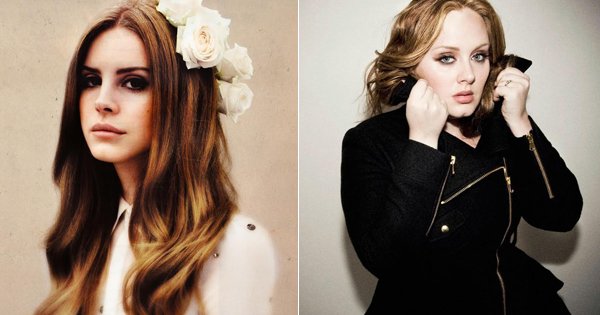 7. Sia and Drake
Who doesn't love Drake? Who doesn't want to dance when Sia's playing?
Put them together and you have an instant hit. We've seen separate mashups of Cheap Thrills and Hotline Bling. How about having them do it together and giving our generation a new anthem?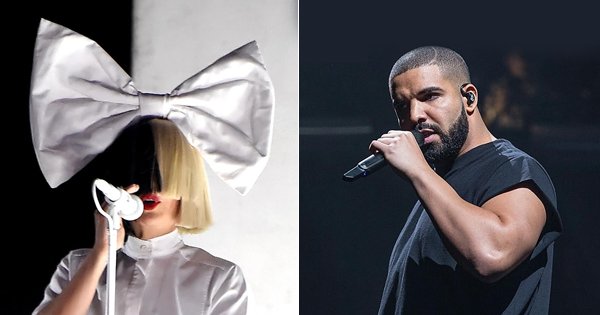 8. The Weeknd and Bruno Mars
Lately, The Weeknd has been trying his hand at retro-almost-disco style music. We saw Bruno Mars nail that in Uptown Funk. Put these two together and we might just get a tune that'll rule the dance floor till eternity.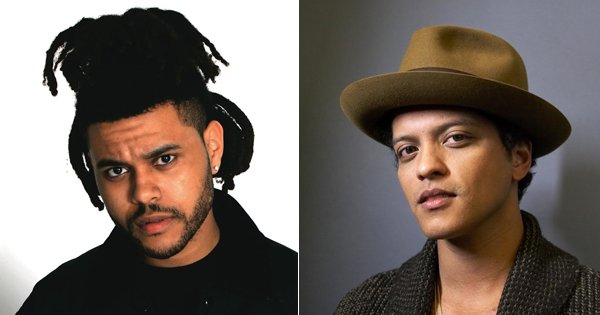 9. Maroon 5 and Britney Spears
"It's Britney bitch!"
That sassiness when coupled with Maroon 5's peppy music is something that would make this life worth living for. More than the song, it's the video that I'd be interested in. Britney and Adam Levine would make for one helluva pair!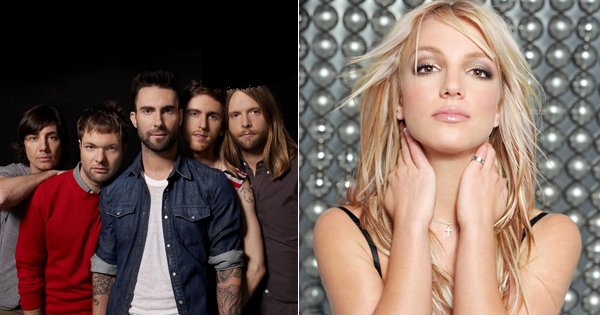 10. Beyonce and Bruno Mars
Beyonce's godliness and Mars' funk combined together are sure to give us a ride like no other! Queen Bey can be her majestic self and sing to empower our existence while Mars brings a retro-ness to it. Imagine, how amazing would it be? How beautiful? How bloody insane? I can't even process!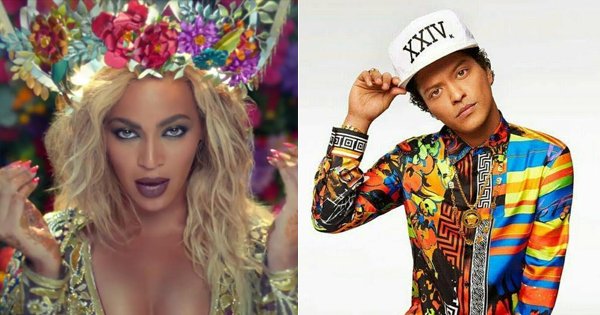 Why don't you go ahead and suggest some collaborations in the comment section.
After all, there's no harm in dreaming, right?