Music – especially Punjabi music –  has always been the cornerstone of every great party, late night drive, traffic jam tune, road trip, house parties and what not. 
When someone says 'Punjabi music', names like Badshah, Guru Randhawa and Hardy Sandhu always come to mind. But there are many awesome women who are nailing the Punjabi music scene – within Bollywood as well as outside of it. 

If you fall in the category of people who have loved a song only to forget the singer, then listen to these brilliant singers ASAP: 
1. Jasmine Sandlas
It won't be a stretch to say that Jasmine Sandlas is the diva of Punjabi pop music. With hits like Sip Sip, Illegal Weapon, Bamb Jatt, and the soulful track Vachari, there is no denying the fact that Jasmine's powerful voice is an absolute joy to hear. She's even been the playback singer for a few Bollywood songs, though her most famous Bollywood track remains her debut track, Mainu Yaar Na Mile from Kick.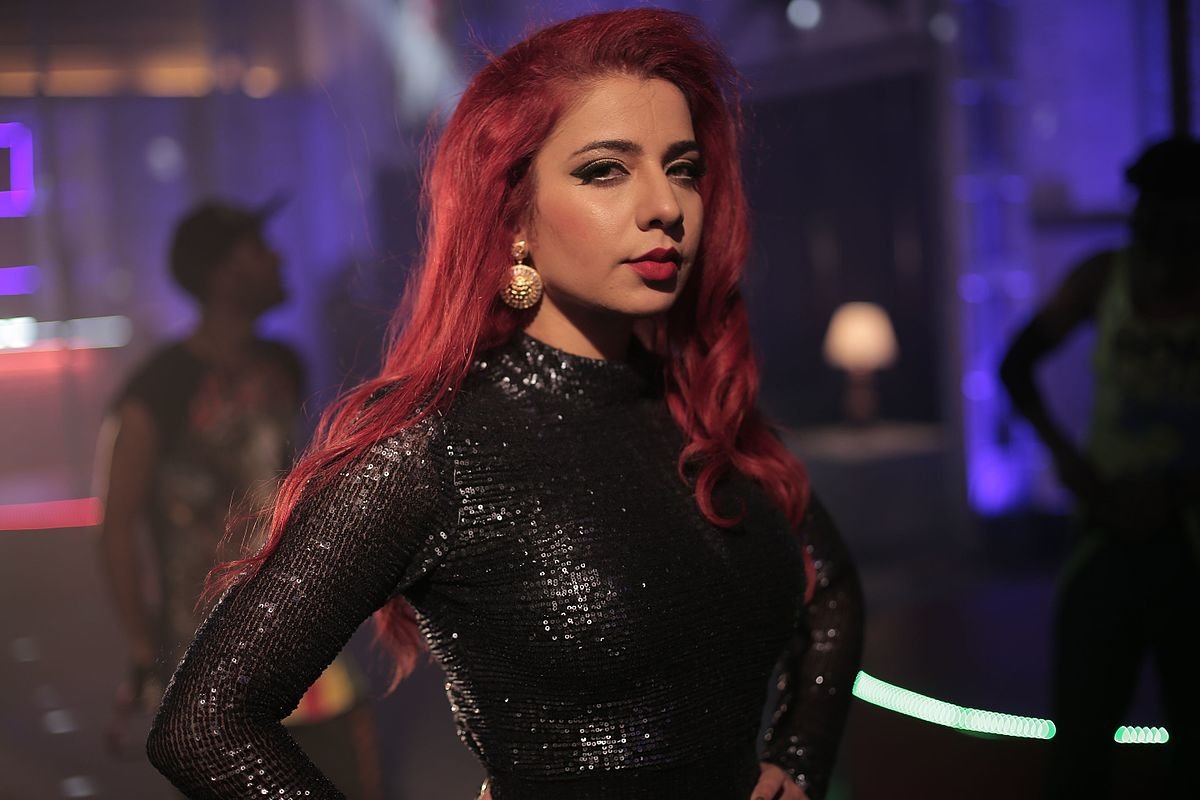 2. Jasleen Royal
Her soft vocals first came to notice when she won the award for the Best Indie Song at the MTV Video Music Awards in 2013. She then gained fame with her modern rendition of the famous folk song Din Shagna Da. She's rightfully earned her place as a 'different voice' in the Punjabi music scene.
Today she has multiple famous Bollywood movie tracks under her name, including the immensely popular Preet (from Khoobsurat), Nachde Ne Saare (from Baar Baar Dekho, where she collaborated with Harshdeep Kaur) and the latest Laaj Sharam with Divya Kumar from Veere Di Wedding.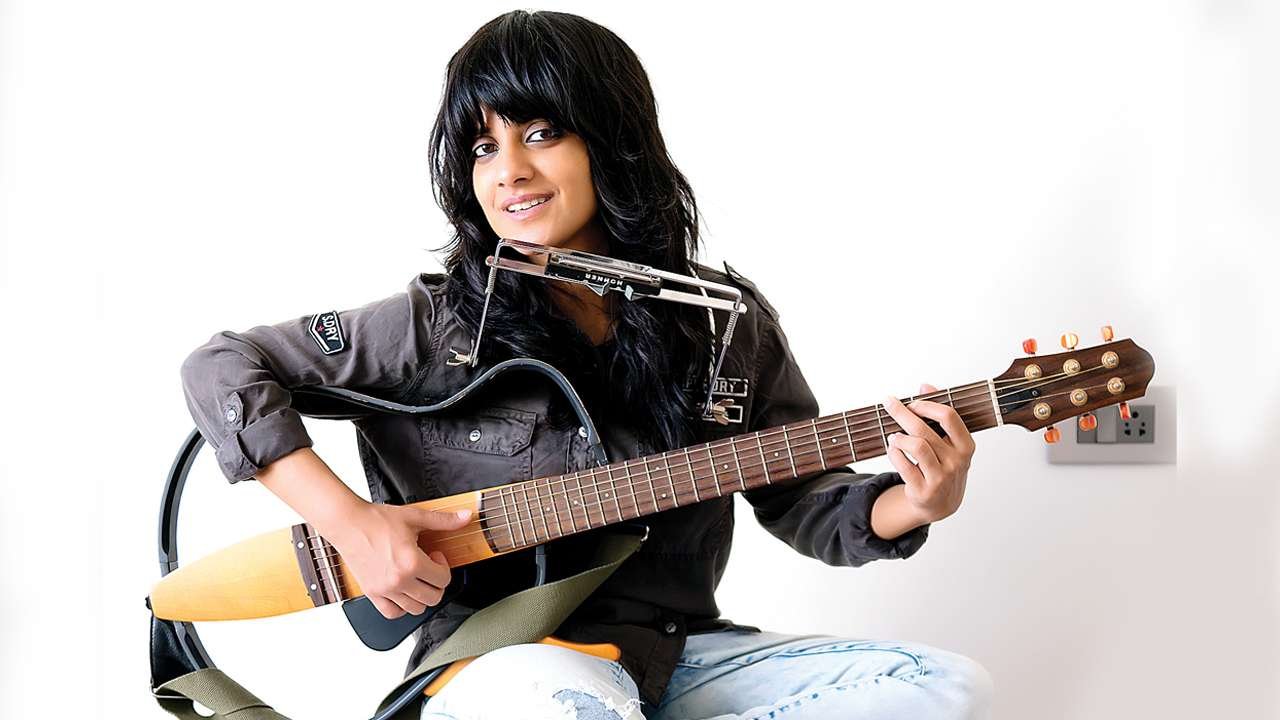 3. Sukhmani Malik
One half of the musical duo Hari & Sukhmani – oft considered as the voice of Punjabi contemporary music – Sukhmani is a trained classical vocalist, and her range proves that completely. Together, Hari and Sukhmani have performed at Coke Studio, and produced beautiful covers of many popular Punjabi folk tracks, like Boohey Baarian, Mahi ve Mahi. Though the cover of the lyrically exquisite folk song Madaniya for the Tehelka Music Project is one of the finest examples of the sheer brilliance of Sukhmani's scintillating voice.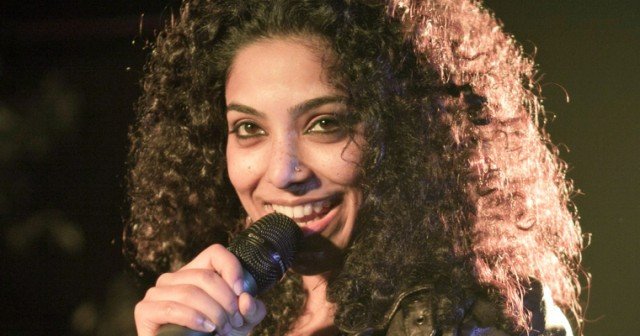 4. Nooran Sisters
The Nooran Sisters – Jyoti Nooran and Sultana Nooran – are two absolutely phenomenal singers who've managed to wow the audience with every track they've sung. Trained Sufi singers, they first came to the limelight with their song Tung Tung in MTV Sound Trippin (a talent hunt series). They later performed for Coke Studio, but it was the song Patakha Guddi from the movie Highway that truly shot them to instant fame. Since then they've sung various Bollywood songs, together and individually; the latest being Halla from Manmarziyaan.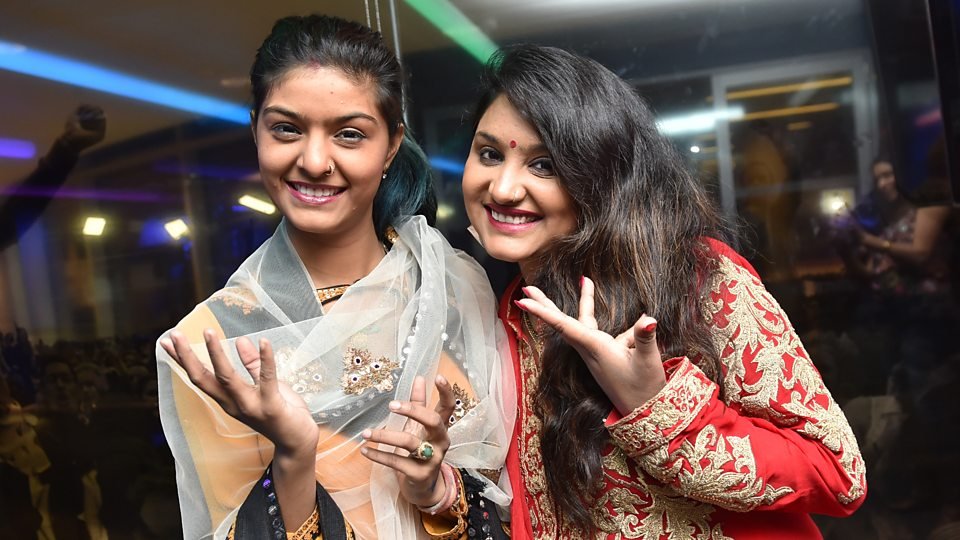 5. Harshdeep Kaur
One of the most popular Punjabi and Sufi singer, Harshdeep Kaur sang her debut Bollywood song when she was only 16. There has been no looking back for this wonderful singer since then. Some of her most famous Bollywood tracks include Ik Onkar from Rang De Basanti, Katiya Karoon from Rockstar, Heer from Jab Tak Hai Jaan, and the most recent Dilbaro from Raazi and Chonch Ladiyan from Manmarziyaan.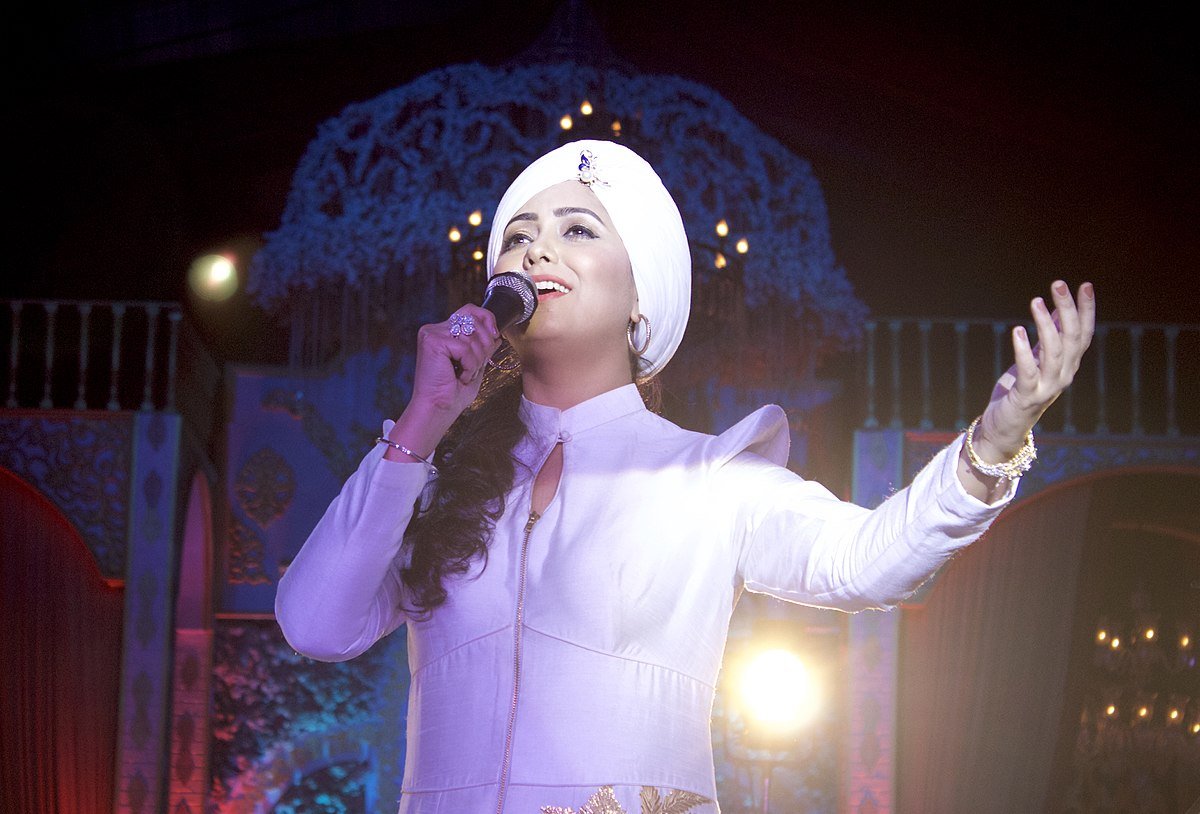 6. Kanika Kapoor
Easily one of the most popular Bollywood playback singers of recent times, Kanika Kapoor is also a Filmfare Award winner (for Baby Doll from Ragini MMS 2). However, the first track she ever sang – Jugni Ji, composed by Dr. Zeus and written by Arif Lohar – is still considered one of the most iconic Punjabi track. In recent years she's sung multiple Bollywood chartbusters like Chittiyaan Kalaiyaan from Roy and Da Da Dasse from Udta Punjab.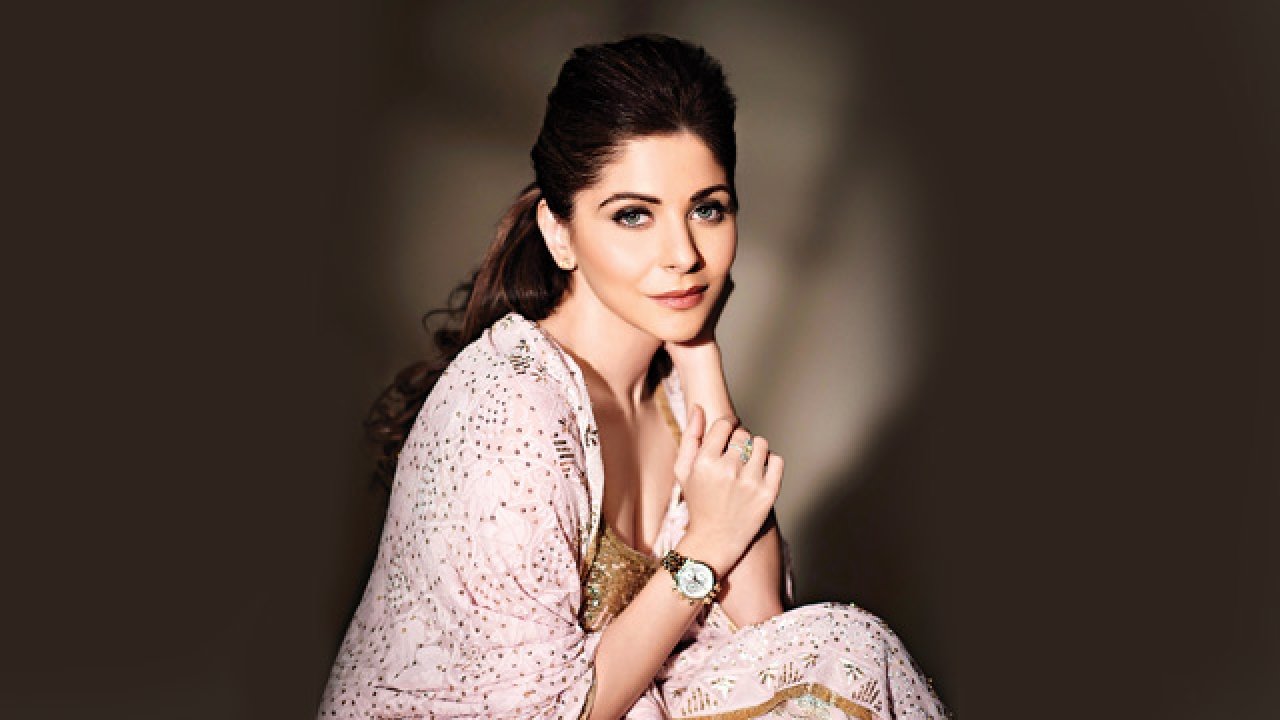 7. Nimrat Khaira
The winner of season 3 of Voice of Punjab, Nimrat Khaira is one of the rising stars in the Punjabi music industry. She has to her name hit tracks like Suit, Dubai Wale Shaikh etc. It has been only two years since her first single track Ishq Kacheri became a viral hit, and since then Nimrat Khaira's popularity has been on a constant rise.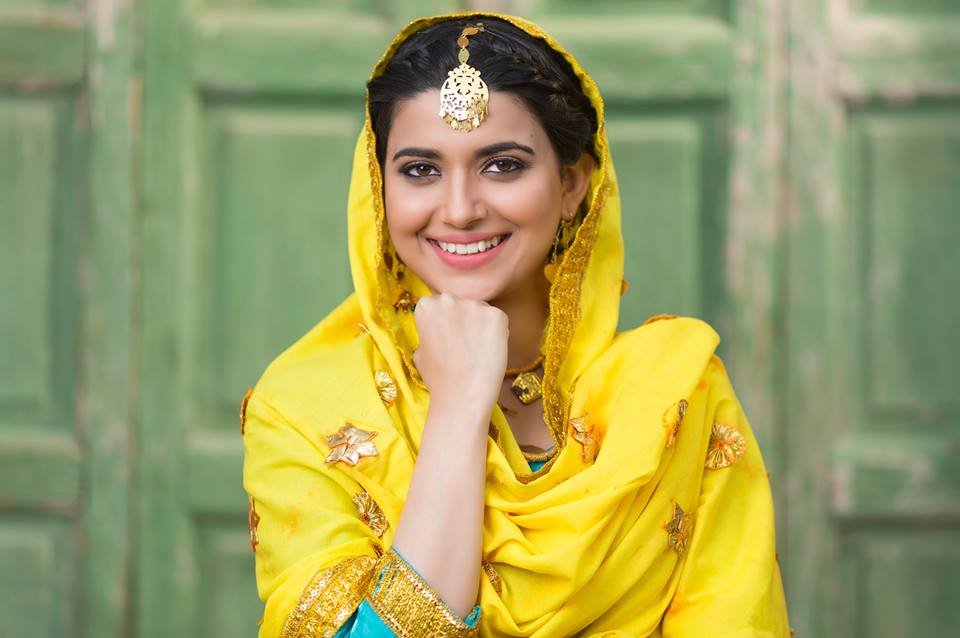 8. Neha Bhasin
Neha Bhasin who first gained recognition through Coke [V] Popstars in 2002 has gradually been climbing the pop charts with her fantastic covers of iconic Punjabi folk songs. Initially, her rendition of the fun track Ik Meri Ankh Kashni became popular with many brides – who chose it as the song for their solo wedding performances. Over the years, she's released many wonderful tracks and was also the playback singer for the song Kaala Doreya from Kaalakaandi.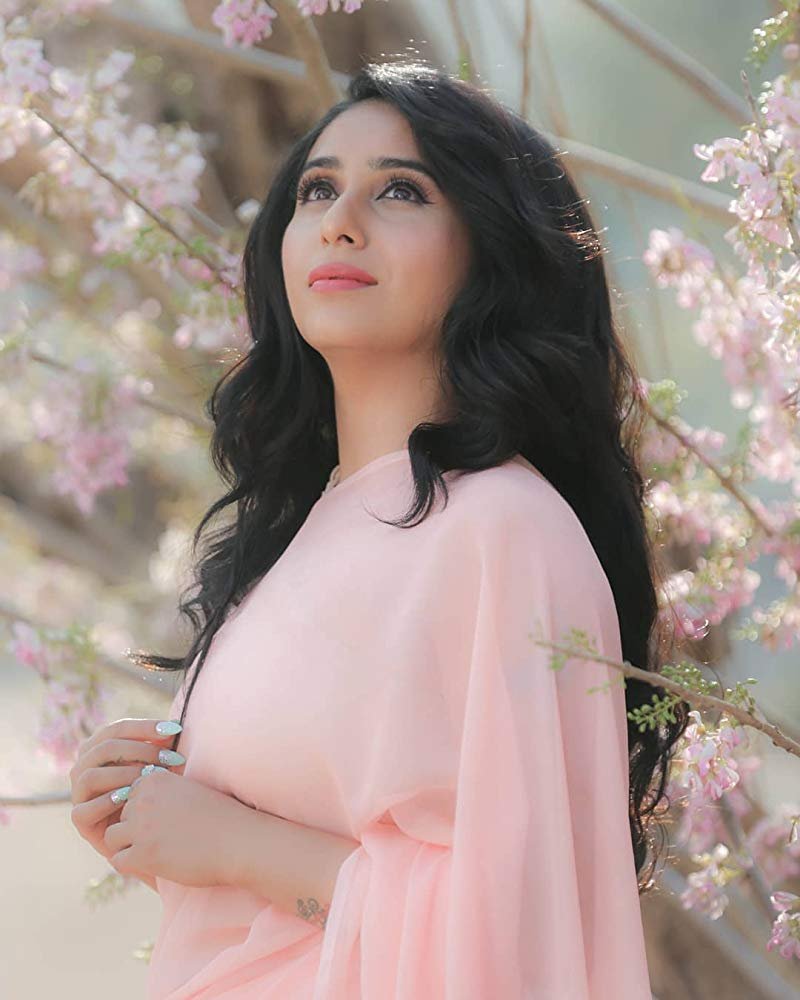 9. Sunanda Sharma
Sunanda Sharma's debut track Billi Akh became an instant hit in 2016 and has over 20 million views as of date. In the last two years, she has continued to release hit tracks and recently, she collaborated with singer and rapper Badshah for the dance number Tere Naal Nachna from the movie Nawabzaade.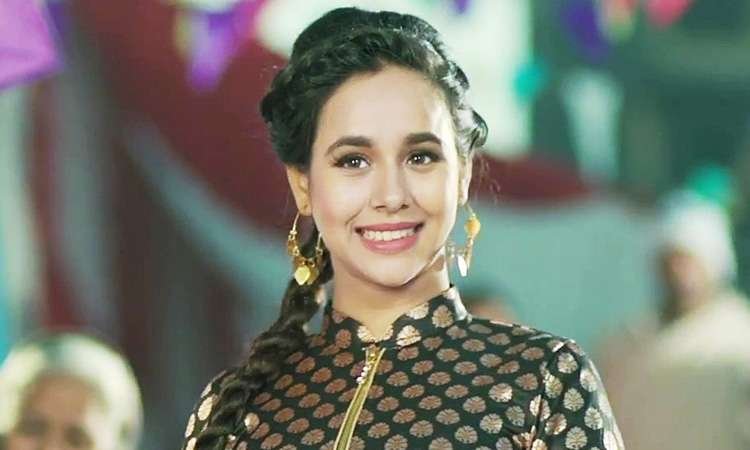 10. Miss Pooja
Miss Pooja debuted in 2006 and over the last 12 years she has become one of the most famous Punjabi singers, both in terms of the number of songs released and popularity of the tracks. She debuted in Bollywood with the song Second Hand Jawani from Cocktail. Also a popular Bhangra artist, Sohnea and Baari Barsi  are some of her famous tracks.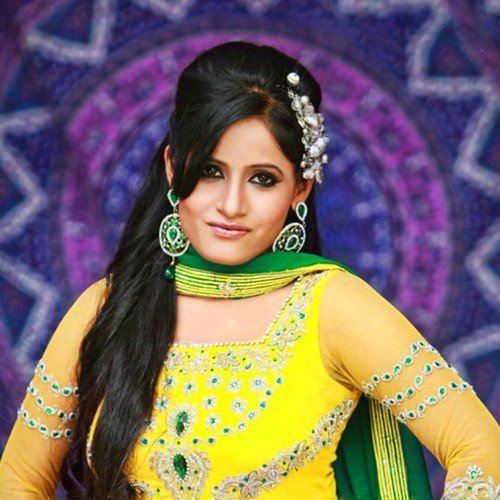 11. Rupinder Handa 
A famous star in the Punjabi music circuit, Rupinder Handa has released three albums in just six years. Her first album released in 2012 and since then she has continued to give chartbusters like Parwah Ni Kardi, Pind De Gerhe, and Takhatposh.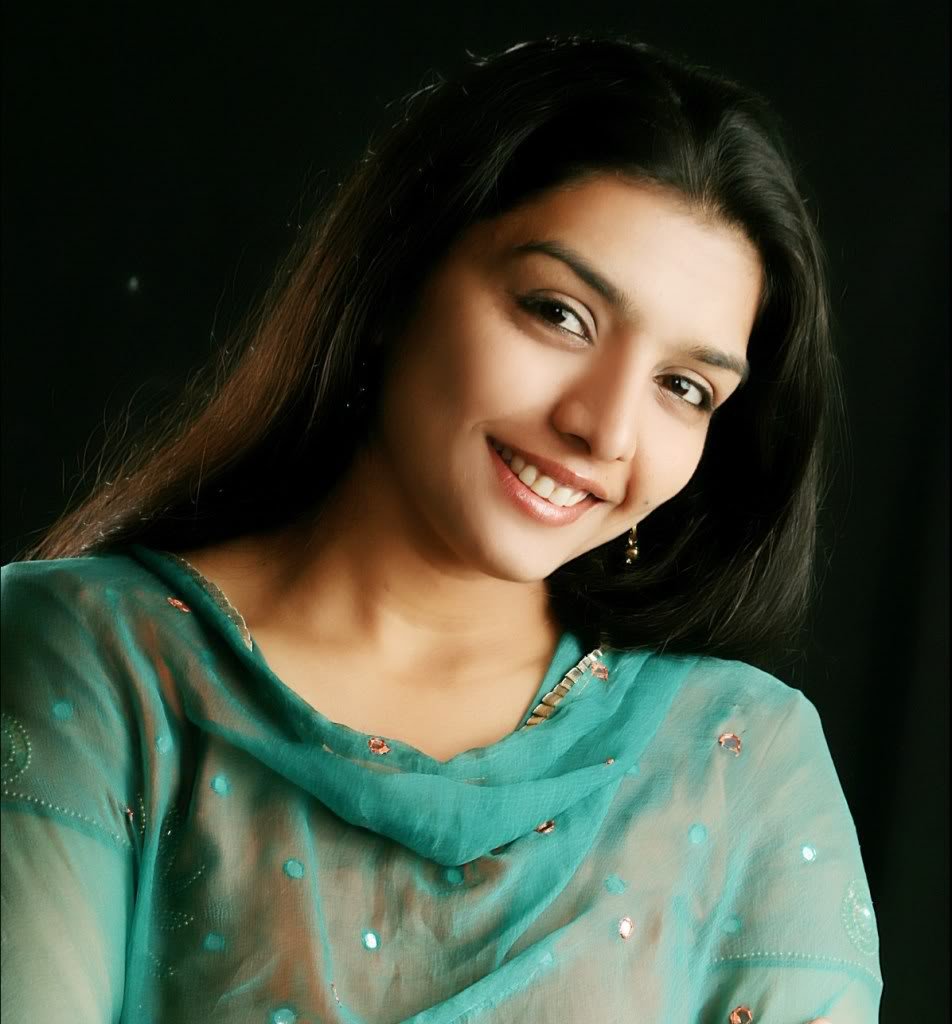 12. Jenny Johal
Gaining fame from her super hit debut song Yaari Jatti Di in 2015 with Punjabi lyricist Bunny Bains , Jenny Johal's voice became the life of any Punjabi house party. Being a classical singer and having trained in playing several instruments such as harmonium, guitar, sitar, sarangi, tanpura is just an understatement to what a powerhouse of talent Jenny is. She is the voice behind hit songs like Chandigarh Rehn Waaliye with popular rapper Raftaar for his album Speed aur Raftaar, Mutiyaar Jatt Di and many more.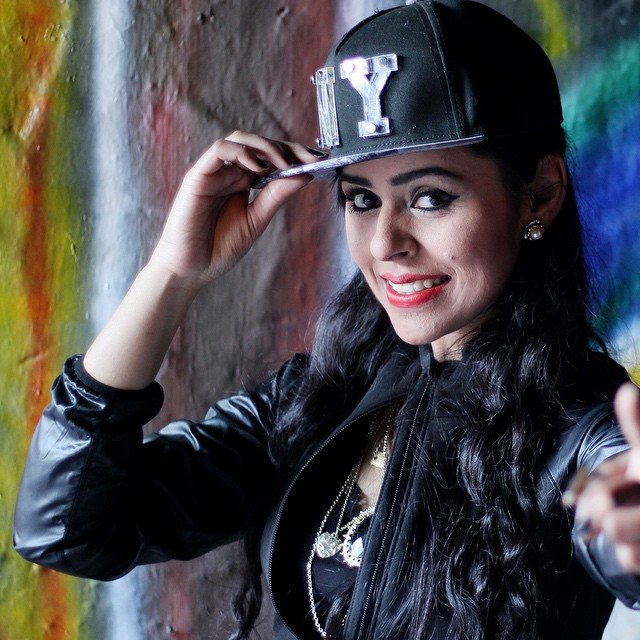 13. Kaur B
Baljinder Kaur, popularly known as Kaur B participated in the musical reality show 'Awaz Punjab Di-3' back in 2010. Rising to popularity, Kaur B made her singing debut in 2013 with the hit song Classmate with renowned Punjabi singer Jassie Gill for the movie Daddy Cool Munde Fool. With 1.7M instagram followers and hit songs like Enraged Jatti and her new single Maharani dropping soon, Kaur B is a musical force to reckon with.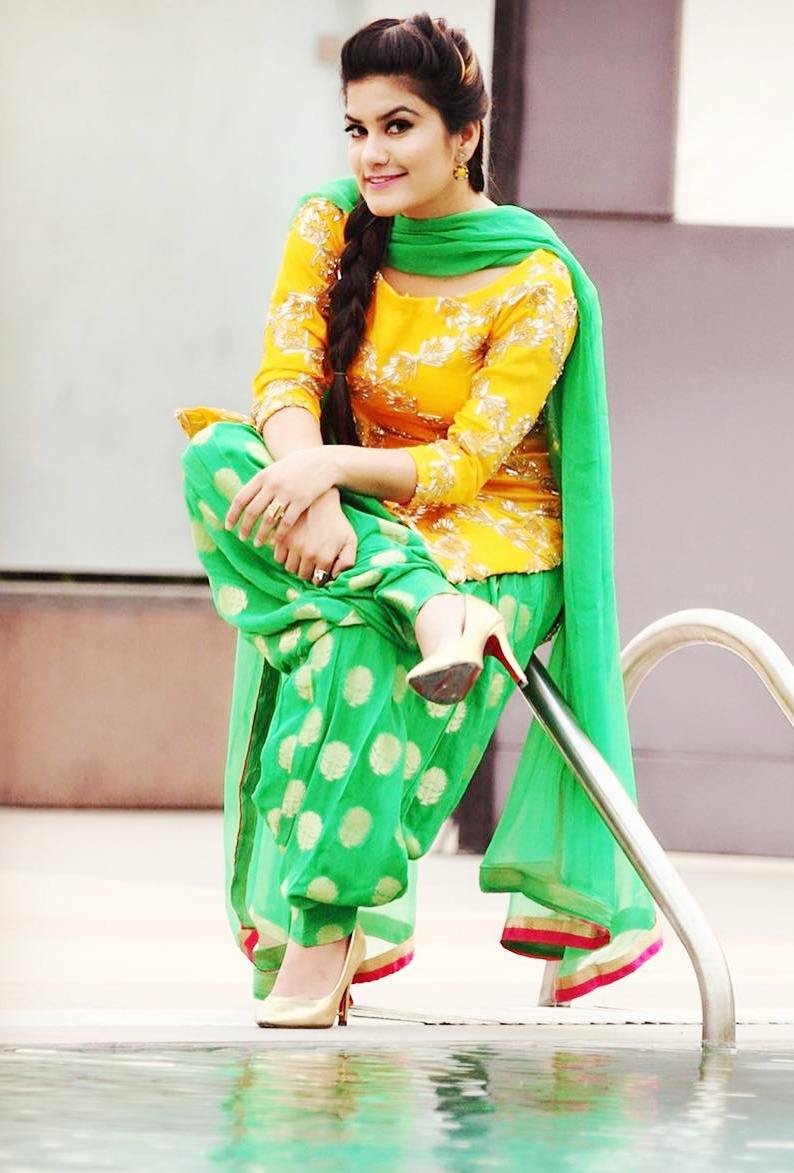 A special mention to Hard Kaur who was probably the first Punjabi female rapper most of us heard of, and till date, Ek Glassy remains one of the most iconic tracks ever created; though her later tracks, like Kattey from Angry Indian Goddesses and Rola Pe Gaya from Patiala House, are amazing to listen to as well.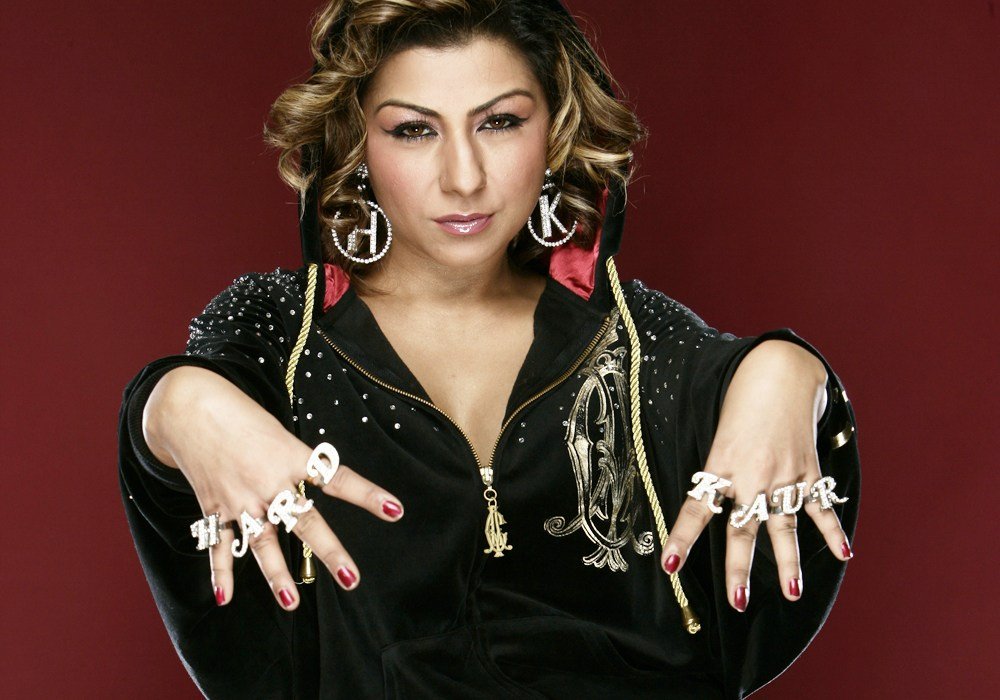 Know of any other great singers who we should be listening to? Let us know in the comments section below. 
Also Read: Punjabi Comedy Movies