Damyanti Ben Modi – who claims to be PM Modi's niece – became a victim of bag snatching in one of Delhi's safest neighbourhoods Civil Lines.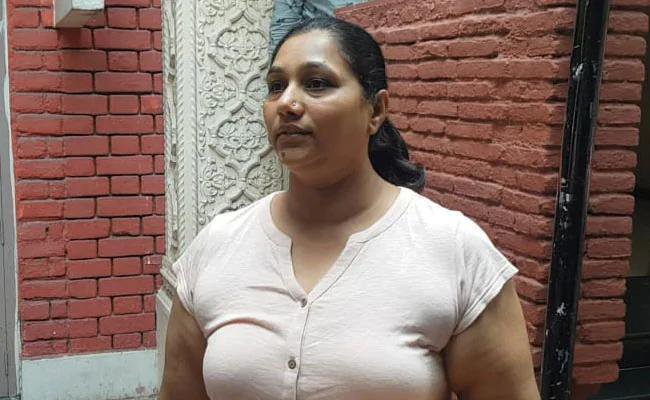 She was travelling from the New Delhi railway station to Shree Delhi Gujarati Samaj in Civil Lines and her bag was snatched by two men who were on a bike. It had ₹56,000, 2 mobile phones and identification documents like Aadhaar cards.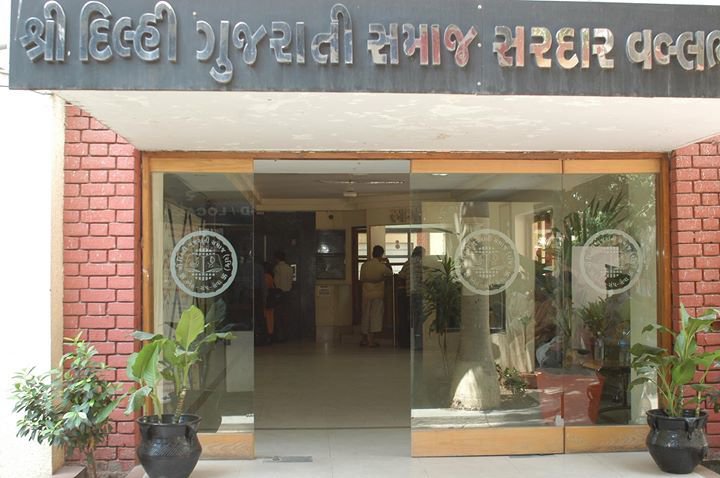 If the reports are to be believed, as many as 100 officers are deployed for solving the case and they are divided into 20 teams.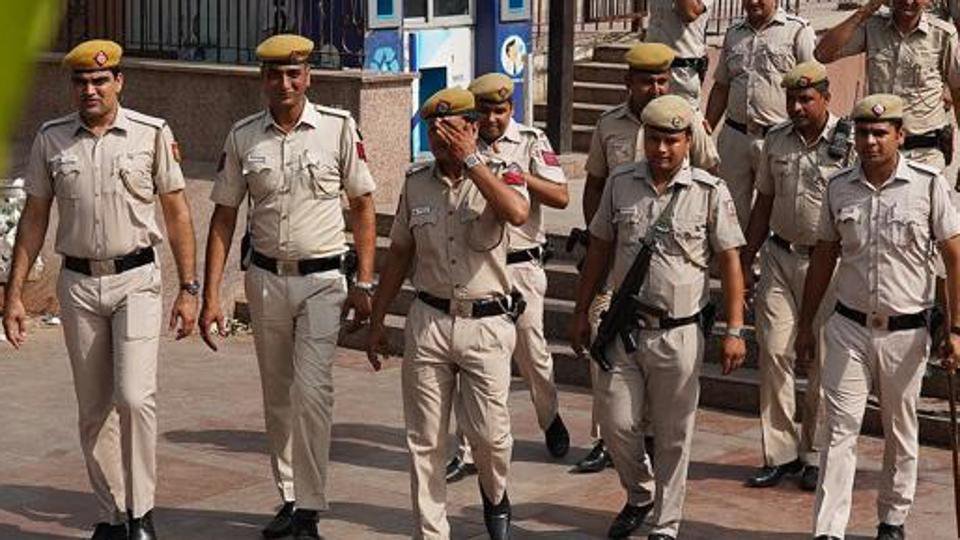 Moreover, the police also helped Damyanti and her family board the flight to Ahmedabad as they lost all their original identification documents.
The police has already arrested one culprit while the search for another continues. There has been no statement given by the PM or his office in the matter.