A clean-up team from the Nepal government just recovered 4 dead bodies and 11,000 Kg of garbage from The Mount Everest.
This two-month cleanliness drive included the extraction of objects such as empty oxygen cylinders, tents, plastic bottles, batteries, discarded climbing gear, food waste and human excrement from various locations.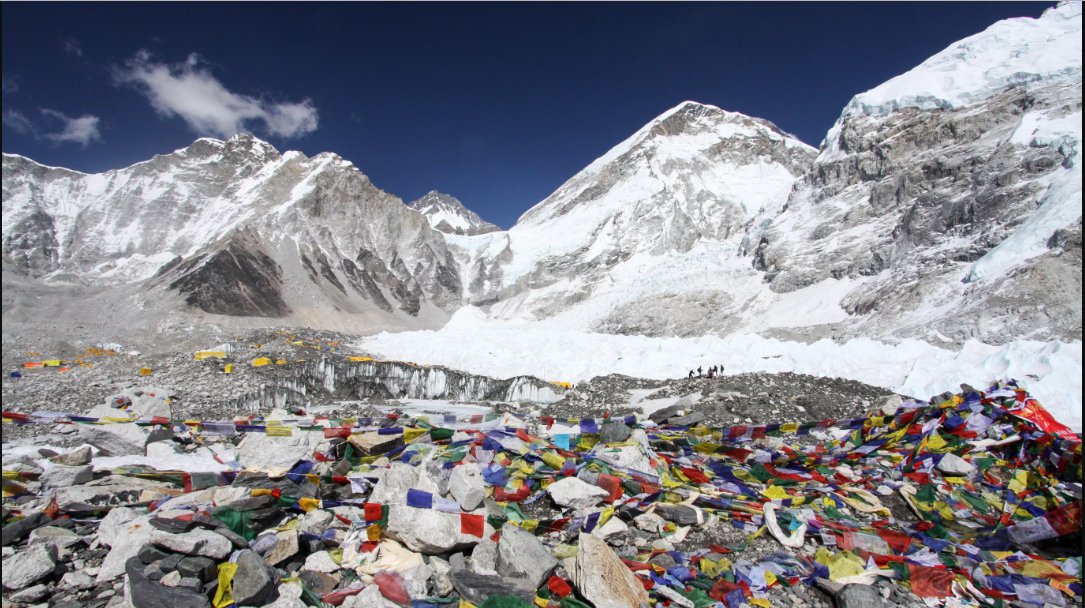 According to reports, this cleanup drive was also initiated in April and May, where about 5000 Kg of garbage was removed from Base Camp and 6000 Kg was removed from below Dandu Raj Ghimire.      
This famous peak is now touted as the world's highest garbage dump, thanks to the scores of climbers who favour scaling the Everest causing as far as a 'traffic jam'.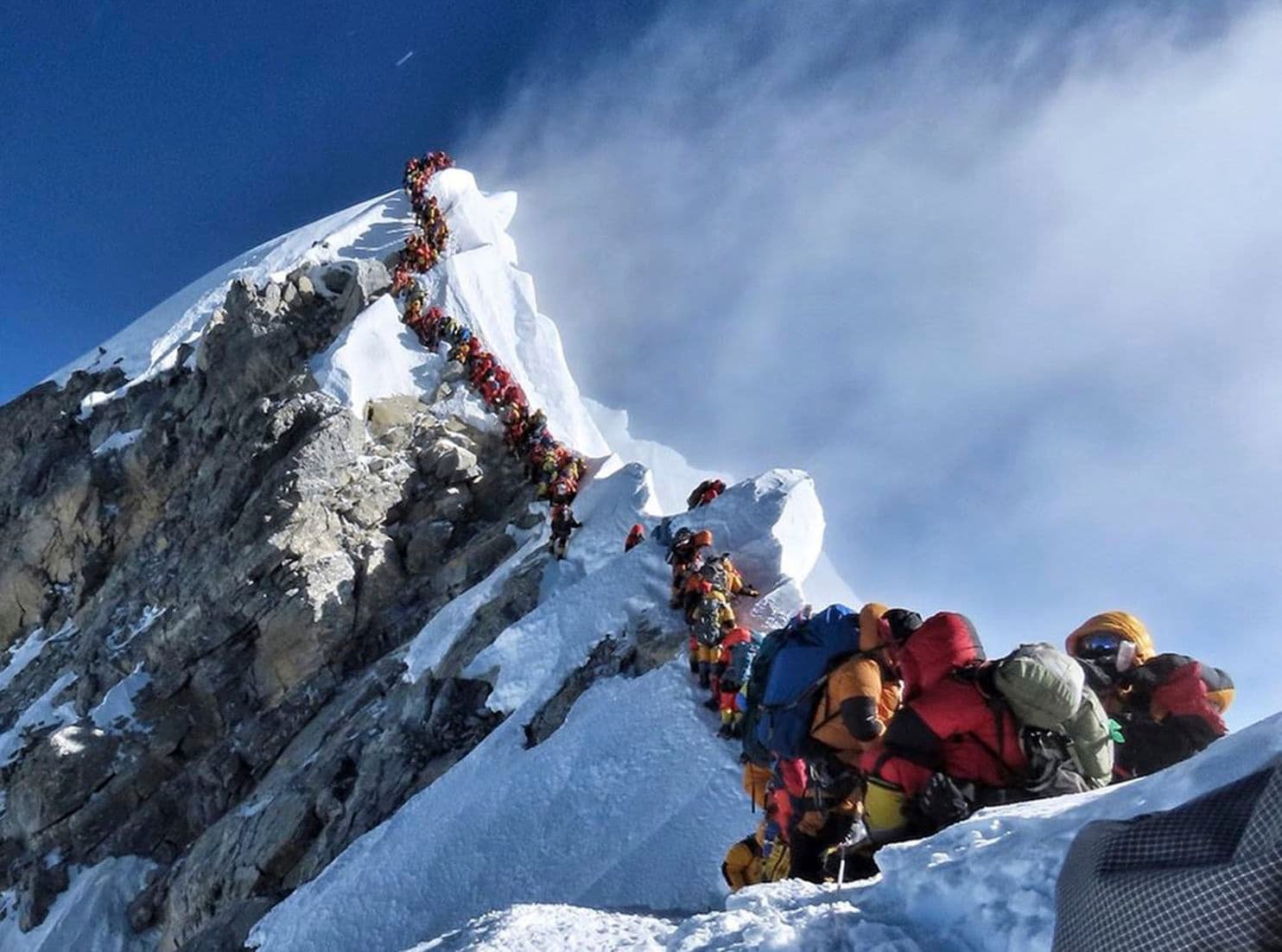 Nepal government is doing everything to make sure Everest–their most valuable equity that brings the country $300 million in revenue annually–remains free of garbage.
Some of the garbage was handed over to the NGO Blue Waste to Value, which recycles waste products, during a function in Kathmandu in the presence of Nepal Army chief General Purnachandra Thapa on Wednesday, coinciding with the World Environment Day. We will continue this cleanliness drive next year also under our Safa Himal Campaign.