Shooting in a crowded Walmart store in El Paso killed 22 people and injured 24 others on the morning of August 3, 2019.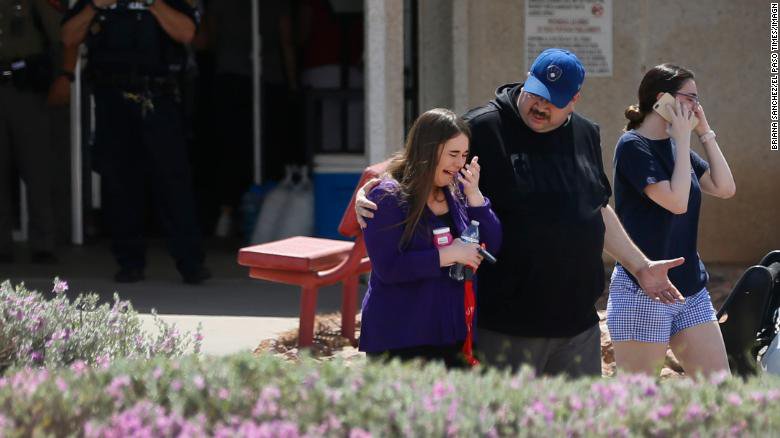 According to The Guardian, a couple laid down their lives while trying to protect their 2-month-old baby boy from the shooter. 
Jordan and Andre Anchondo were in El Paso shopping area when the gunman opened fire in their direction.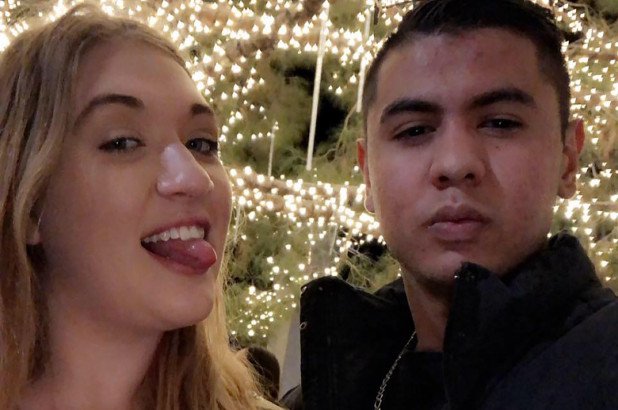 Of course, the couple's natural instinct made them save their baby while sacrificing themselves and that's exactly what happened. 
The baby was injured but certainly had his life saved by his parents.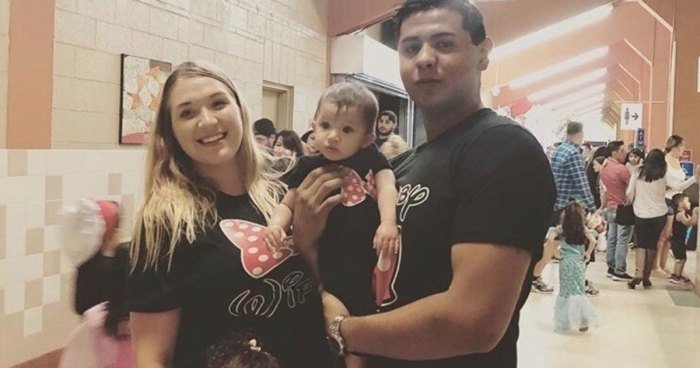 Speaking to The Guardian, Monique Terry, Jordan Anchondo's 21-year-old cousin said: 
Her husband was in front of the gunman to protect Jordan, and Jordan was protecting her baby. That explains who she was as a person – she gave everything for her baby.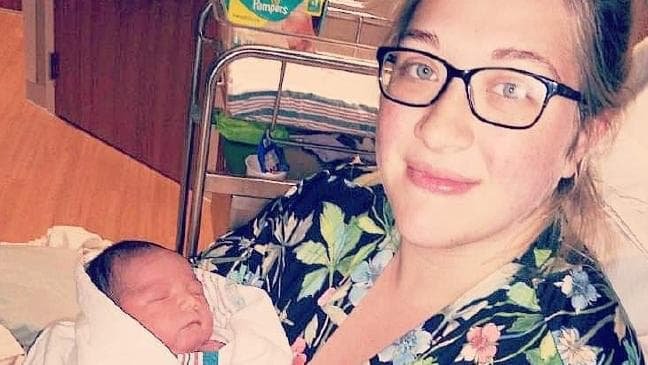 22 people were killed and sadly the two-month-old baby was orphaned after losing both his parents to this ghastly attack in El Paso's Walmart. 
Talking about the baby's injury, Leta Jamrowski, Jordan's sibling told 
The Guardian
: 
From the baby's injuries, they said that more than likely my sister was trying to shield him. So when she got shot she was holding him and she fell on him, so that's why he broke some of his bones. So he pretty much lived because she gave her life.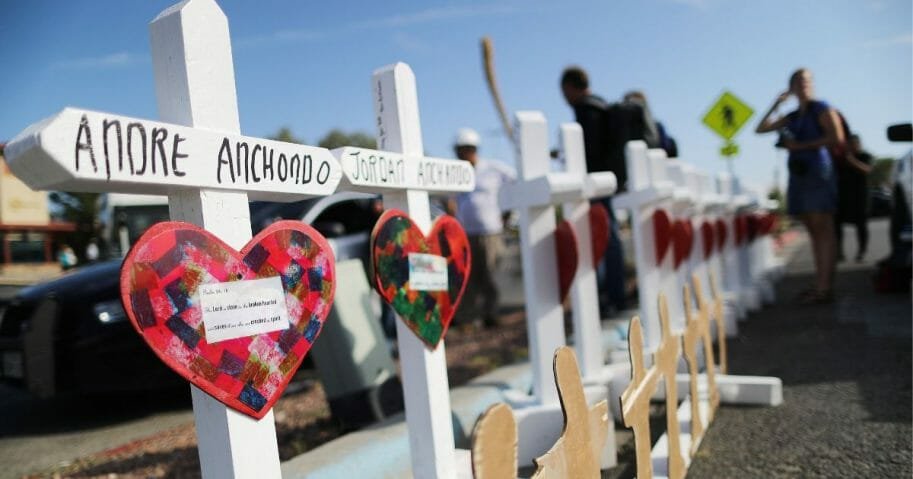 Jordan and Andre were parents to three children, who are five years old, two years old and two months old. 
Explaining how difficult it is without their parents, Jordan's cousin Terry continued: 
The children don't yet understand what happened. Their oldest keeps asking for her mom and dad.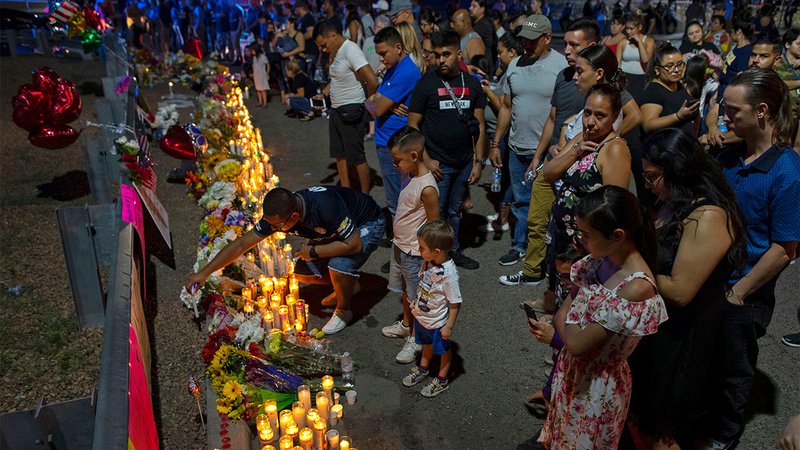 Jordan and Andre both celebrated their anniversary five days ago and were a perfect fit according to their family members.