According to a report by NITI Aayog, 21 cities in India including Delhi, Bengaluru, Chennai and Hyderabad, will run out of groundwater by 2020. This will affect around 100 million people.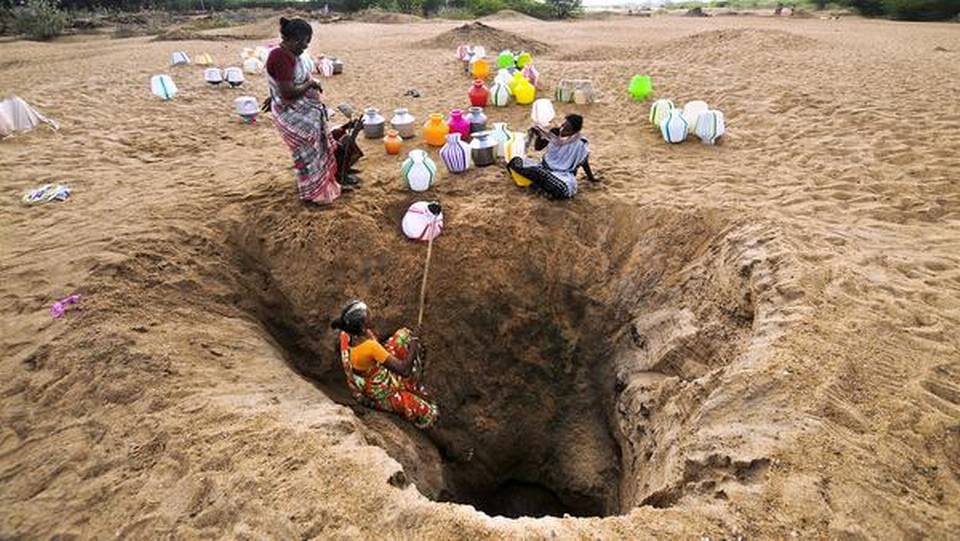 The report also states that 40% of India's population will have no access to drinking water by 2030. 
We've already seen the disastrous situation in 
Chennai
, where hotels, hostels, and offices have shut down due to a lack of water. Despite having better water resources and more rain, 3 rivers, 4 water bodies, 5 wetlands and 6 forests have completely dried up in Chennai.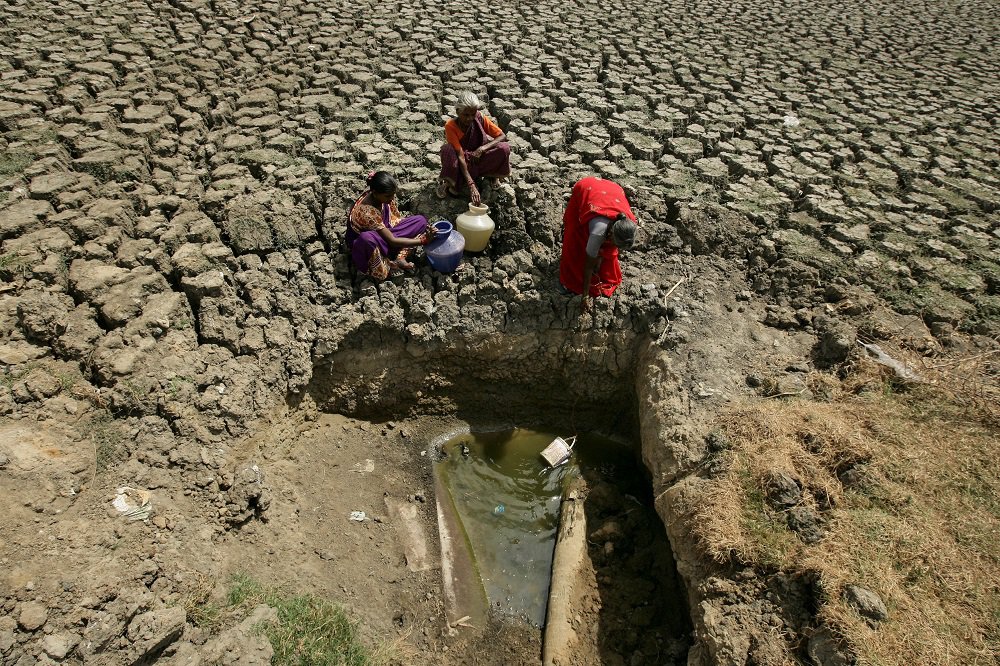 Former director of National Water Academy professor Manohar Khushalani said, 
The government is depending upon the desalination in Chennai which is very expensive also however they forget that the earth is a limited planet and oceans will dry. Using ocean water and desalination is not the solution but water harvesting is.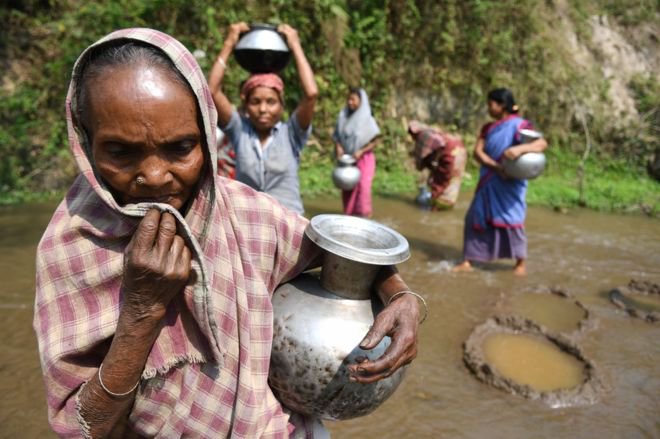 Just last year, Shimla also faced an acute water shortage. The situation was so bad that people had to wait in line for hours just to get a bucket of drinking water. A high influx of people made the situation worse, leading tolocals sharing messages on social media asking tourists not to visit.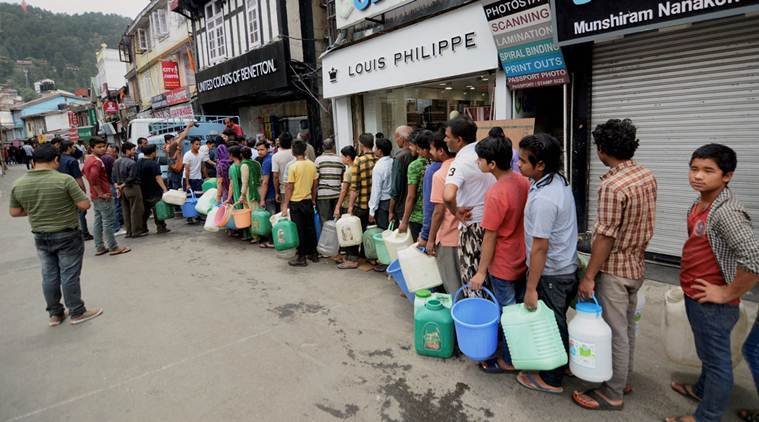 A situation like this calls for immediate action, considering the time crunch. Experts are now agreeing that unless we wake up to the water crisis, disaster looms.