If you've heard that India is one of the top nations in wealth creation, you have the right information. But that information is incomplete and inadequate. Interestingly, India is also losing high net worth individuals (HNI) because of large scale migration.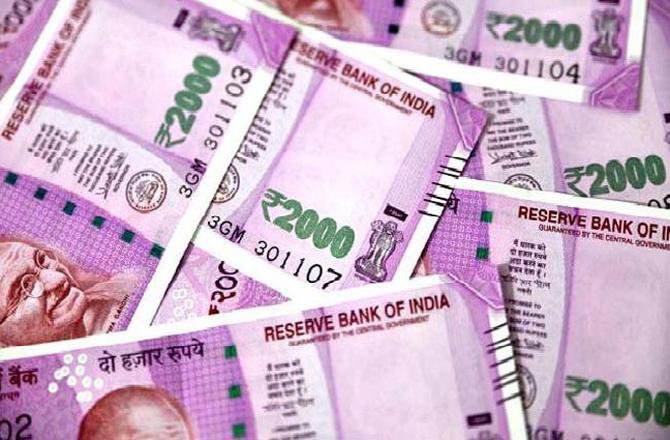 As per Times of India, In 2018, 5,000 millionaires from India left for foreign shores, citing better quality of life or reasons similar. 
Though India is not alone in this phenomena: China, Russia and India rank as the top three countries losing HNIs worldwide, followed by the UK and France.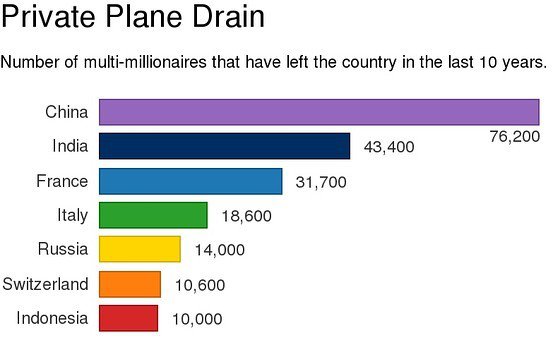 Although India will be the 4th largest wealth market by 2028, China currently leads the charts as the best performing country in terms of wealth creation. With a 130% growth rate, China is followed by Mauritius and Ethiopia at #2 and #3 respectively. 
India's growth rate at the moment is a staggering 96% despite losing a club of millionaires in the past decade. 
You May Also Like This,