Earlier today, somewhere around 2:00 AM, the entire nation was awake to witness Chandrayaan 2 make history with its soft-
landing 
on the south-pole side of the moon. 
The lander Vikram was in its final descending phase, at around 2.1 km from the lunar surface when we unfortunately lost communication. 
This is Mission Control Centre. #VikramLander descent was as planned and normal performance was observed up to an altitude of 2.1 km. Subsequently, communication from Lander to the ground stations was lost. Data is being analyzed.#ISRO

— ISRO (@isro) September 6, 2019
The status of Vikram still remains unknown. We're unaware of its fate -- if it landed safely or had a crash-landing or maybe it was nothing but a communication glitch.
According to 
TOI,
 an unnamed ISRO official stated: 
Only 5 percent of the mission has been lost - Vikram the rover - while the remaining 95 percent - that is the Chandrayaan-2-orbiter is orbiting the moon successfully.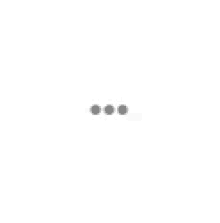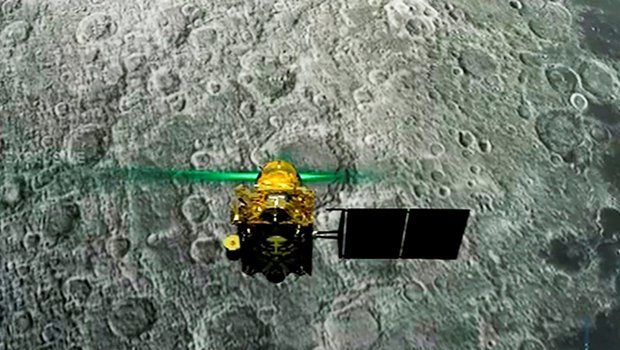 With a mission life of a year, the orbiter can click several pictures of the moon and send it to ISRO as they analyse it. 
Infact, there might be a chance that the Orbiter can update us on the status of the landing by taking pictures of Vikram--the lander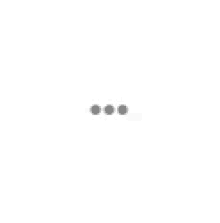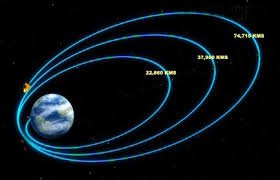 Earlier this morning, Prime Minister Narendra Modi addressed the scientists and the nation from ISRO's command center in Bengaluru.  
The nation is holding on to every ounce of hope. 
कोशिश करने वालों की हार नहीं होती..

India is proud of @isro and its team of scientists. The ISRO's mission to reach the Moon is bound to succeed.

Their courage and commitment will ultimately make it successful. I wish team ISRO a great success in their future endeavours.

— Rajnath Singh (@rajnathsingh) September 7, 2019
When India's 1st experimental flight satellite launch vehicle failed in Aug 1979, Satish Dhawan, then head of ISRO, consoled Abdul Kalam & took responsibility. When it succeeded in Jul 1980, Dhawan thrust Kalam forward. ISRO has been built due to such leadership.#Chandrayaan2

— Jairam Ramesh (@Jairam_Ramesh) September 7, 2019
It's only a failure if we don't learn from our setbacks. We will come back stronger! I salute the great spirit of team @isro for making a billion Indians dream together, as one. The best is definitely yet to come 🚀 #Chandrayaan2

— Gautam Gambhir (@GautamGambhir) September 7, 2019
The nation awaits the revival of communications with #VikramLander. We are all very proud of hard work by each and everyone in #ISRO and the feats achieved in #Chandrayaan2 have been exemplary.

— Capt.Amarinder Singh (@capt_amarinder) September 7, 2019
We are proud of you ISRO. This was an amazing feat to achieve.