After the saddening Surat coaching center fire tragedy which killed 22 kids, it was found out that 9,395 buildings across Gujarat, including schools, coaching centers, malls, restaurants, and hotels, lacked fire safety regulations.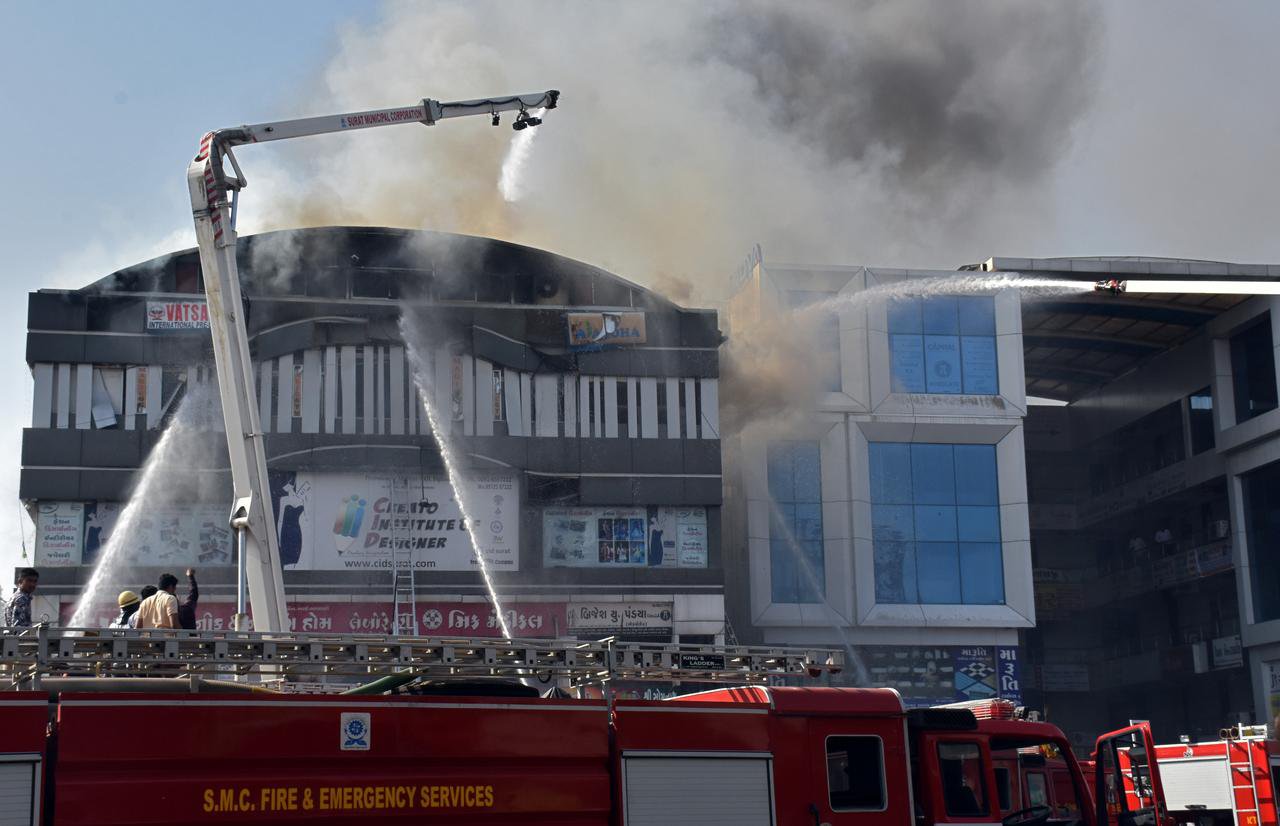 Gujarat Chief Secretary Jagdip Narayan Singh said officials in 162 municipalities across the state have inspected 9,962 buildings after which most buildings failed fire safety regulations. 
According to reports, a total of 713 teams comprising 2,055 officials have been carrying out inspections across Gujarat, providing a three-day notice for the owners to take necessary steps or face closure of their property.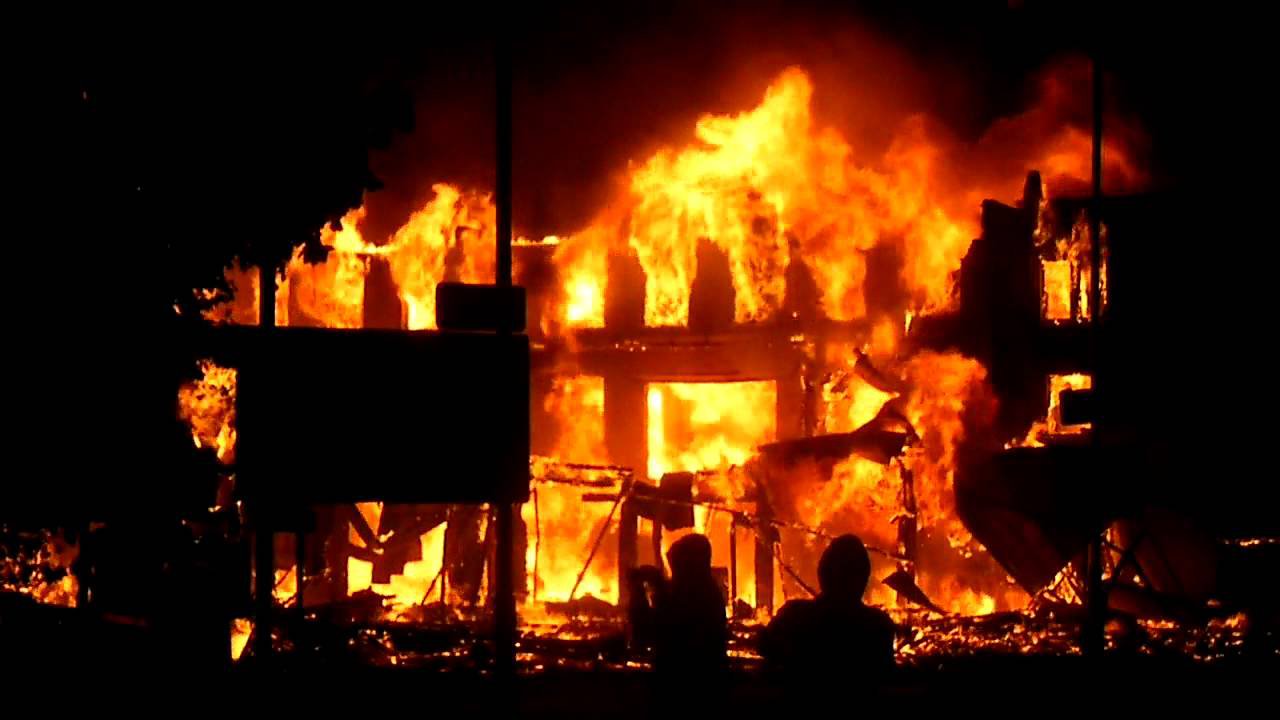 Singh quoted that, 
A total of 80 teams with 320 officials have been inspecting buildings and complexes in the city and have sent show cause notices to 1,123 coaching centers in Surat in the past two days. Five coaching centers were being run in the basement of various complexes and they have been shut.    
Since the fire in Surat, two fire department officials have been suspended due to the massive third-floor fire.