For over a year environmental activists and citizens were fighting to save Aarey forest from being cut down to create space for the Mumbai metro, but unfortunately, they received little support from the authorities. In fact, over a month ago, despite the concerns raised by activists, over 2,000 trees had been cut down, overnight, in the Aarey forest, triggering widespread protests.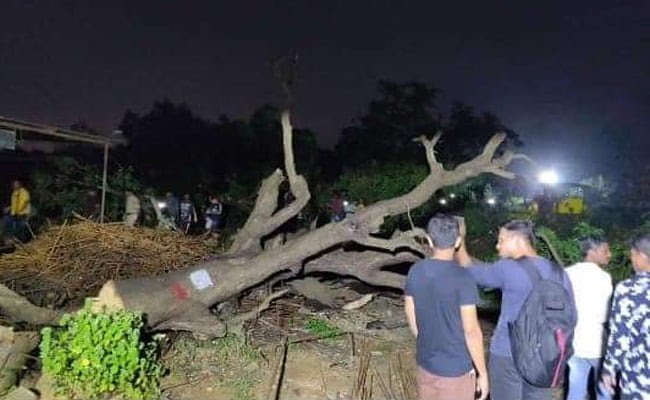 However, just a day after being sworn-in as the CM of Maharashtra, Uddhav Thackeray has ordered a stay on the Aarey metro shed construction.
I have ordered to stop the work of Aarey metro car shed project today. Metro work will not start until any further decision, not a single leaf of Aarey will be cut.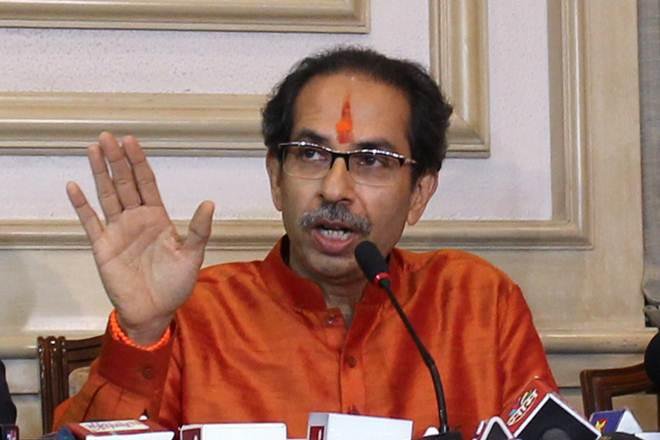 Uddhav Thackeray further stated that he is not against the development of metro or infrastructure projects, but the construction of Aarey metro shed needs to be fully reviewed before a final decision can be taken. 
Hopefully, a detailed review of the project will allow concerned authorities to come up with an environmentally sustainable decision.