The Aarey forest in Mumbai was at one point of time a 3,000-acre forest land, that over the years, was reduced to a 'green patch' of 1,300 acres in the name of development.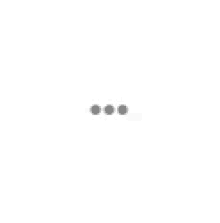 Today, even that bit is under threat of destruction. 
For over a year, environmental activists and concerned citizens have been fighting through protests and petitions to save the Aarey colony from being consumed in the name of 'development'.
In order to create a space for Mumbai metro, it was proposed that over 2,200 trees would be cut in the Aarey colony and only 469 be transplanted. And thus, people revolted. 
For a city that is literally bursting at the seams, and choking under the ever-rising pollution, cutting over 2,000 trees is akin to laying the foundation of a gas chamber.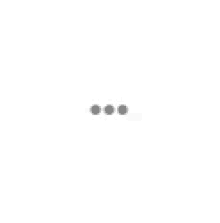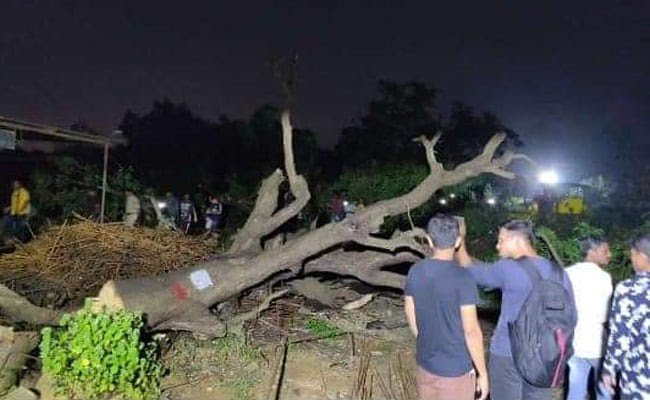 For a planet that is turning from blue planet to 'plastic' planet, further degrading its green coverage is just aiding in its destruction.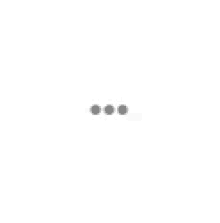 For a nation divided between severe droughts and unparallel floods, turning nature into a concrete jungle is not the world our future generations would be able to survive in. 
And yet, that's exactly what the latest action by the Bombay High Court supports. Because by dismissing the plea to save the Aarey colony from deforestation, the HC is giving a green signal to authorities to categorically destroy our future.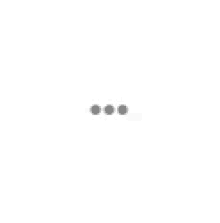 By using the cover of night to bring down 'Mumbai's lungs', the Metro rail authorities have done a grave injustice to not just the present generation, but also for generations to come.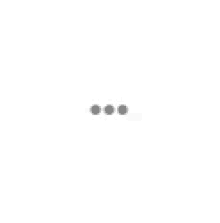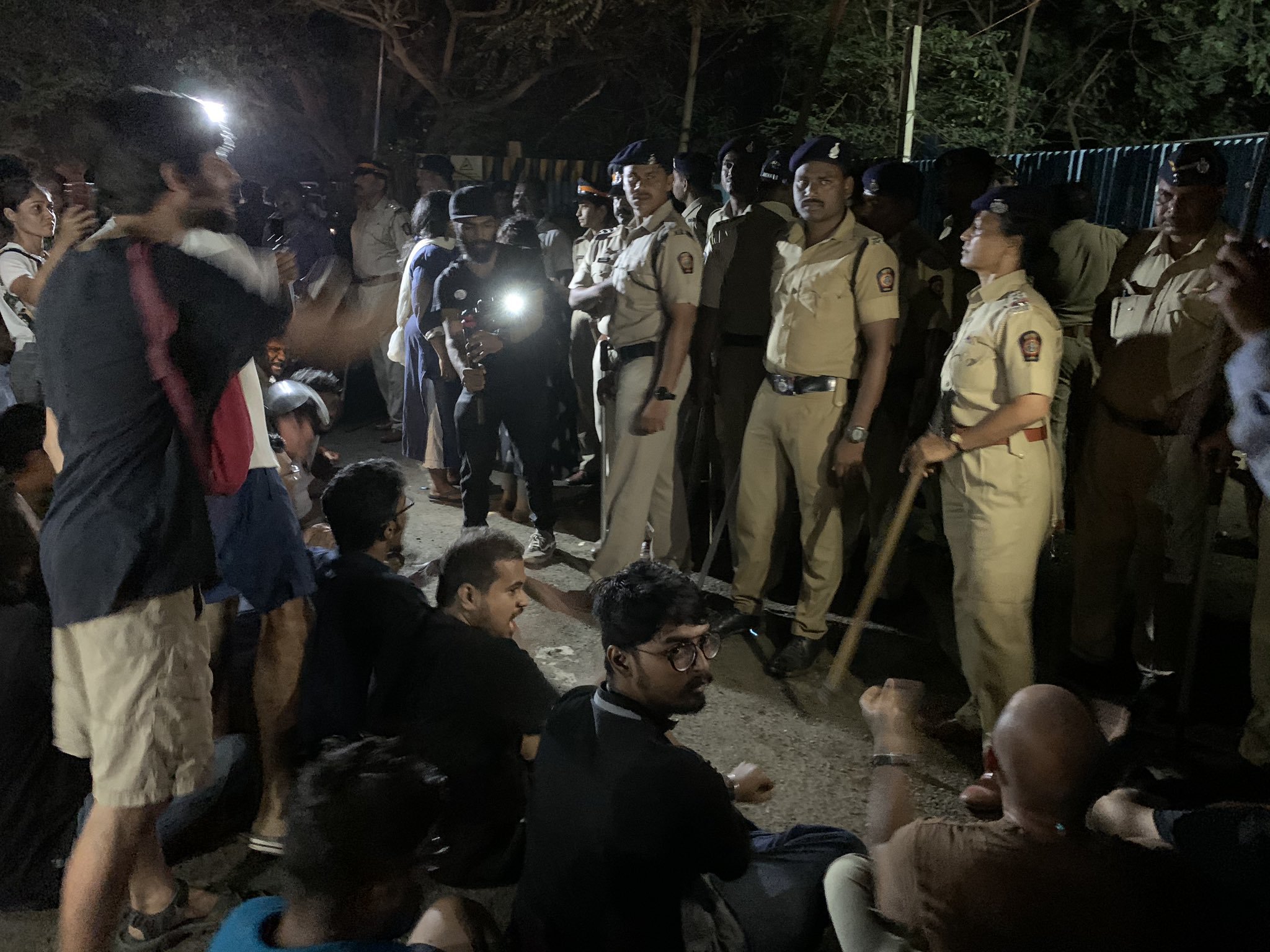 By detaining environmental warriors, the authorities have proved that our slogans for creating 'Swach Bharat' are just mere slogans - because we are creating a dirty practice of condoning illegal acts and apprehending rightful protestors.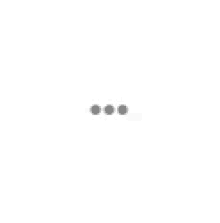 We take to social media and cheer activist Greta Thunberg for being the voice of change the world needs today. And closer home, we detain the activists who are sacrificing their safety to protect the environment.
We fail to learn from our past mistakes and continue to ignore the warning that nature is throwing at us. 
What's the point of fighting for an India free from single-use plastic, when we can't even save a multi-purpose, invaluable source of life? Since when is climate destruction a part of climate change?
It'll do well for the authorities-to-be to remember that Aarey is home to not just the trees being mercilessly felled, but also the indigenous Warli tribe, 76 species of birds, 13 species of amphibians, 38 different types of reptiles, and 34 different types of wildflowers. And today, they are all fighting for their right to survive. 
Are the metro sheds worth more than the life of these people? Is the cost of development worth the loss of life to these animal and bird species?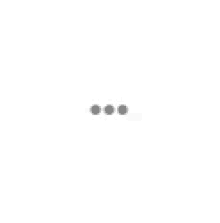 Yes, a metro may help with a smoother commute, especially for people who belong to the low-income group. But why can a different area be not selected for the construction of the metro? In fact, environmental activists have also shared alternatives to Aarey land. And yet, the government continues to sacrifice the crucial Aarey forest, rather than invest in alternate options. 
It feels like 'development' today is just a euphemism for a different brand of terrorism - one that leaves the present and future generation bereft of a world they can even breathe and survive in, let alone thrive. 
The government is busy creating a city from the ashes of our crumbling planet. And in the city of dreams, the citizens are trapped in an environmental nightmare.