First came actor Aamir Khan's remarks on rising intolerance in India, then confirmation of him being dropped as the brand ambassador of the Incredible India campaign. Now reports say he won't be the face of national road safety campaign anymore. 
Is there a connection? We don't know yet, but the developments have caused quite a stir on the social media.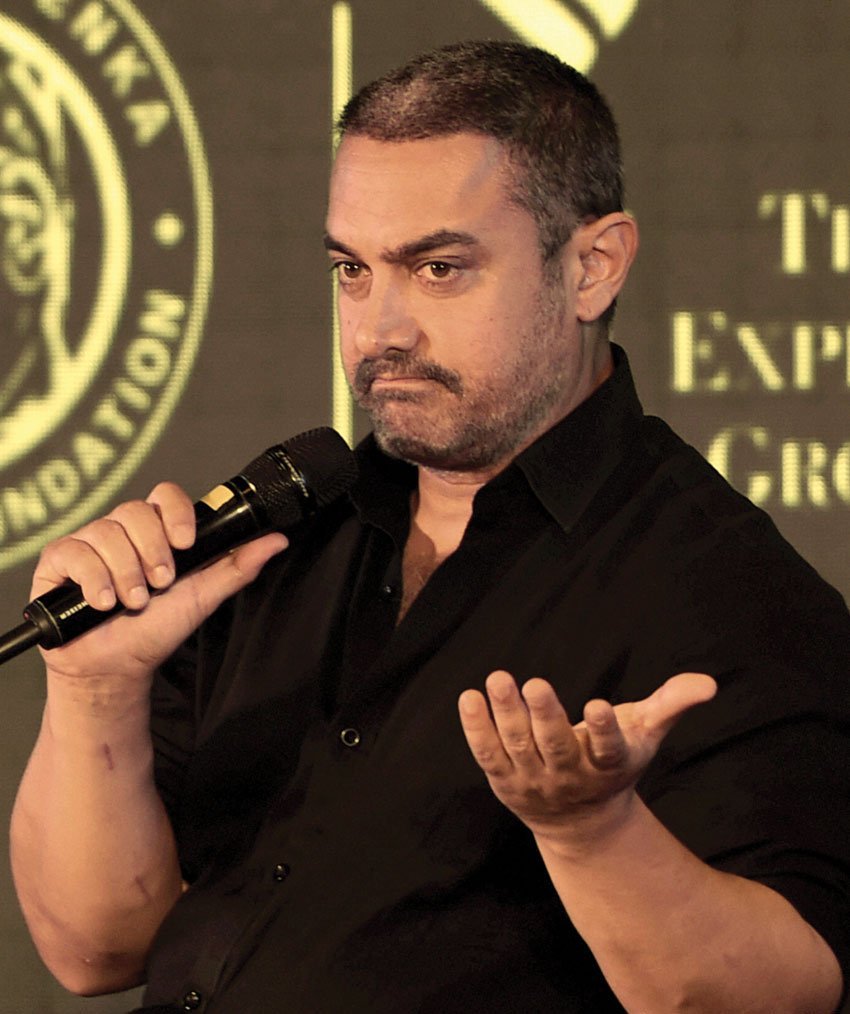 The Telegraph reported that adman Piyush Pandey, who was engaged by the transport ministry for the ads, has revealed that the ministry is considering someone else to be the campaign's face. Pandey blamed the move on "time and co-ordination issues".
The paper quotes some government officials that Aamir was signed up in December 2014 for the job, at the behest of Union Minister of Road, Transport and Highways Nitin Gadkari.
Gadkari had said a few months earlier that Aamir had agreed to support the cause, after he discussed the project with him.
Another report, however, says that Aamir was never officially signed for the job. 
It quotes an official, "Officially, Aamir Khan was not the face of the road safety campaign. There must have been talks about the TV show (Satyameva Jayate) in which the road safety issue was raised but the Ministry never appointed him as the face of the campaign."
As a response to Incredible India row, Aamir had said he respected the government's decision and made it clear that he never charged anything for the task.
Let's see how the social media is reacting to the reports:
Some definitely see a pattern..
Others don't mind the move…