After Chandrayaan 2, there is a string of missions on the Indian Space Research Organisation's (ISRO) to-do list for upcoming years. Along with the moon, ISRO is also eyeing planets like Mars, Venus and even the Sun's corona along with an interplanetary space mission to study space.
Here's the list of missions that ISRO will launch in upcoming years.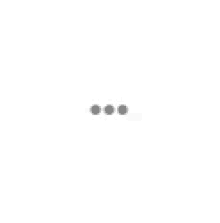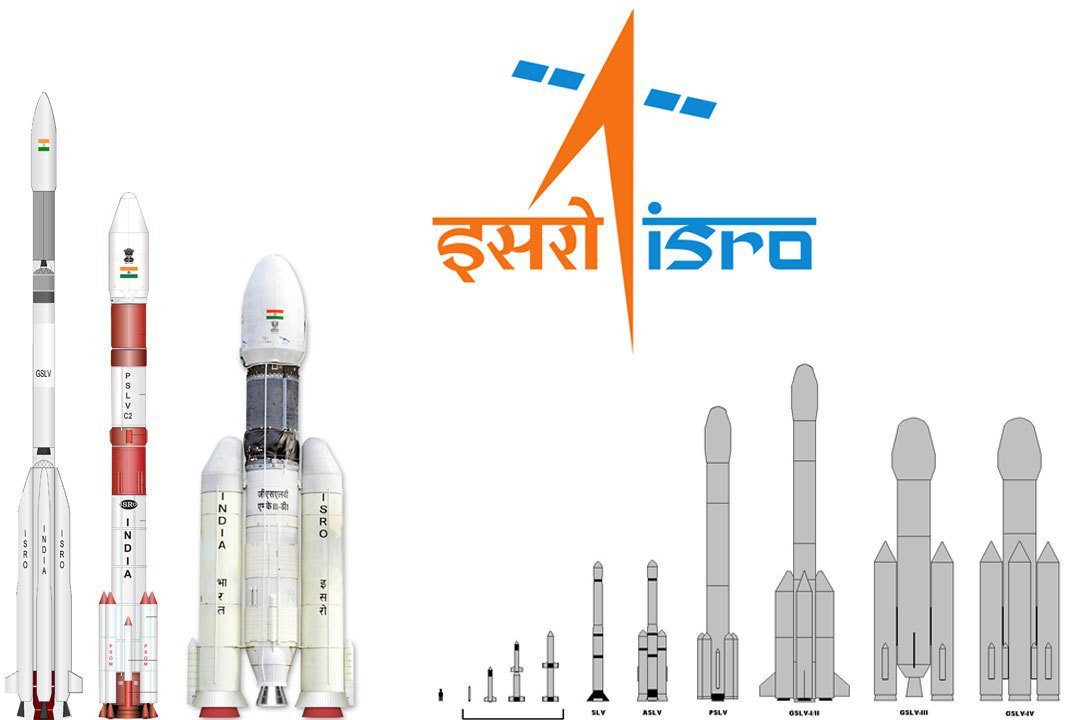 1. Aditya L1 Mission that will be launched during 2019-20.
Soon after Chandrayaan 2, ISRO is planning to launch The Aditya-L1 mission during 2019-2020. It is also ISRO's first mission that aims to study the corona (outer layer of the Sun which extends thousands of km above the visible disc around it) and the atmosphere of the Sun. The mission is expected to launch on a PSLV rocket from Sriharikota.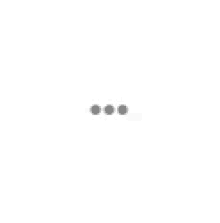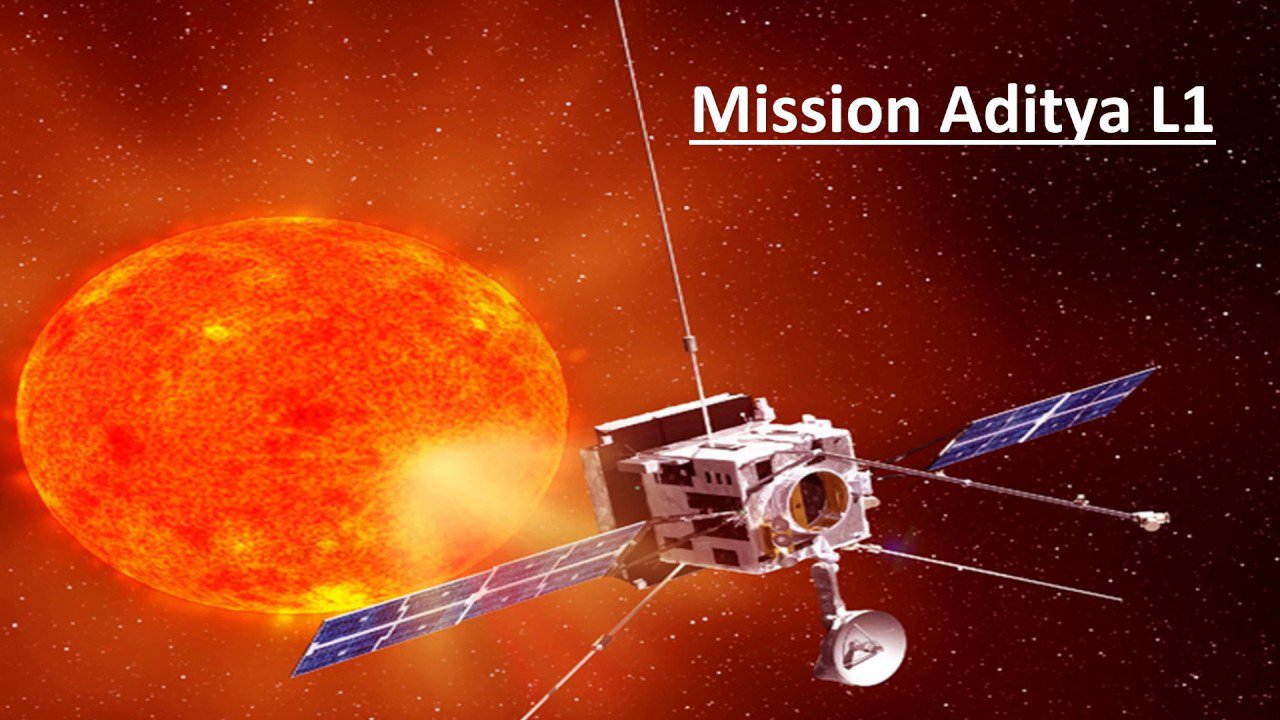 The corona of the sun has temperatures over a million degree Kelvin which is much higher than the surface itself (6000 degrees Kelvin). Currently, NASA's Parker probe is trying to find out how the corona gets heated to such high temperatures. Soon, ISRO's Aditya L-1 will also start its study on this astrophysical mystery.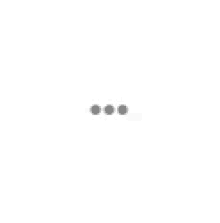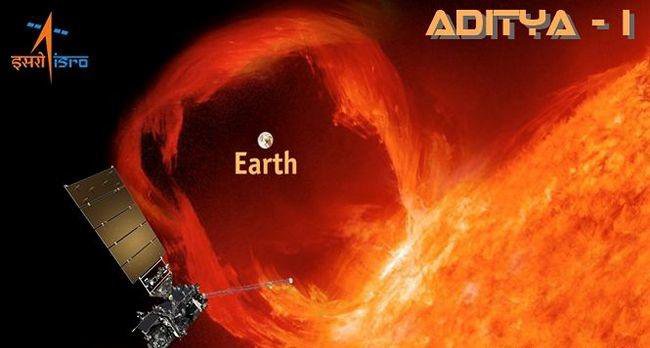 2. ISRO will launch Gaganyaan mission during 2021-22.
In 2018, PM Narendra Modi announced that our country will attempt to send astronauts in space on a spacecraft called 'Gaganyaan' by 2022. So far only three countries have managed to send humans to space and this mission will make India the fourth nation in the world to accomplish this milestone, he added.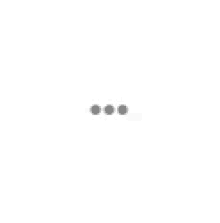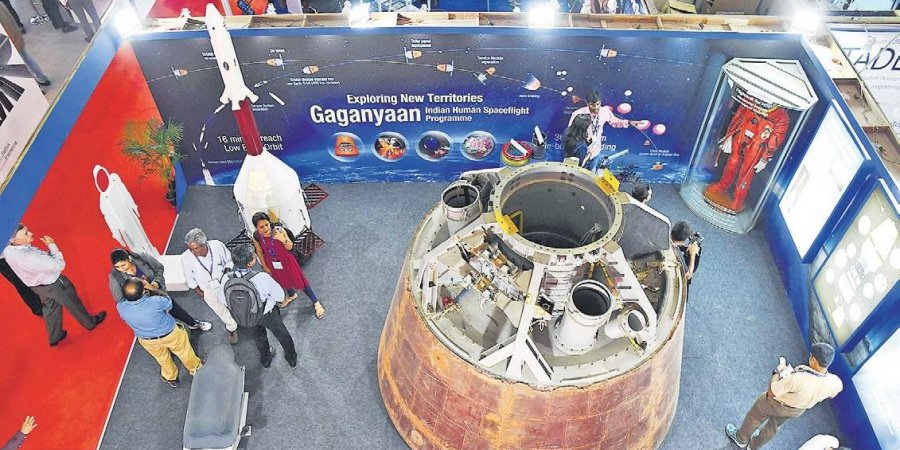 Currently, Gaganyaan's crew module, its life support systems and the spacecraft's environmental control systems are being tested at ISRO's new facility.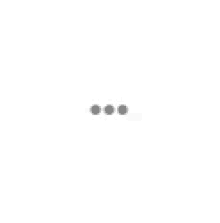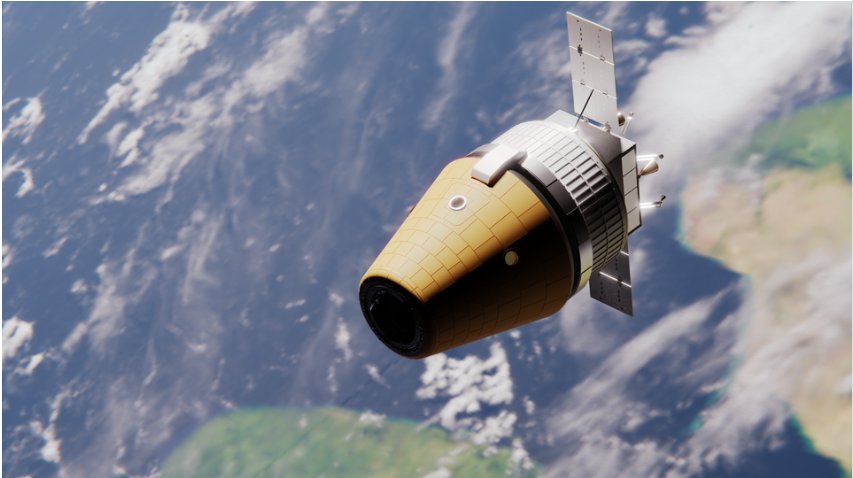 The space agency recently announced that for them, the mission is currently of the highest priority. There are various plans for the mission including the first unmanned test in December 2020 and second in July 2021. If these tests are successful, the manned mission will take place in December 2021, as planned earlier. For more details about Gaganyaan mission, you can read our article.
The Gaganyaan mission will be India's biggest space mission so far with a budget of 10,000 crores.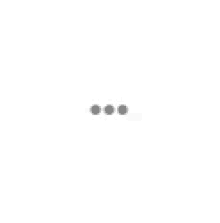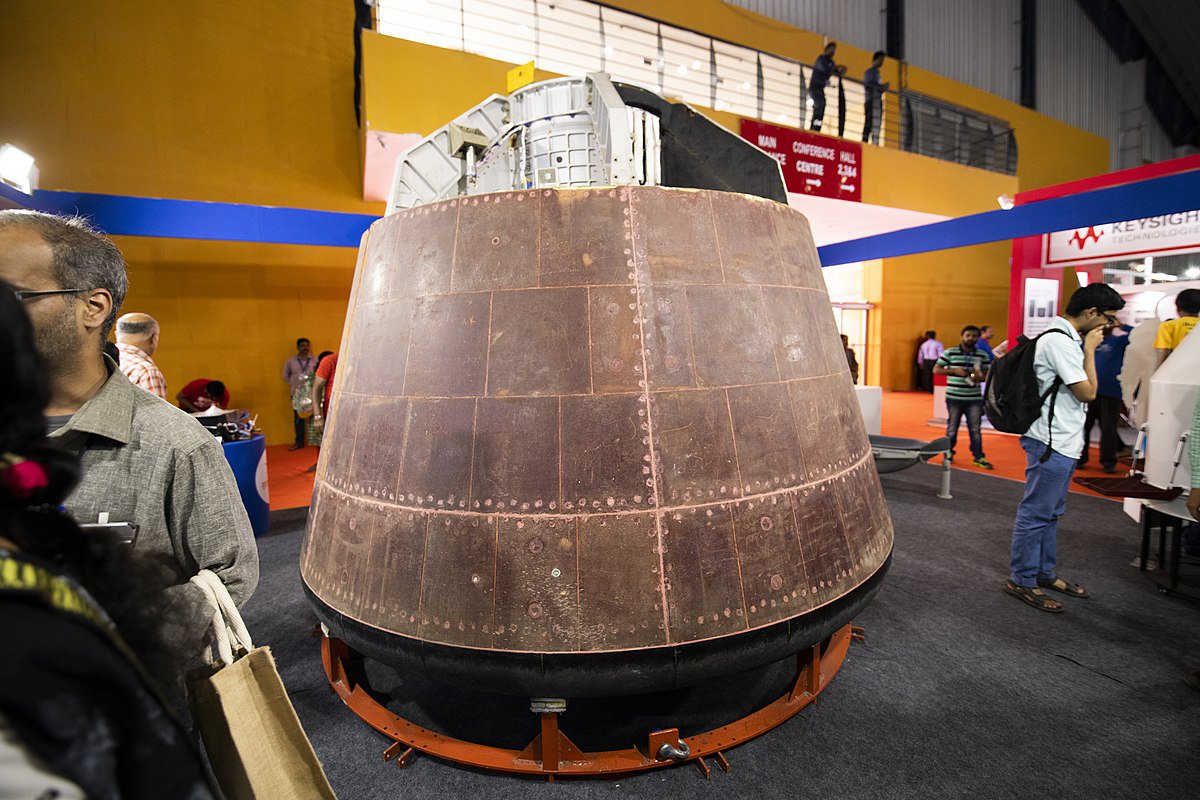 3. Mangalyaan 2 Mission (MOM-2) will take place during 2022-23.
For 2022-23, ISRO has planned India's second mission to Mars. The Mangalyaan-2 orbiter will use aerobraking to get itself closer to the orbit of Mars which will be more suitable for observations.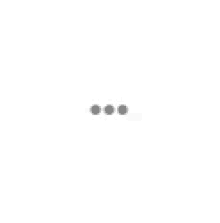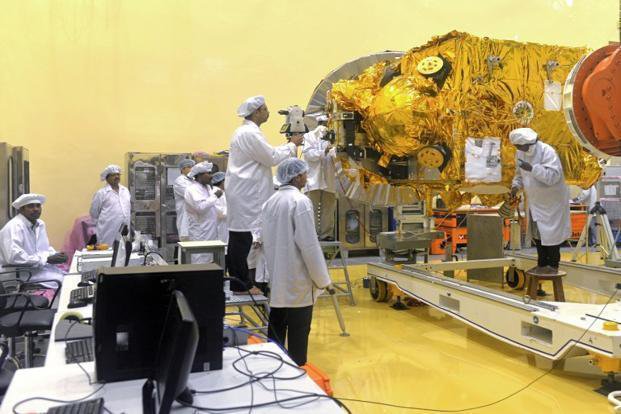 At first, India's ISRO and French CNES partnered to build the MOM-2 module by 2020, but CNES was not involved in the mission by April 2018. As a result, in 2017's budget, the government of India funded the mission.

Now, ISRO is to think on whether they will launch the mission with an orbiter, a lander and rover or only the orbiter with better instruments than those on the first mission.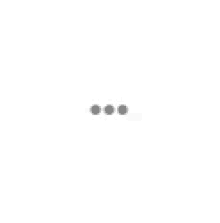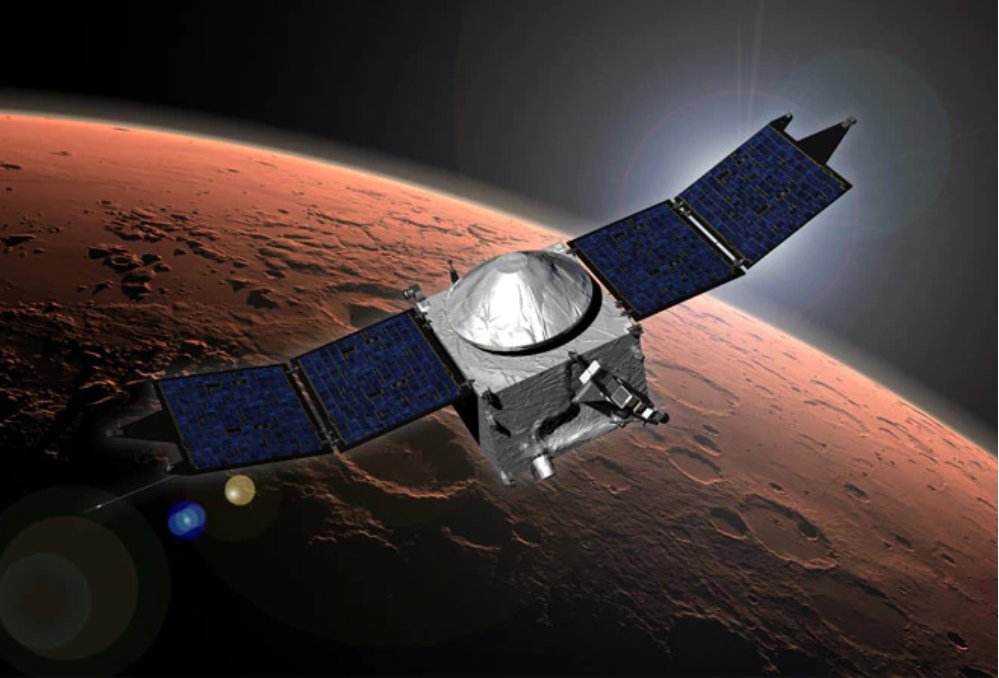 4. Shukrayaan Mission to Venus will take place during 2023-25.
Venus is 30% closer to the Sun as compared to the Earth, which is why it has a much higher exposure to solar radiation and effects of solar flares, all of which makes it an object of interest to study for ISRO.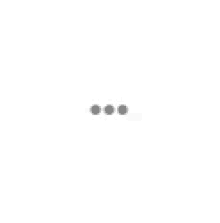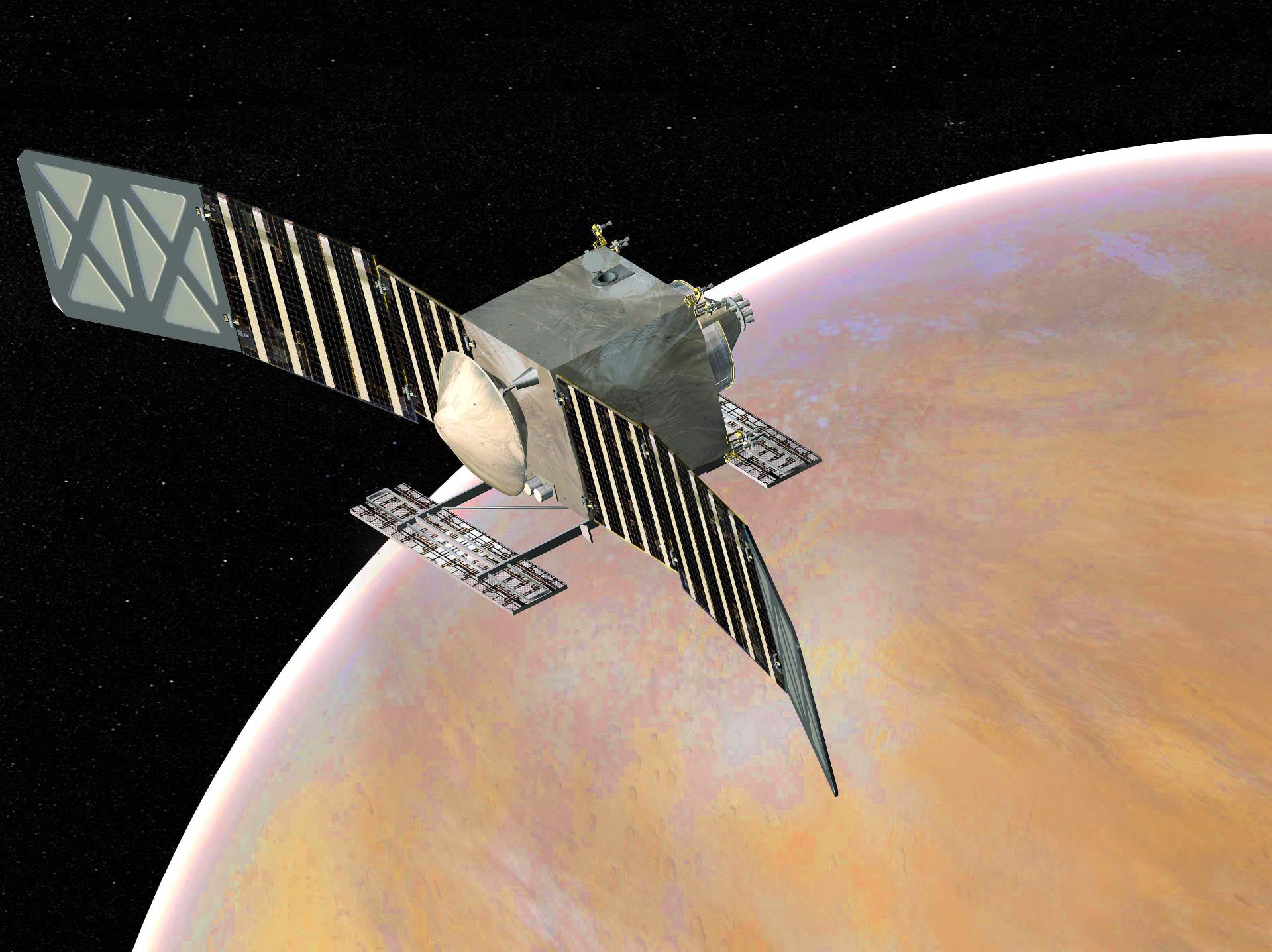 ISRO's Shukrayaan mission will study the dense atmosphere, the surface of the planet and how it interacts with solar radiation and solar wind using a probe. The configuration and payloads of Shukrayaan are not finalised as of now.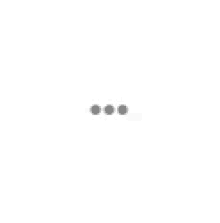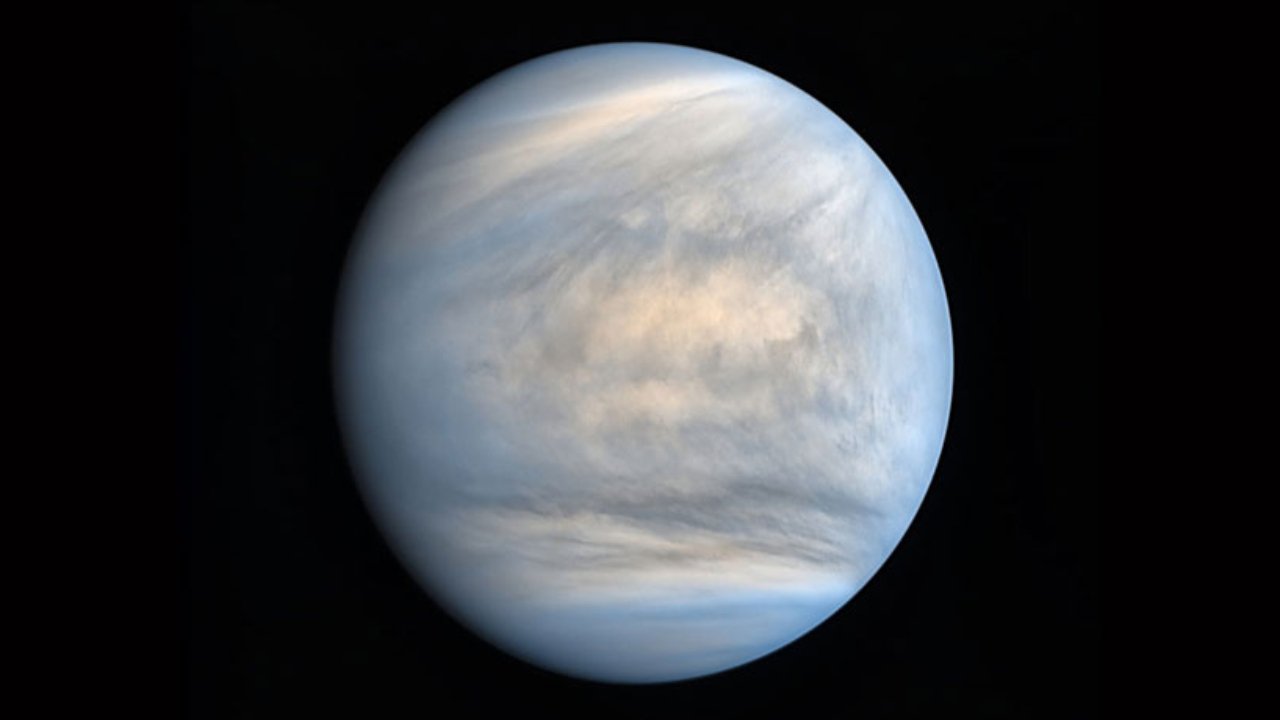 5. Chandrayaan 3 Mission will be launched in the late 2020s.
While we are still figuring out how successful the Chandrayan 2 mission was, ISRO's Chairman K Sivan already announced that the third mission in the series will be launched in the coming decade.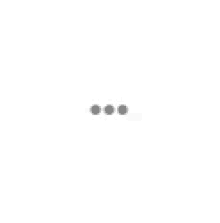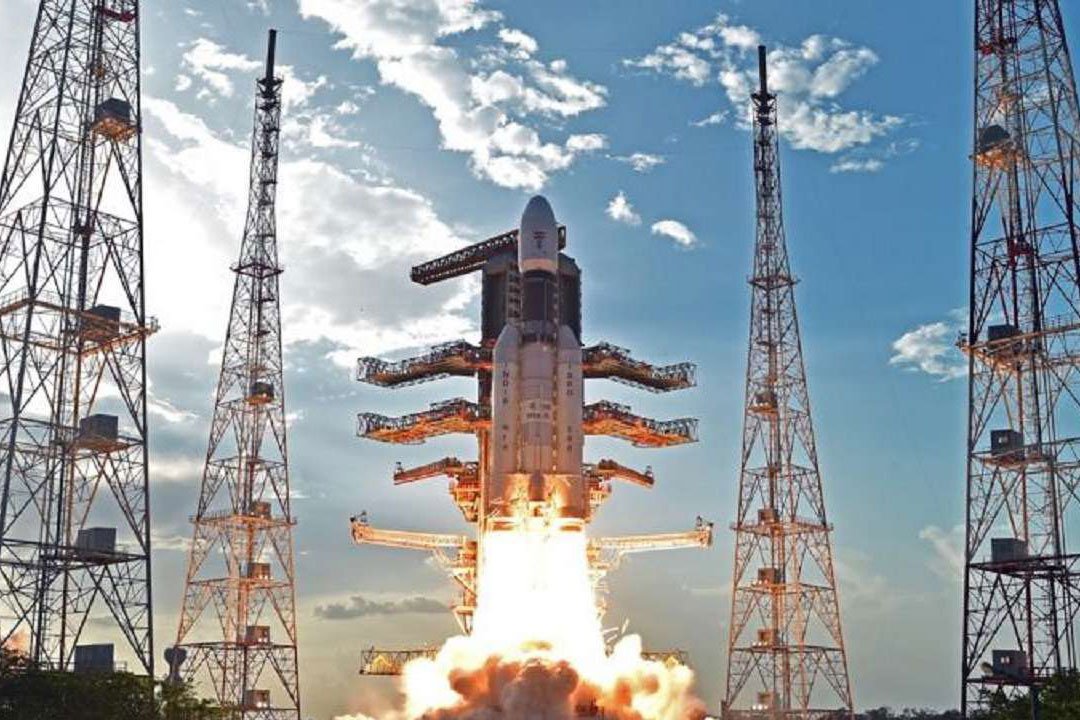 In an interview with Currently Science, K Sivan said,
The Moon is a good candidate as a staging point for carrying out our deep space human spaceflight missions, and Chandrayaan-2 will assess the suitability of the Moon for such activities. We are working on all fronts; however, we do not have an immediate plan to send humans to the Moon.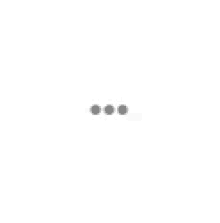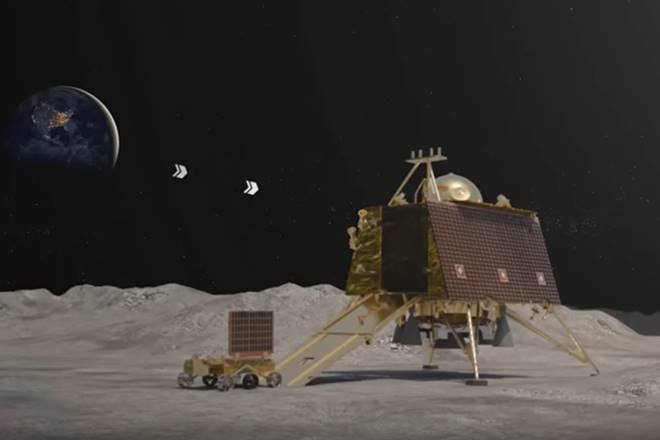 6. By 2023 India will build a new Space Station.

India will soon build a new space station as the International Space Station is currently the only functioning one, but it's supposed to be winding up by 2028. The Indian station will weigh around 20 tonnes and will be able to host people for 15-20 days.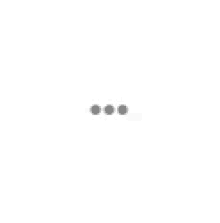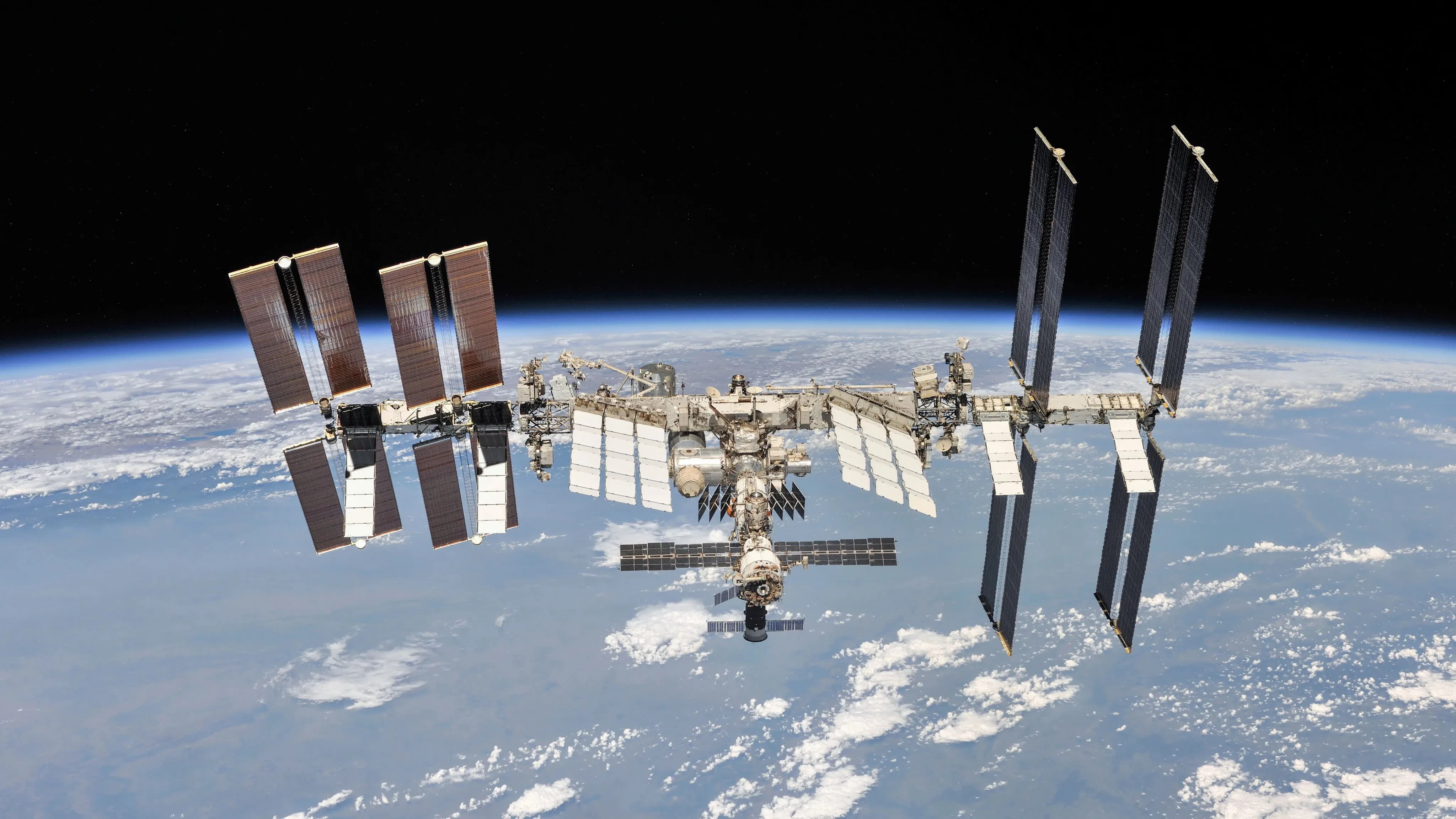 It will also be able to perform microgravity tests, said K Sivan to Business Standard. According to Sivan, the space station will be an extension of Gaganyaan mission that will send humans to space in 2022.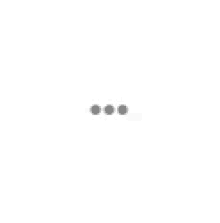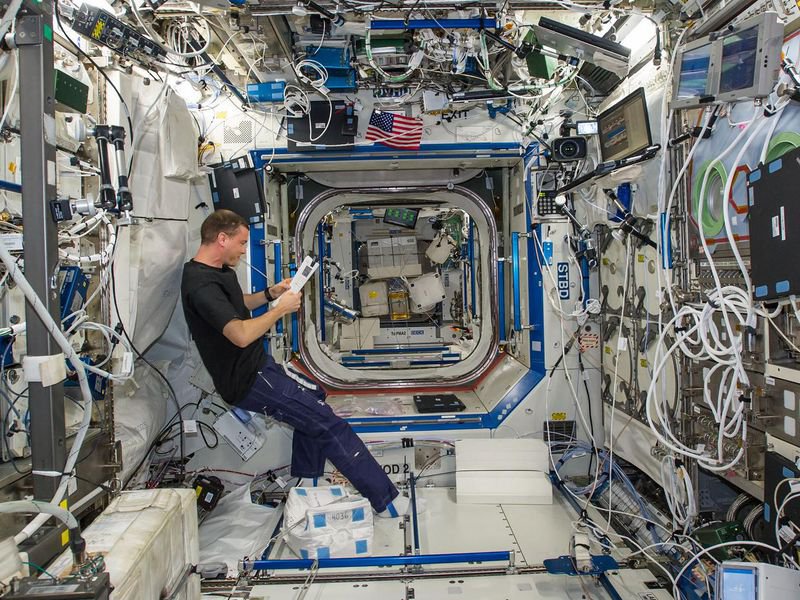 Apart from these 6 upcoming mission launches, there are a lot more interplanetary missions that ISRO is currently working on, but we don't know about them as of now. It seems like Chandrayaan 2 was just a start and the future is bright for ISRO.