Recently comedian Agrima Joshua offended a few Shiv Sena leaders in Maharashtra with one of her old videos where she apparently 'poked fun' at Shivaji's upcoming statue in the Arabian Sea.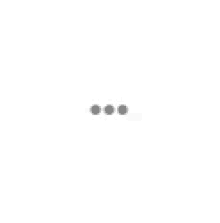 The comedian apologised and also removed her video after Pratap Sarnaik, a Shiv Sena MLA, demanded her arrest.
Agrima has been at the receiving end of abuses and threats from people on social media and one among them is YouTuber Shubham Mishra.
Shubham recently posted a video on YouTube threatening Joshua of rape for her jokes on Chhatrapati Shivaji Maharaj.
Trigger warning for rape and racism.
Apparently, a close aide of Hindustani Bhau, Shubham has over 298K subscribers on YouTube and regularly posts videos about trending topics. 
This particular video of him threatening Agrima Joshua received a lot of flak on social media after which he has taken down the video.
Netizens have started a movement against the YouTuber so that his misogynistic and problematic content gets reported.
Following this outrage, NCW has taken cognisance of the matter and tweeted that the organisation has requested Gujarat police to take immediate action.
Meanwhile, Mishra shared an Instagram post saying that his intention was not to give rape threats and he will further explain this in an upcoming LIVE stream.
All of this is happening in the world's largest democracy that apparently grants freedom of speech and expression to its people.
Disgusting to the core.