Soon after a cameraman caught 87-year old cricket fan Charulata Patel at the IND vs BAN on camera, she has become the darling of the entire country and the internet.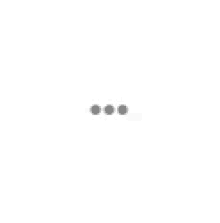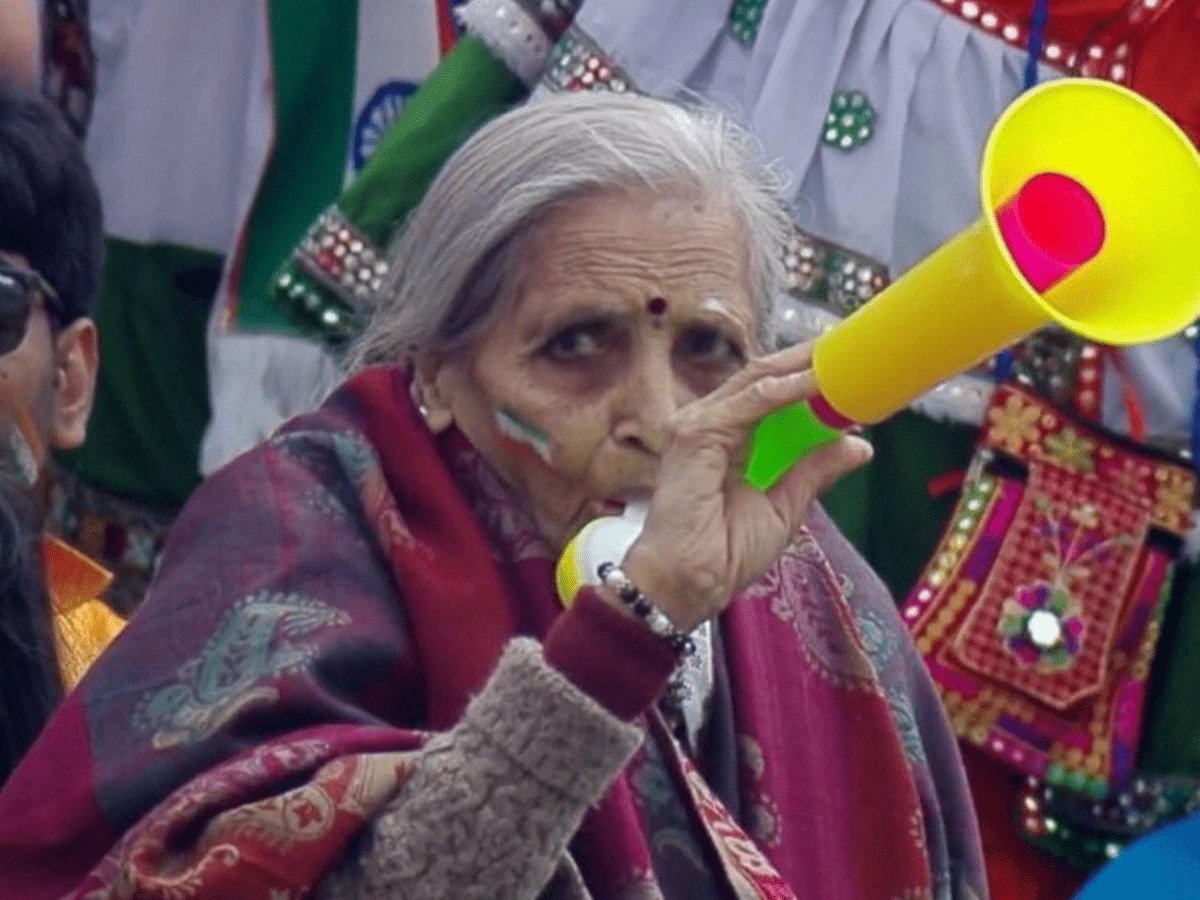 In the sweetest gesture ever, Amul has stepped up and paid tribute to Charulata, by creating and sharing an adorable doodle of her, that the company captioned 'Grandmother India'. 
The ad has gone viral, with a cartoon of Charulata, rooting for Team India, surrounded by children. 
After the ad was posted on Twitter, people have expressed their delight on Twitter.