After tensed situation in Kashmir for over two days, Union Home Minister Amit Shah moved a resolution to abrogate Article 370 of the Indian Constitution, today.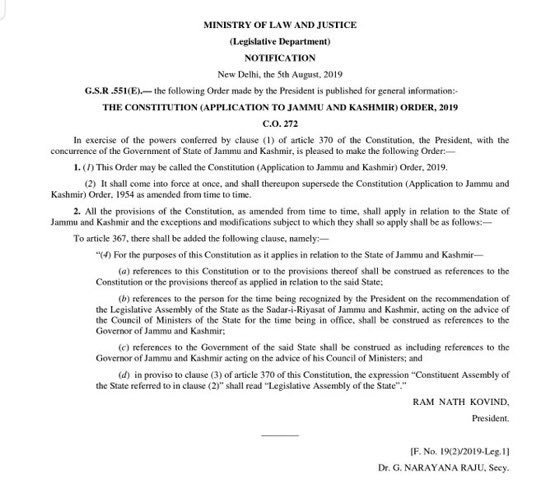 He further said that he is ready to answer all the questions of the house in relation to Kashmir.
This caused huge uproar in the house and the decision could have widespread impact on the state of Jammu & Kashmir.
Article 370 of the Indian Constitution grants special autonomy to the state of Jammu and Kashmir.
The article states that except for Defence, Foreign Affairs, Communications and ancillary matters (matters specified in the Instrument of Accession), the Indian Parliament needs the state government's concurrence for applying all other laws. The Centre can also not declare financial emergency in the state. It can only declare an emergency in the state in case of war or external aggression.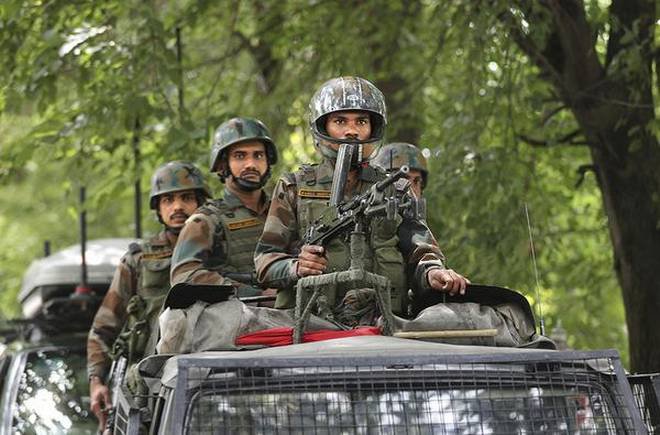 It should be noted that the BJP has been opposing this special status for J&K for a long time now.