In a bid to counter Congress's high pitch regarding the perceived intolerance in the country, Finance Minister Arun Jaitley on Tuesday while asserting that India will never be intolerant, wondered "where is the intolerance."
He also criticized the opposition Congress, saying opponents must fight political battles politically.
Calling as "aberrations" some of the recent incidents including the beef row, Jaitley insisted that there is "no justification" in returning of awards and the national situation "is absolutely peaceful. India is fully committed as a liberal democracy to peaceful co-existence".
"There is an atmosphere of harmony. This country has never been intolerant and will never be intolerant," the BJP leader said.
He was replying to questions including about the protest march of Congress to President Pranab Mukherjee on the issue on Tuesday and Rajiv Gandhi Institute of Contemporary Sciences holding a seminar with 'Leftist' intellectuals on the issue.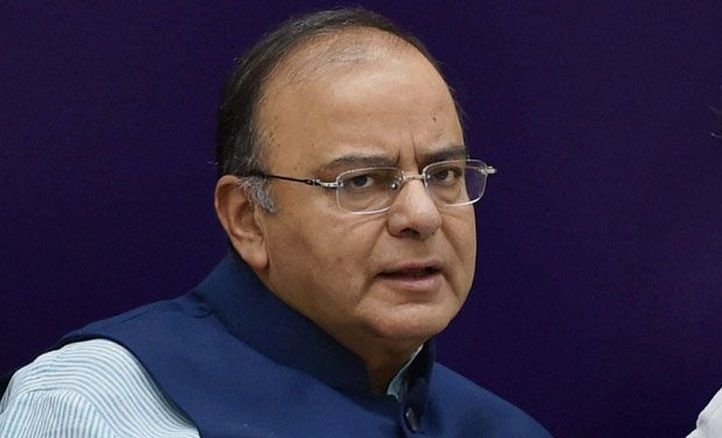 The Minister was speaking after unveiling the plans for the 46th International Film Festival of India. The IFFI is being held in Goa between November 20 and November 30.
Similar kind of views were expressed by Union Cabinet Minister for Women & Child Development Maneka Gandhi. In an interview with India Today on Tuesday, Maneka termed the intolerance tussle as an "international conspiracy."
She also said that Dadri incident had no connection with the Modi government, adding Prime Minister Narendra Modi is not intolerant.
BJP and Congress have locked horns over the issue of "growing intolerance" in society, with Prime Minister Narendra Modi yesterday saying the Congress president had no moral right to lecture the NDA on tolerance and it should "hang its head in shame" for the 1984 anti-Sikh riots where thousands were massacred.
Congress chief Sonia Gandhi yesterday met President Mukherjee ahead of the proposed march by party leaders to Rashtrapati Bhavan today to request him to invoke his constitutional powers to stem the "atmosphere of intolerance".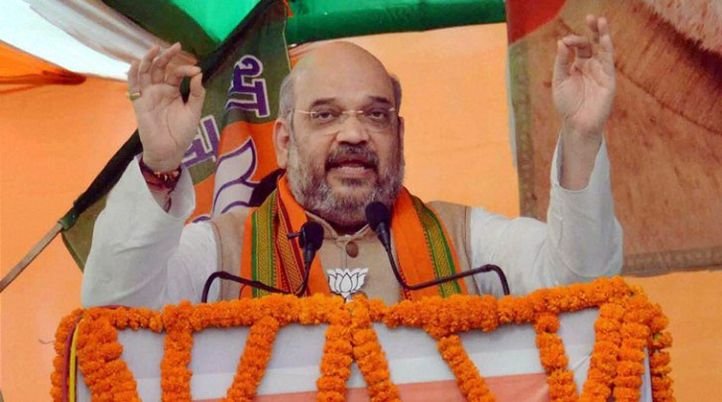 Replying to question on whether the government is talking to film makers who are returning awards, Jaitley wondered "when there is an atmosphere of peace in the country, what is the justification in returning awards".
"There is no justification in returning awards," he asserted adding that they are selected for awards by people from their profession for their work.
The Finance Minister downplayed film star Shahrukh Khan's comments after he joined the chorus against "growing intolerance" in the country saying that "religious intolerance and not being secular…is the worst kind of crime that you can do as a patriot".
Jaitley said, "Nobody is ready to say in this country that there should be intolerance. What is wrong if somebody says that there should be no intolerance in the country."
Jaitley also refused to join issue with former Union minister Arun Shourie, a supporter-turned-critic of Narendra Modi who has attacked both the BJP leaders.
"I do not need to answer any personal comment on me," he said.
The Finance Minister also declined to comment on a question about sulking BJP leader Shatrughan Sinha, who said that while Jaitley was responsible for the defeat of BJP in Delhi, Amit Shah has to take responsibility if BJP loses Bihar.
"I need not make a comment on that," Jaitley said.
Read more: